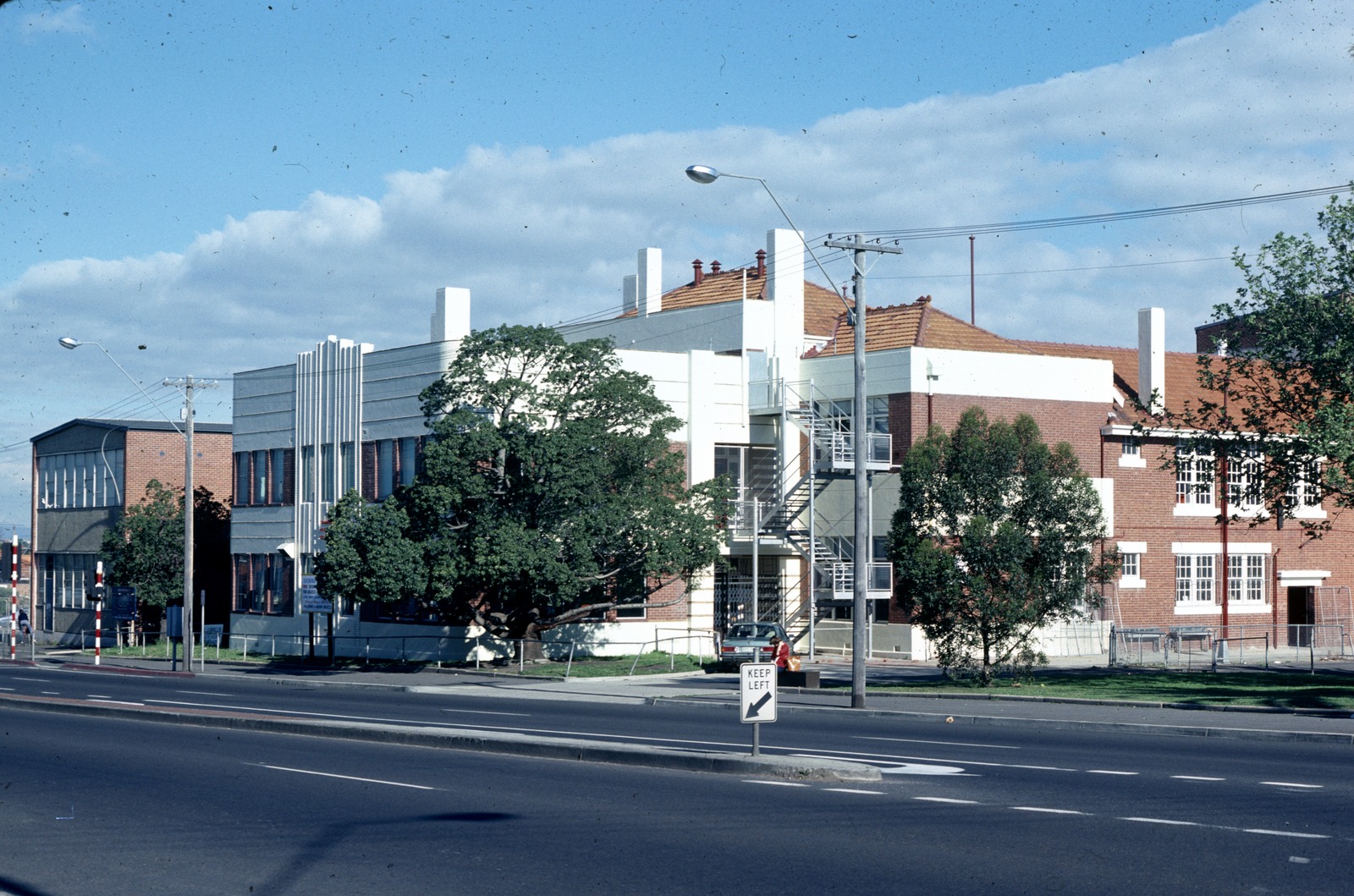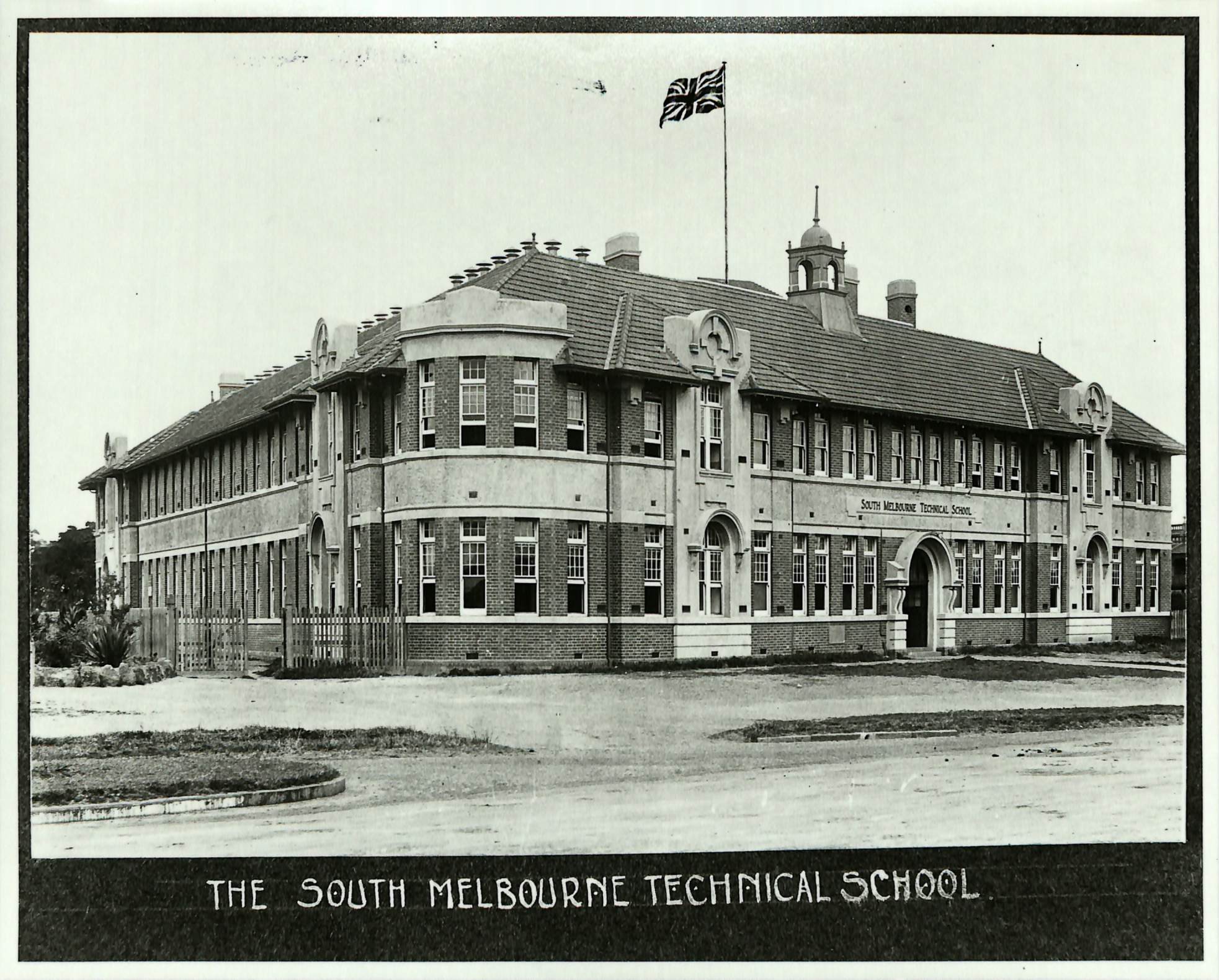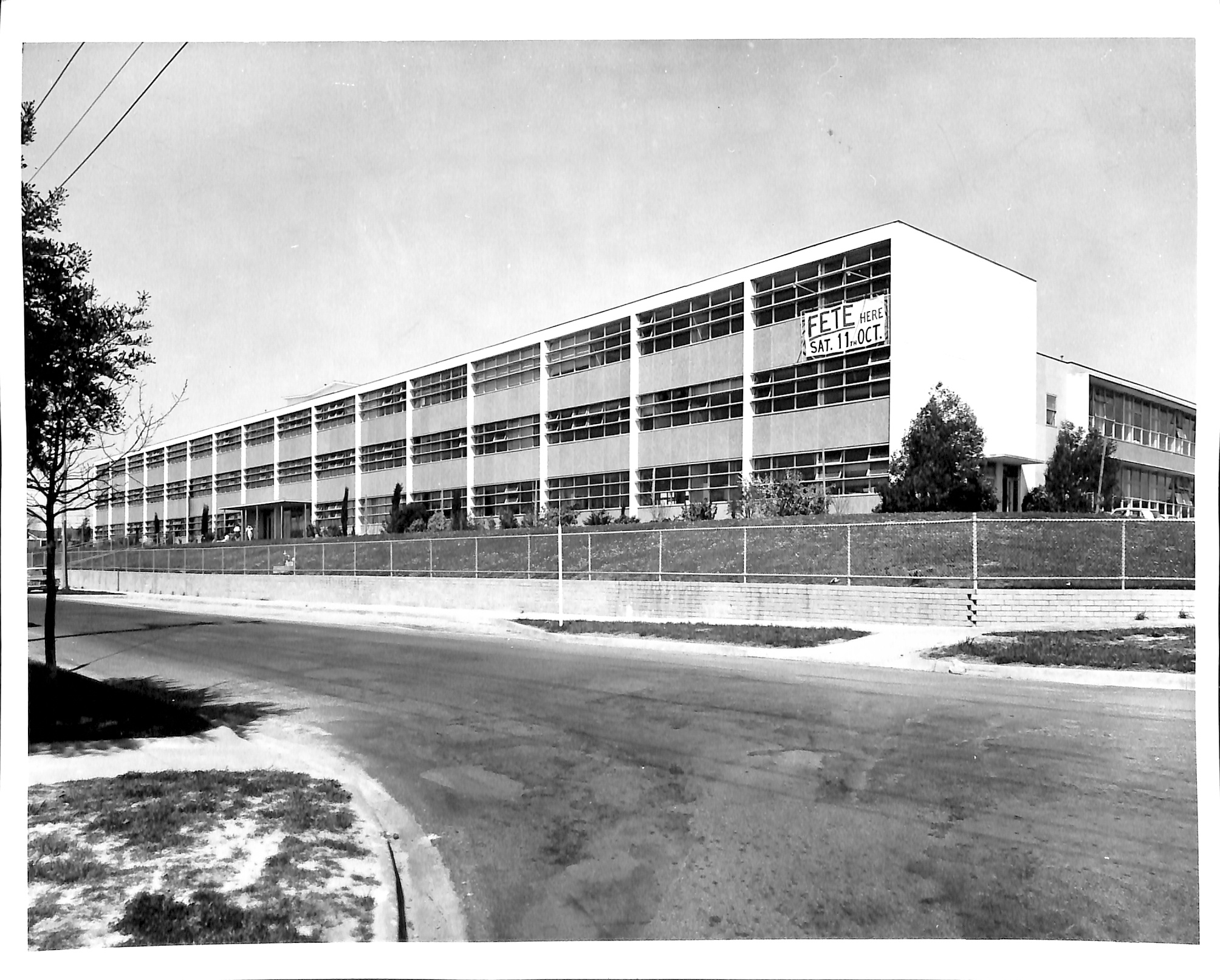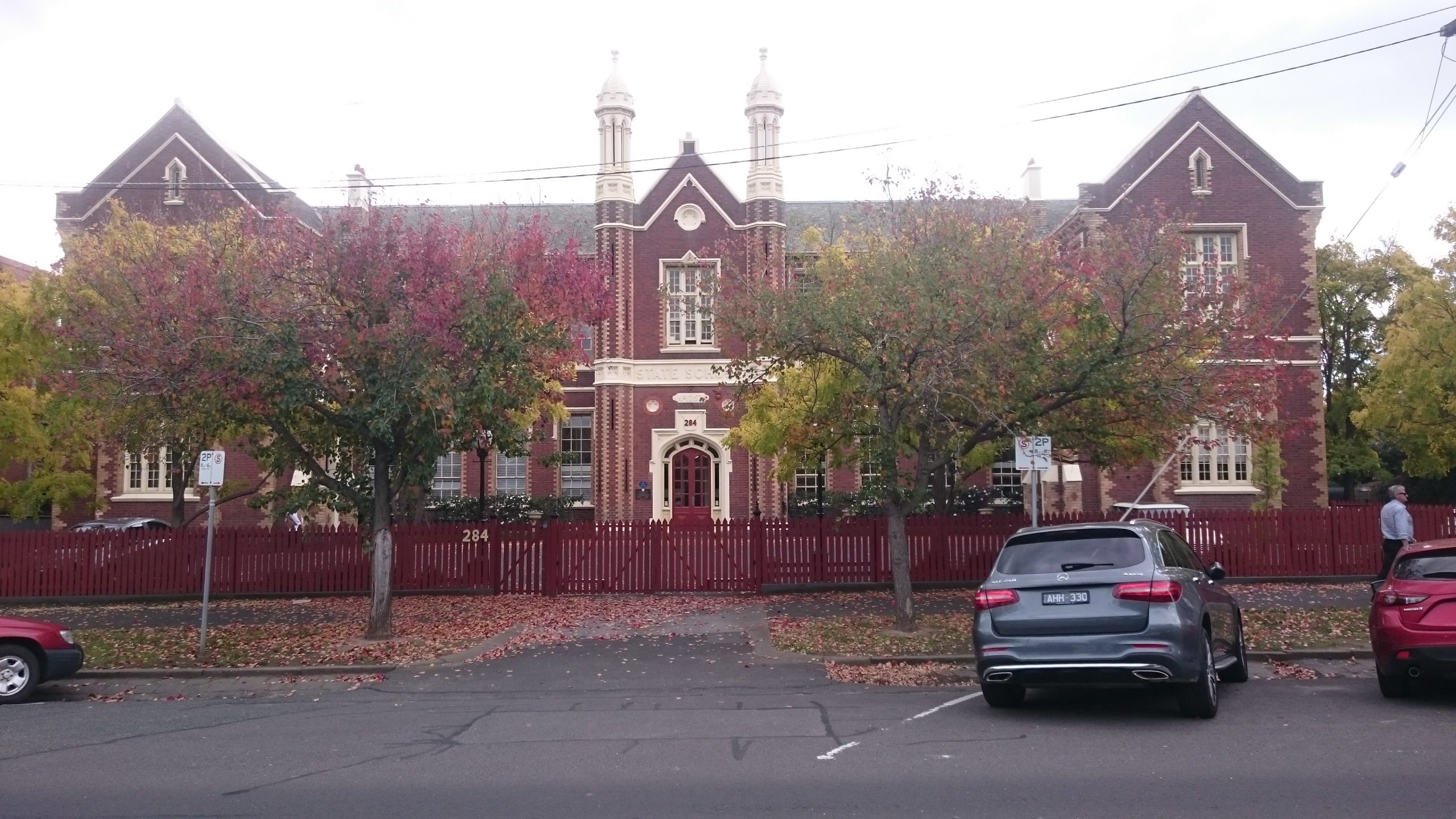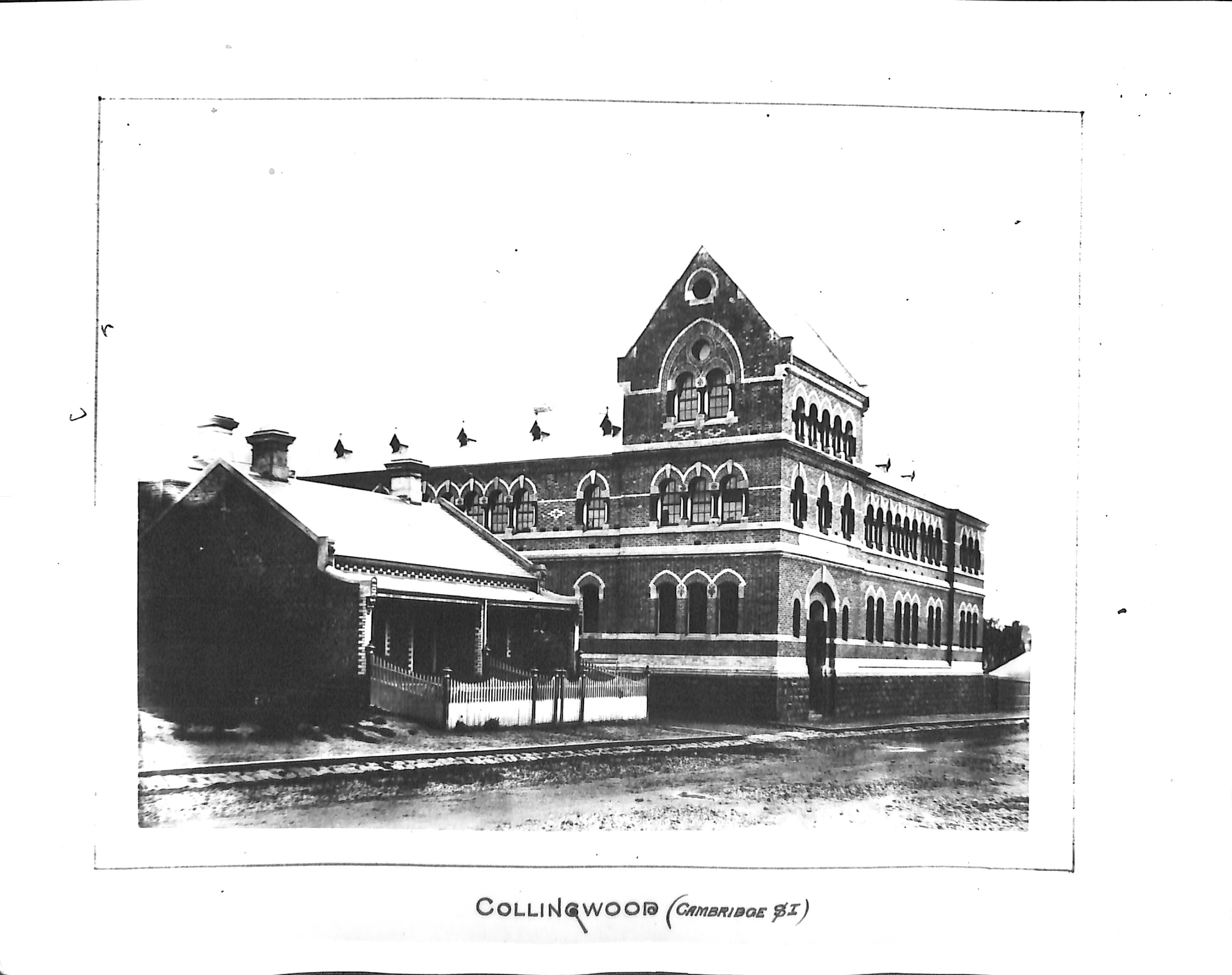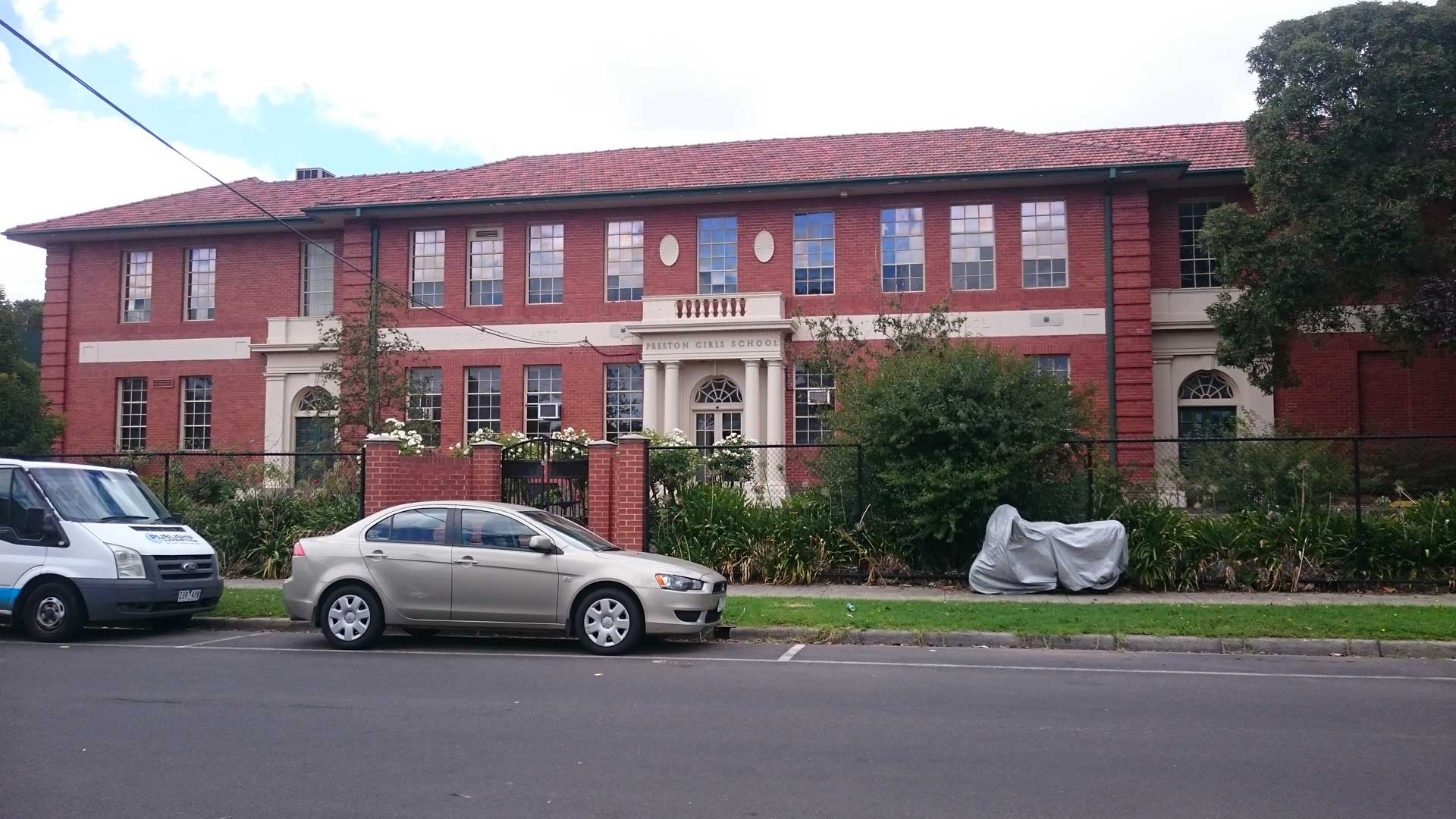 Learning from the Past: it's about time
"When your hopes and dreams have been lived out on a certain piece of land, the emotional wrench when it disappears reflects the fact that part of your personal history disappears with it." - Matthew Hardy, Saturday Afternoon Fever 
In 1872 the Victorian Government passed the Education Act, which introduced compulsory, free and secular education to the colony. But those enlightened lawmakers knew that more was required. Bricks and mortar… infrastructure… schools: lots of them, and in a hurry.
Enter Henry Bastow, appointed Chief Architect and Surveyor by the newly created Education Department. Suitably resourced for the task that lay ahead, Bastow's team built about 600 schools in Victoria during the 1870s. Most of these neo-gothic structures are still with us: beacons of the importance of accessible education for a thriving community.
This all changed in the 1990s, when hundreds of schools were closed ('Lost'). By 2016 a crisis was looming: no government schools were opened that year, despite a significant uptick in the number of school age children. There was something intrinsically wrong with the Education Department's planning methodology, as demonstrated by the emergence of the Our Children Our Schools alliance. Too many schools were sold off, and when the inevitable urban renewal followed, departmental projections were shown to be seriously flawed.
Then the Learning began. Over fifty new schools were opened between 2017 and 2022, as reported by the Victorian School Building Authority. A good start.
Lessons Learned
We need to learn from the past. Our Case Studies conclude with a range of lessons, some of which have been adopted by the State Government in recent years. For example, former school sites are less likely to be sold off where there's a chance of future population growth.
However, there's still one lesson that scores a big, fat 'F'. That is, failure to acknowledge the memory of former schools through the placement of physical markers such as plaques. This website helps to fill the void, as we honour the memory of the Lost Schools of the 1990s and the Lost Schools of the 21st Century.