Urban renewal, gentrification, densification… whatever term you want to use, the revitalisation of the 'dead heart' of Australian cities has brought the people back. Some with families; some with future families. But essential infrastructure must keep up.
Yet there's a tension in the inner suburbs of Melbourne. A tension between those who are accepting of higher density development, and those who are against it. And while it is understandable for home owners to be concerned at the prospect of multi-storey apartments rising nearby, other voices must be heard. Thousands of other voices: those who want to live in the inner areas be it freestanding, townhouse or apartment.
Admittedly, some developments are unsightly or use 'modern materials' that seem cursed with a two year expiry date. But developments such as Tip Top and the John Welsh Factory in Brunswick East show that an abandoned factory can become a style statement. Then there's the Hoffman Brickworks in Brunswick. We could go on.
If not the inner suburbs, then where? Where should developers go? Here?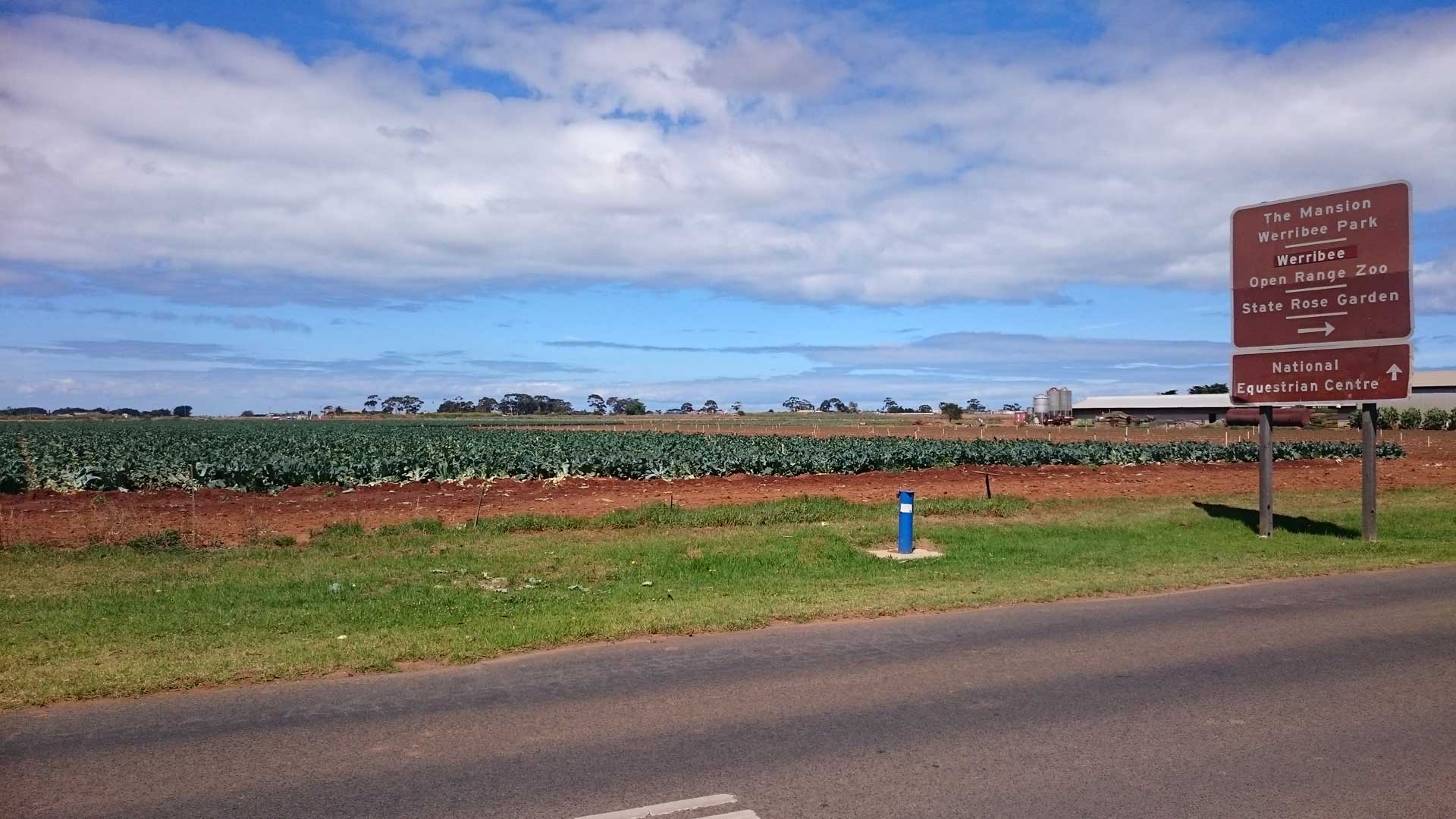 Or maybe here?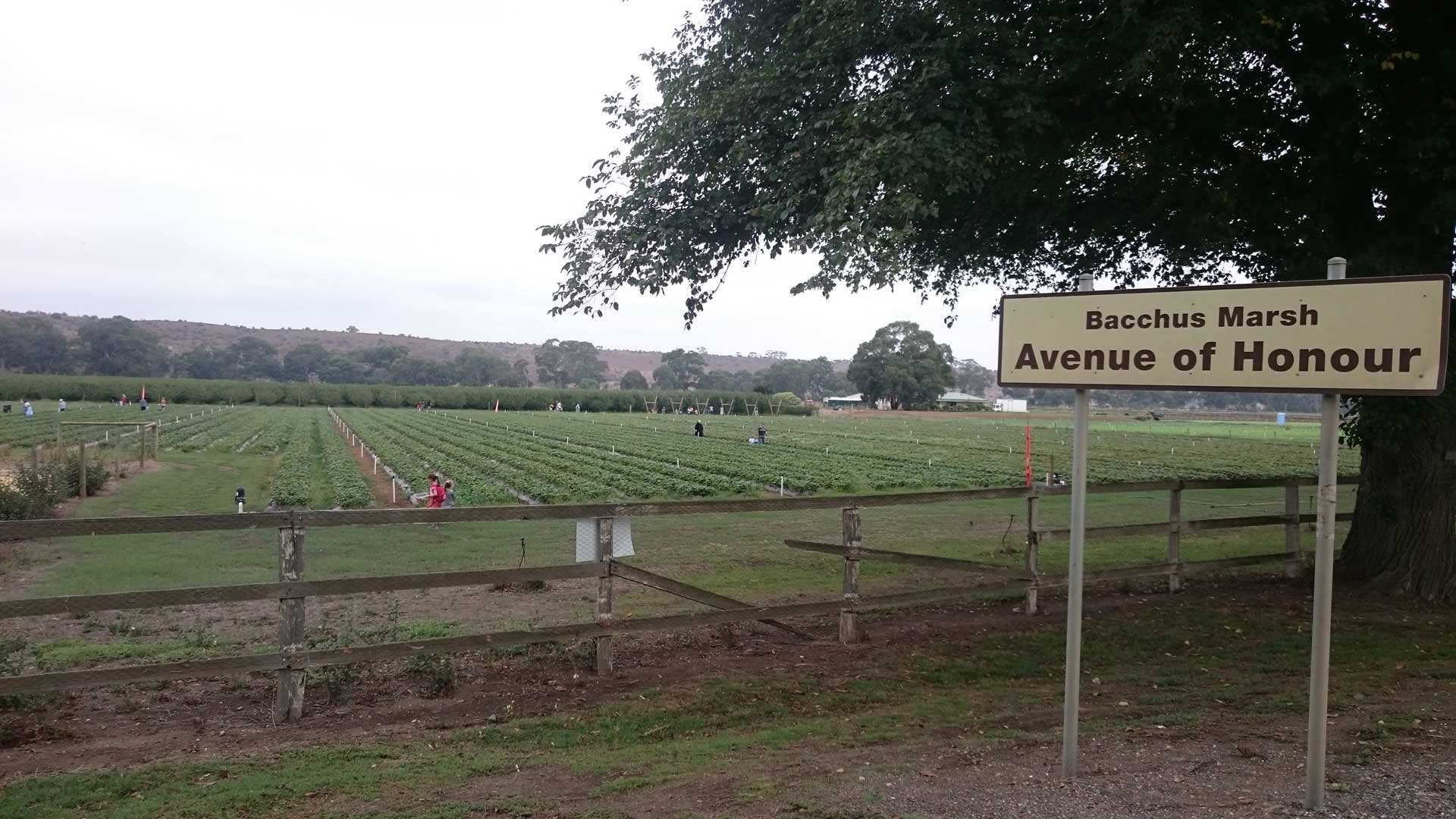 Of course not. Fertile soils on the edge of big cities are precious, and already under threat. As much as it galls inner suburban residents to share some skyline, the alternative is a low-rise megapolis subsuming farmlands between Melbourne, Geelong, Ballarat and elsewhere.
As long as essential infrastructure keeps up.
Families with children
To the surprise of some, Australian families have embraced inner city living and like what is on offer. Like city families in Europe… or Asia… or the Americas… or Africa. No longer can we assume that young couples will move to outer suburban estates once a child comes along. Some do, but more and more are staying: close to work, public transport, entertainment and schools. Well, three out of four ain't bad?
Schools. Families need schools, but sadly too many were closed in the 1990s due to a poor understanding of the demographic changes that follow urban renewal. Did they really believe the heart of Melbourne would regenerate without children? Did they know what drives our species?
Now, school enrolments are soaring in the inner suburbs, at a time when the State Government has been fixated on the growth corridors in the outer suburban fringe. The issue is already compounded as the bloated primary schools are starting to ferry greater numbers to the few secondary schools that survived the sell-offs of previous governments.
Infrastructure
Schools are essential infrastructure. Yet this was not acknowledged by the New South Wales Government until very recently. Sydney faces similar schools planning issues as Melbourne, although the number of schools closed in the 1990s was much higher in Victoria.
In 2016 Victoria was still grappling with the idea that schools were essential infrastructure. The newly formed Infrastructure Victoria produced a history of infrastructure planning in the state, in which schools didn't rate a mention. But there's hope, for later that year the Victorian School Building Authority was created.
In both major cities all relevant players should be included: parents, government, developers, councils and existing schools. Once schools planning becomes integrated, inclusive and transparent then the mistakes of the past may be avoided.