State School 2838 opened in 1887 on Whitehorse Road. The site proved unsuitable for growing enrolments and in 1920 was moved to a new double-storey brick building in Station Street, alongside Box Hill Gardens. Enrolments reached 946 in 1953, but had declined significantly by 1993 when the school was closed. The site was sold ($1,950,000) and a new aged-care facility opened in 2000.
Then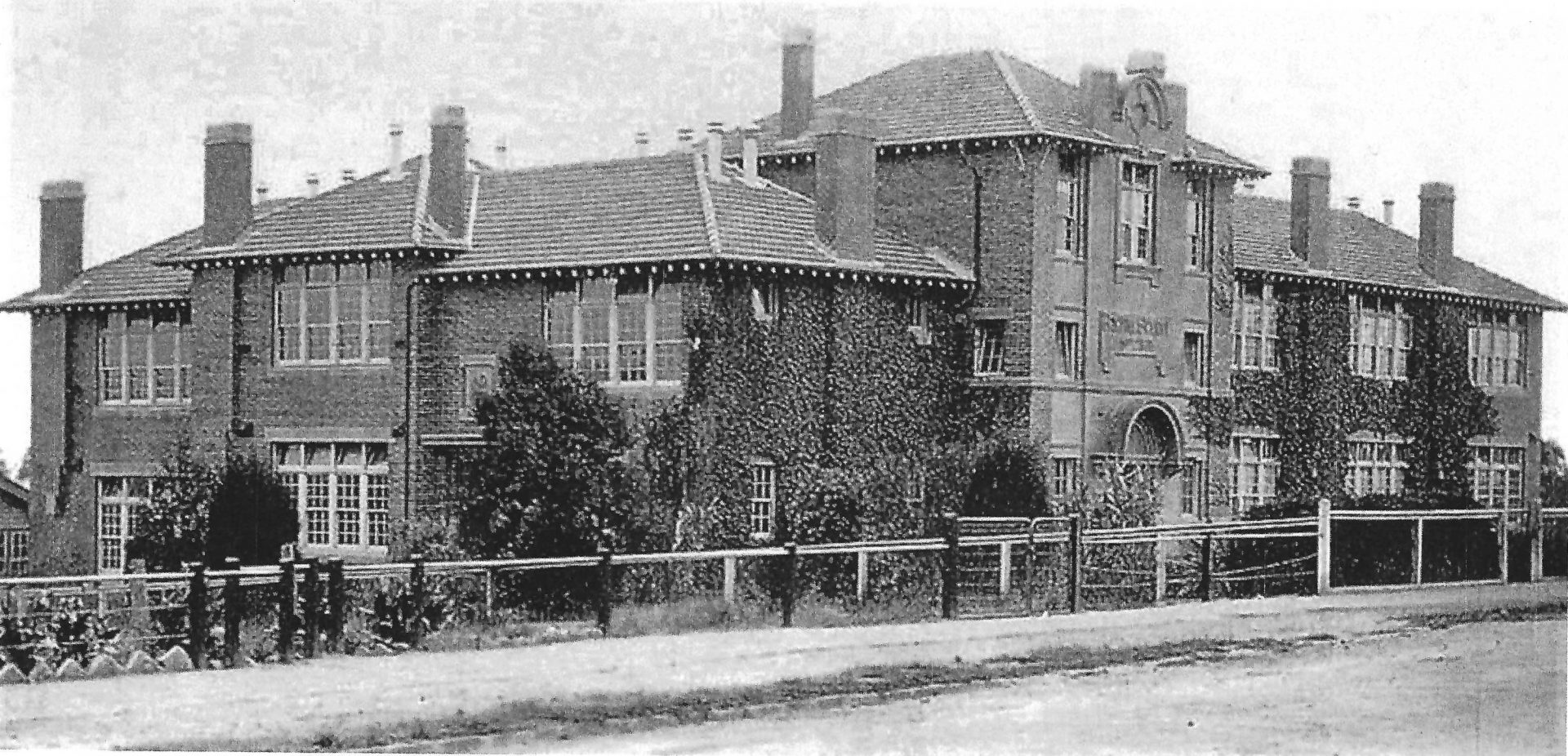 Now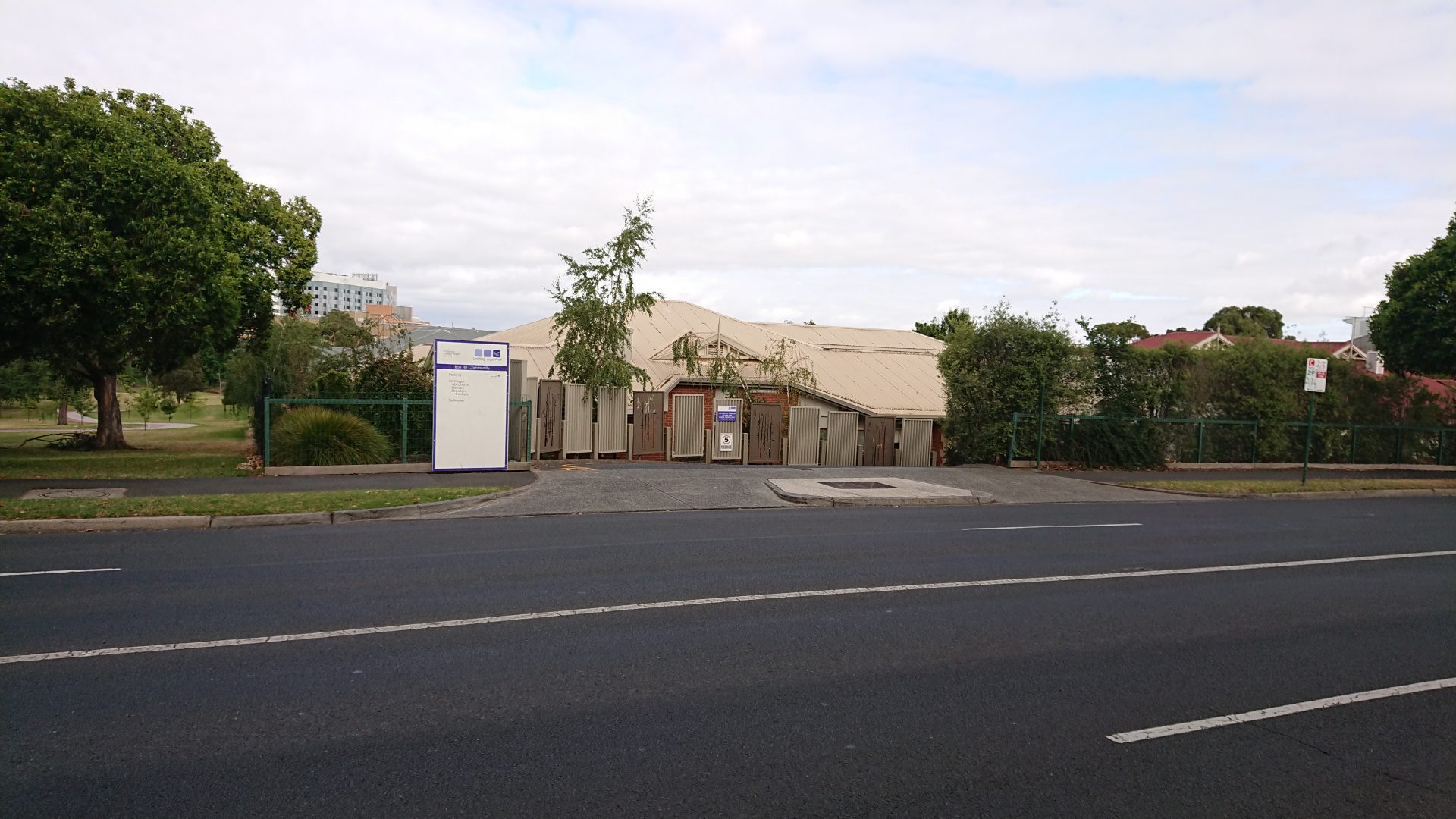 Furthermore
In 1993 it was stated that Box Hill Primary was to 'merge' with Koonung Heights Primary and Box Hill North Primary and 'consolidate' on the Box Hill North site. In reality, this meant that Box Hill North Primary increased its enrolments and survived, while the other schools closed.
The aged-care facility that replaced Box Hill Primary, Uniting AgeWell Box Hill Community, looks like a series of rooftops from Station Street. The slope of the land was not a problem for the magnificent two-storey school, but its single-storey replacement is barely visible from the street.
Links
I grew up in Box Hill – public Facebook group, based on the suburb rather than the school