State School 1213 opened as Brunswick Central in temporary accommodation in 1873, moving into a new Albert Street building in 1877. One of the original 'Henry Bastow schools' built during the 1870s, it was deemed unsuitable for surging enrolments a century later. To cope with the demand, in 1972 the Victorian Government demolished the existing buildings to make way for a three-storey modern structure. However, when enrolments fell to 120 by 1996, the school was 'merged' with Brunswick East Primary and closed. The former school was demolished to make way for a housing estate. Ironically, if the original building had survived it would have acquired heritage protection.
Then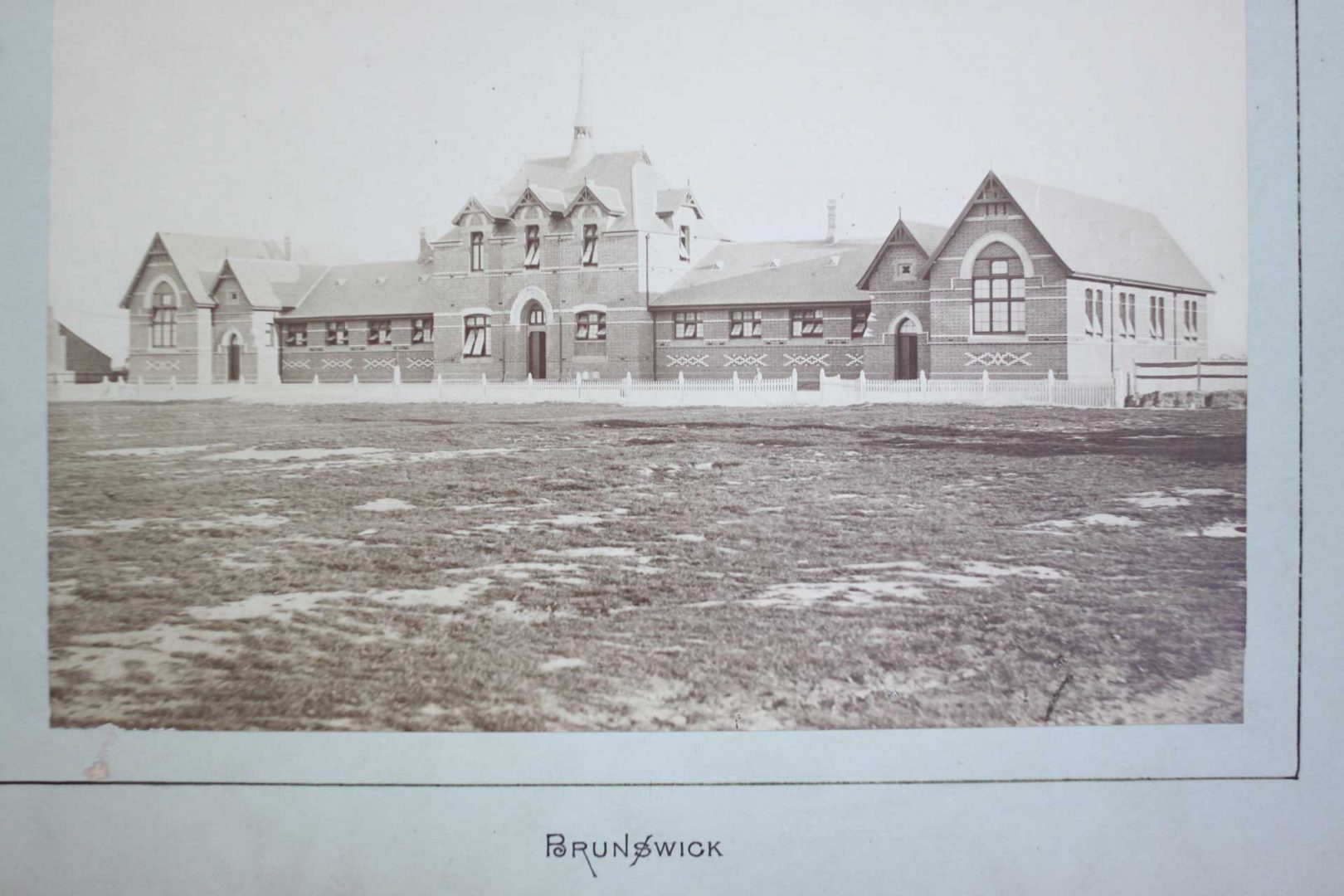 Now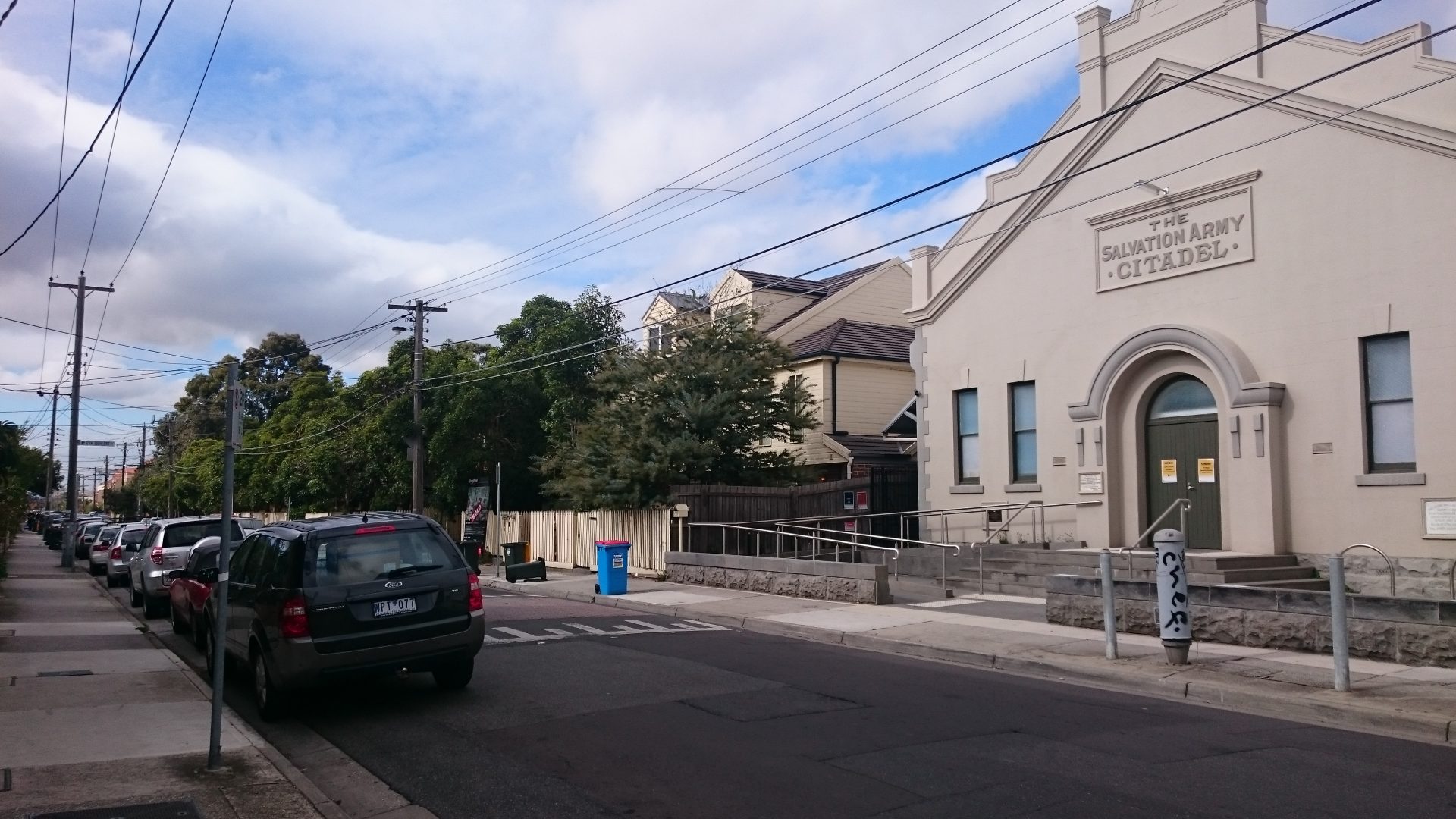 Furthermore
Brunswick Primary School features in Case Studies, and more specific information is also available (see attached PDF). Brunswick East Primary School makes mention of the Honour Boards from State School 1213.
In 2018 a commemorative plaque was placed in Randazzo Park, to acknowledge the two former Albert Street schools. Unfortunately, the plaque is confusing and contains factual errors.
Links
Moreland City Libraries – photograph collection