Deep Creek State School (SS2096) was opened in 1878. The location proved problematic, so in 1886 the building was relocated to the corner of George Street and Blackburn Road. In 1893 it was renamed Doncaster East State School. Enrolments reached 417 in 1968 and peaked in the 1980s. However, by 1996 numbers had fallen to 172 which led to a 'merger' with Waldau Primary to form Doncaster Gardens Primary the following year. Students were consolidated on the Waldau site and Doncaster East Primary was closed. The site was acquired by Australand to become the St Claire housing estate. Although the heritage listed 6th grade building survived, it was only through being dismantled and reassembled at Laburnum Primary School.
Then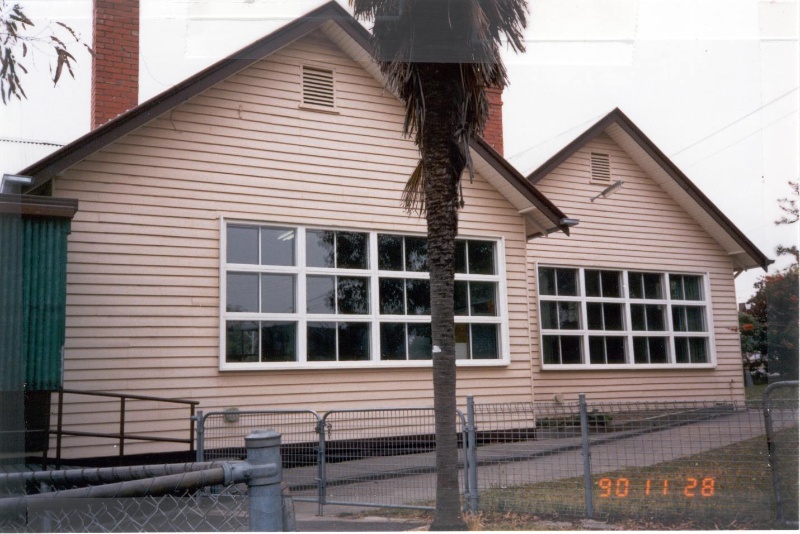 Now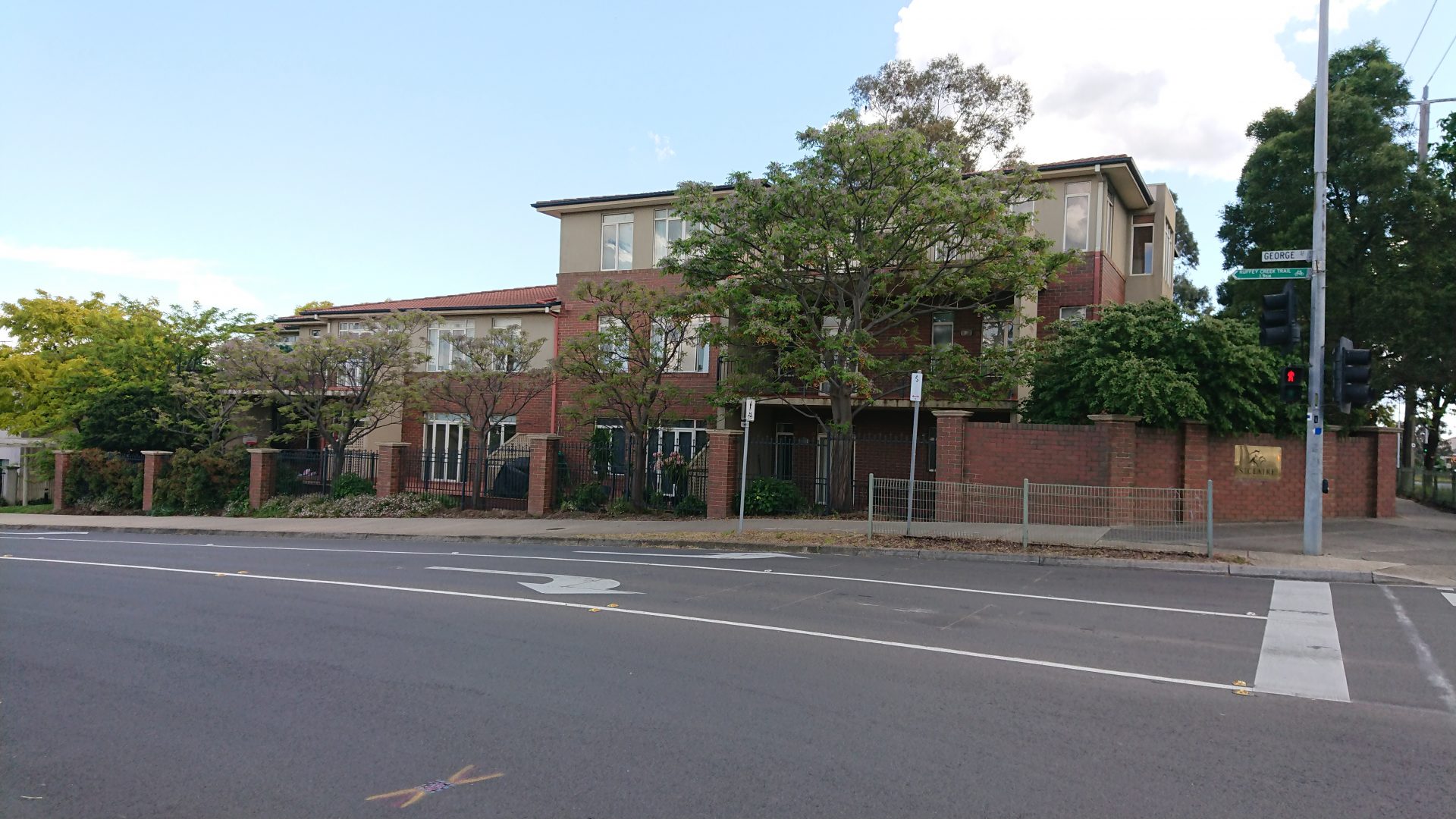 Furthermore
Doncaster Gardens Primary School has an interesting take on its origins: it 'emerged' in 1997, following a 'restructure' of the two schools. Absorption is closer to the truth.
And what are we to make of the Victorian Heritage Register entry for Doncaster East Primary School No. 2096? The building was moved to Laburnum Primary School in December 1998, yet the Register still shows the original address. How can a City of Manningham overlay apply to a building now located in the City of Whitehorse? Although in excellent condition on Janet Street, the heritage status should be updated.
Finally, there's something mysterious about St Claire Walk, the road running through the former school site. It claims to be 'private property' and 'property under surveillance', but what does that mean? Does Australand (now Frasers Property) own the roadway? Unlikely. Sad.
Links
Doncaster East Primary School – a very active public Facebook group. Historians aplenty.
Doncaster Templestowe Historical Society – thorough.