Doveton North Technical School opened on Amalfi Drive in 1969. It was renamed Endeavour Hills Technical in 1974, then Endeavour Hills Secondary College in 1990. In 1992 it became part of the multi-campus Eumemmerring College, which lasted until an agreed disaggregation in 2008. But although it resumed as the stand-alone Endeavour Hills Secondary, another amalgamation was imminent. Four schools in the Doveton area were to gradually 'merge': Doveton North Primary, Doveton Heights Primary, Eumemmerring Primary and Endeavour Hills Secondary College. The first stage saw Doveton North and Doveton Heights merge in late 2009 to form Doveton Primary, which was to operate from the Doveton North site. This arrangement lasted for two years while a new school was constructed on the Doveton Heights site. The second stage saw students move to the new school (known as Doveton K-9 College) for 2012, to be joined by the Eumemmerring Primary students. The final stage saw junior students from Endeavour Hills Secondary College transition for the 2013 year. Three school sites were closed as a result. The former Endeavour Hills Secondary site was cleared in 2015 in response to extensive vandalism. It was earmarked as the location for a new specialist school, which is due to open in 2022.
Then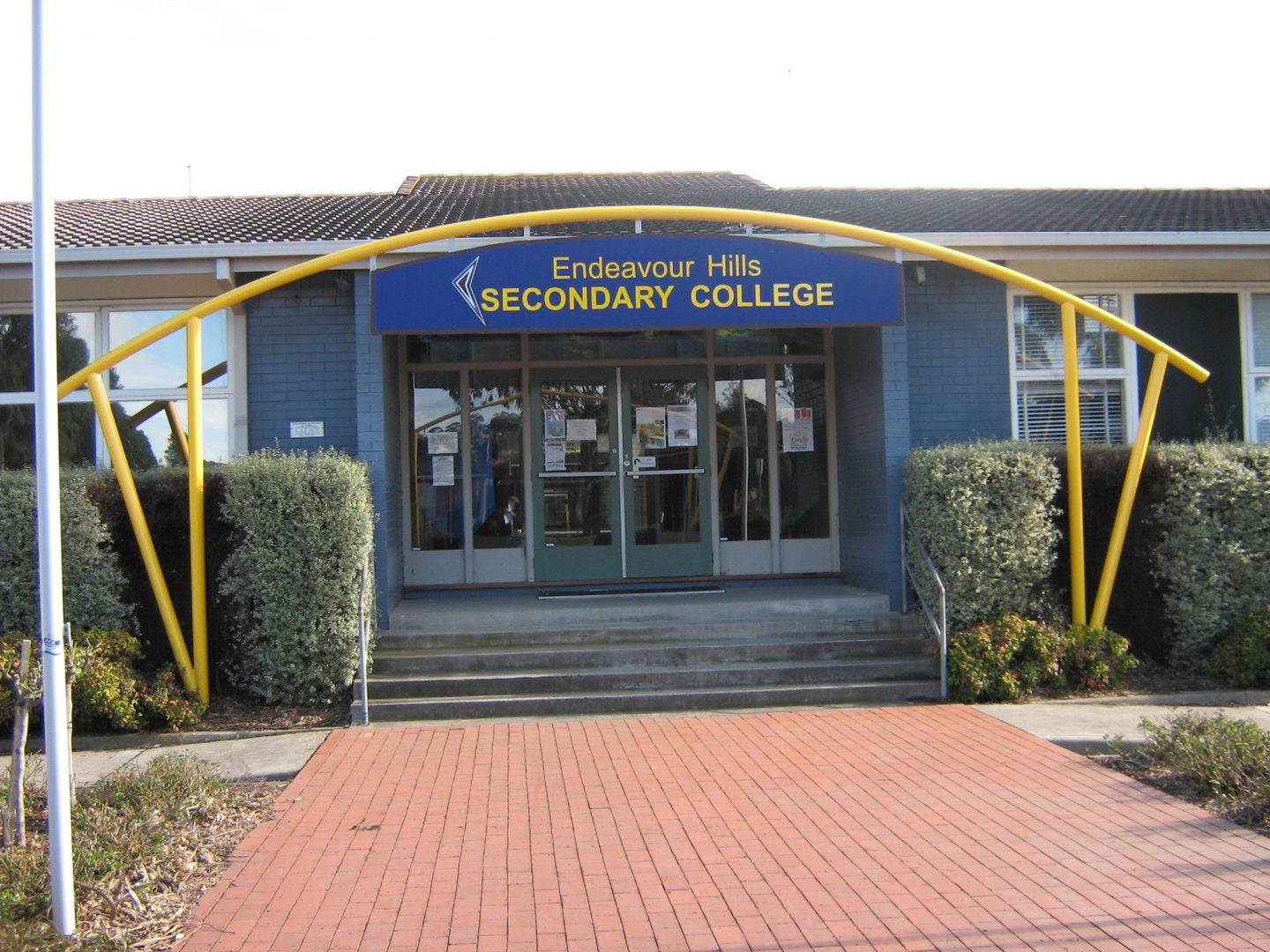 Now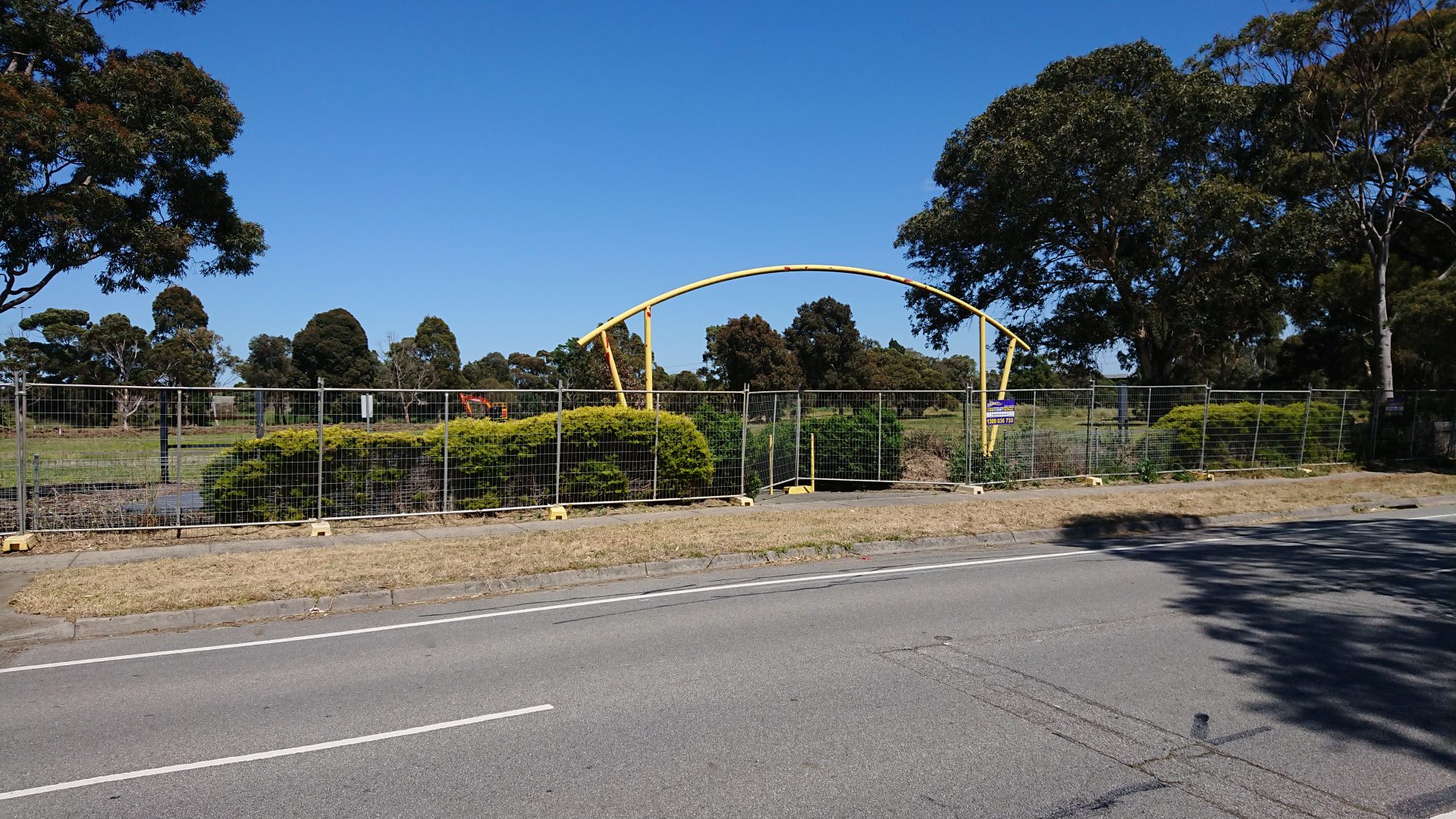 Furthermore
An unusual entry, as it was re-established as a secondary college before closing for good in 2012. Hence we say that Endeavour Hills Secondary College was closed, rather than Endeavour Hills Technical School. Doveton College acknowledges its complex origins in The Early Days publication.
Construction has commenced on the (interim name) Endeavour Hills Specialist School, which is due to open for the 2022 school year.
Links
Endeavour Hills Secondary College – public Facebook group
Endeavour Hills Technical School – public Facebook group
Doveton North Technical School – public Facebook group