State School 4518 opened on Geelong Road in 1933, built in the grounds of the Amalgamated Wireless Australasia (AWA) telecommunications facility for the children of AWA staff. In 1946 the Overseas Telecommunications Commission (OTC) assumed responsibility for the facility, which included the school. Enrolments were 34 in 1959 and 17 in 1969. OTC closed its Fiskville facility in 1969 and it passed into the hands of the County Fire Authority (CFA), which in 1971 opened its Training College in the grounds. The primary school continued until late 1992 when it was closed and sold ($1,500).
Then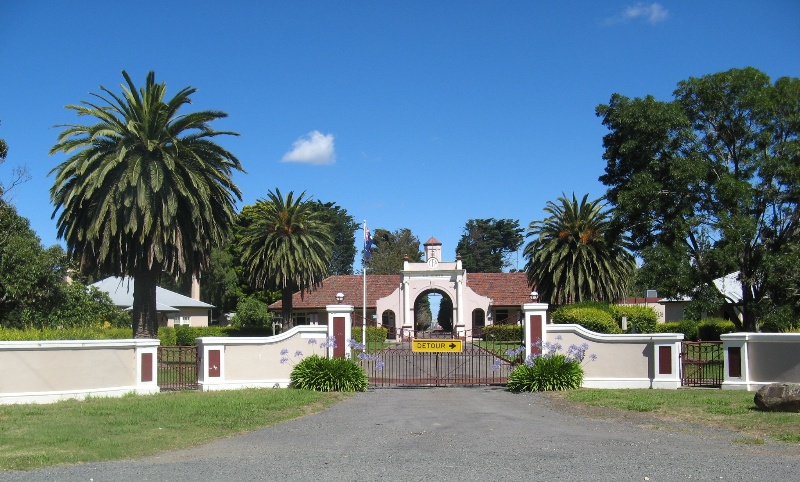 Now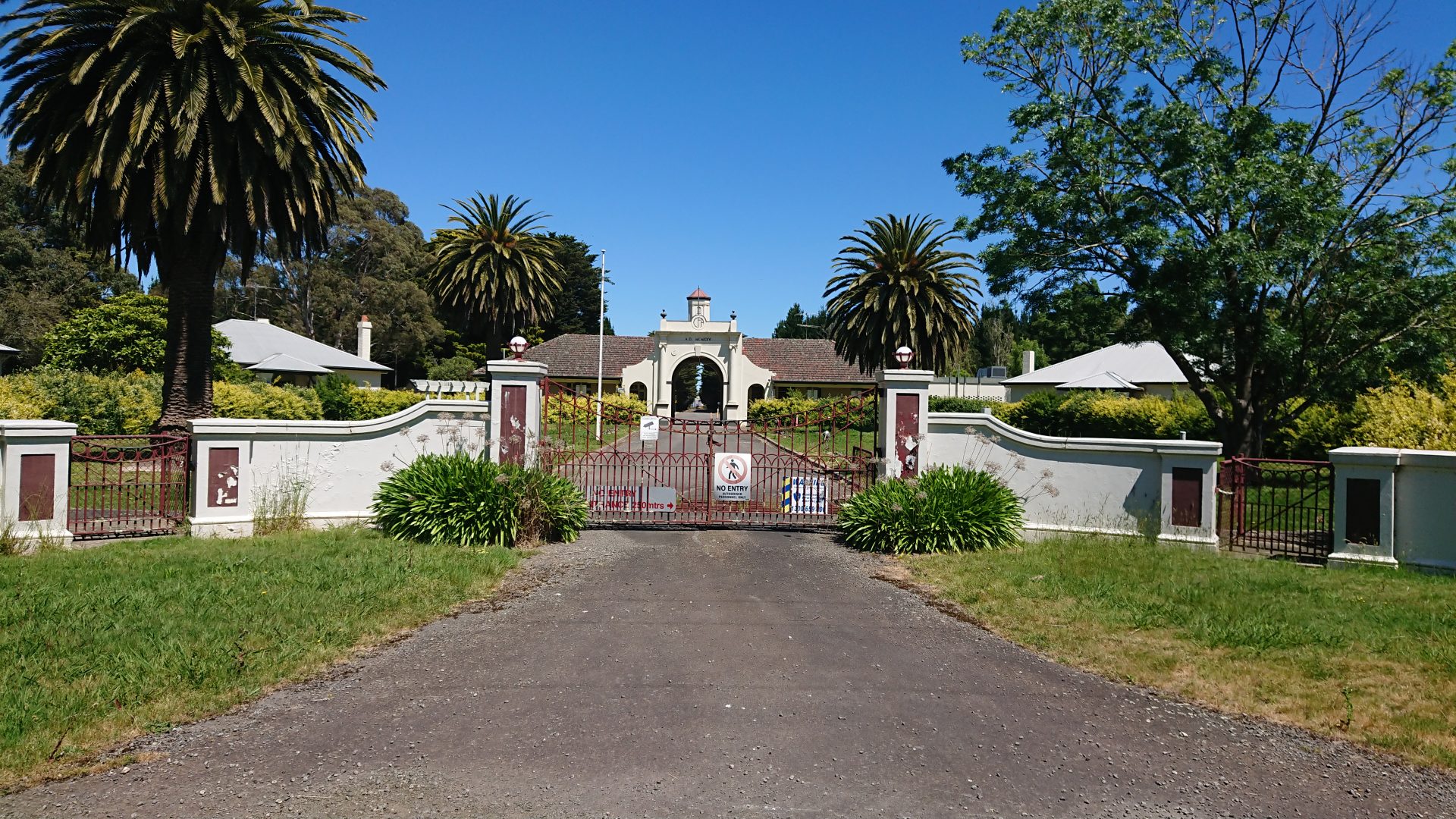 Furthermore
Whereas small rural schools tend to drop off the radar after closure, Fiskville is an exception. The CFA college became the subject of a serious health scare associated with the release of toxic water into the local environment. This led to the closure of the college in 2015, with Fiskville Primary School students from 1971-1992 now encouraged to access a CFA health surveillance program.
The future of the contaminated site is unlikely to be known for years.
Links
Former Australian beam wireless transmitting station – Victorian Heritage Register