State School 256 opened at 655 Anglesea Road in 1856. Originally a Wesleyan school, it became a State School in the early 1870s. At the end of 1993 it was 'merged' with Mount Duneed Primary and Connewarre Primary to form Mount Duneed Regional Primary School. The three school populations were consolidated on the Mount Duneed site on Williams Road and the other two schools were closed. The Freshwater Creek school building was later moved to the Williams Road site and the 'surplus' government land was sold to private interests in February 1996 ($47,080).
Then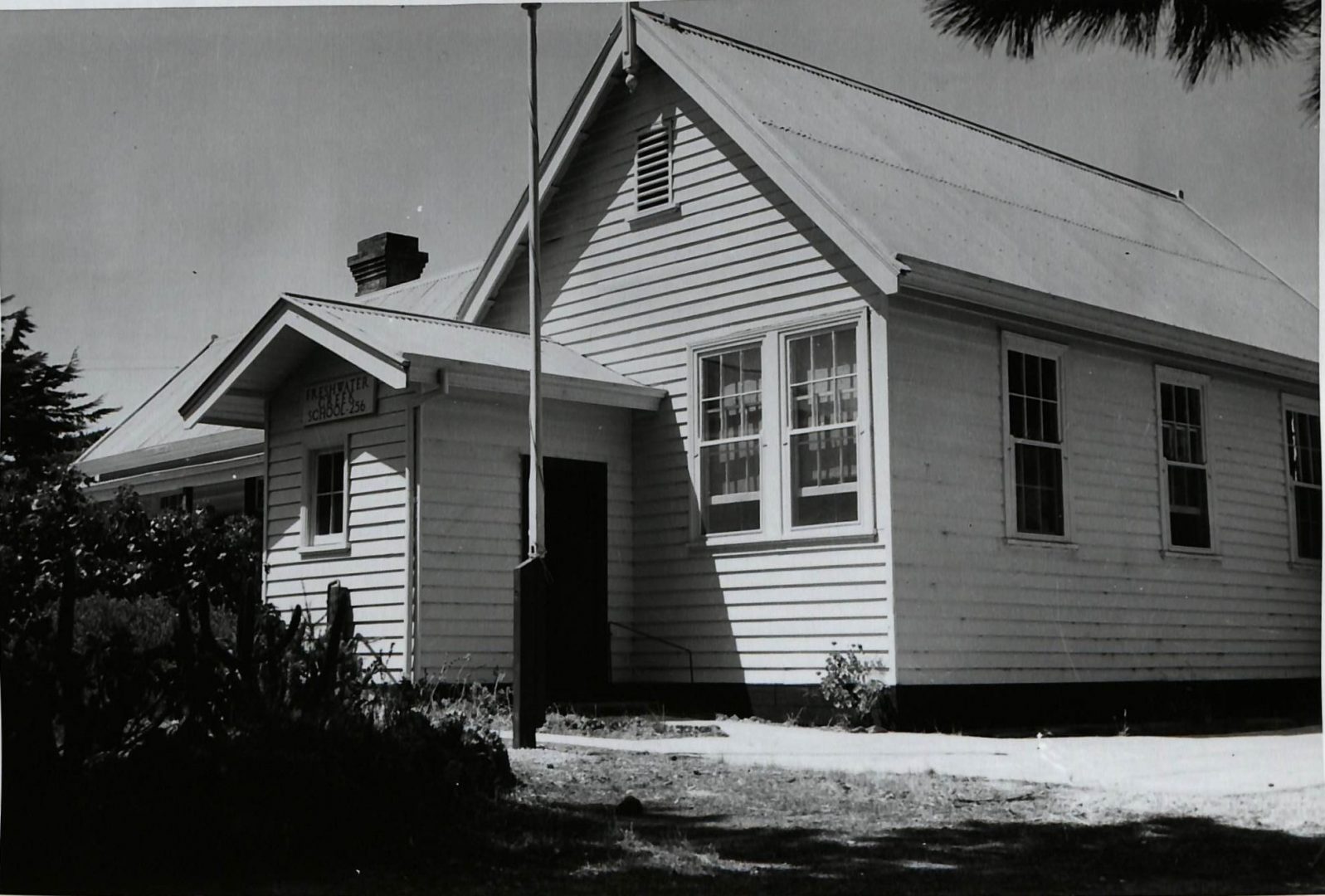 Now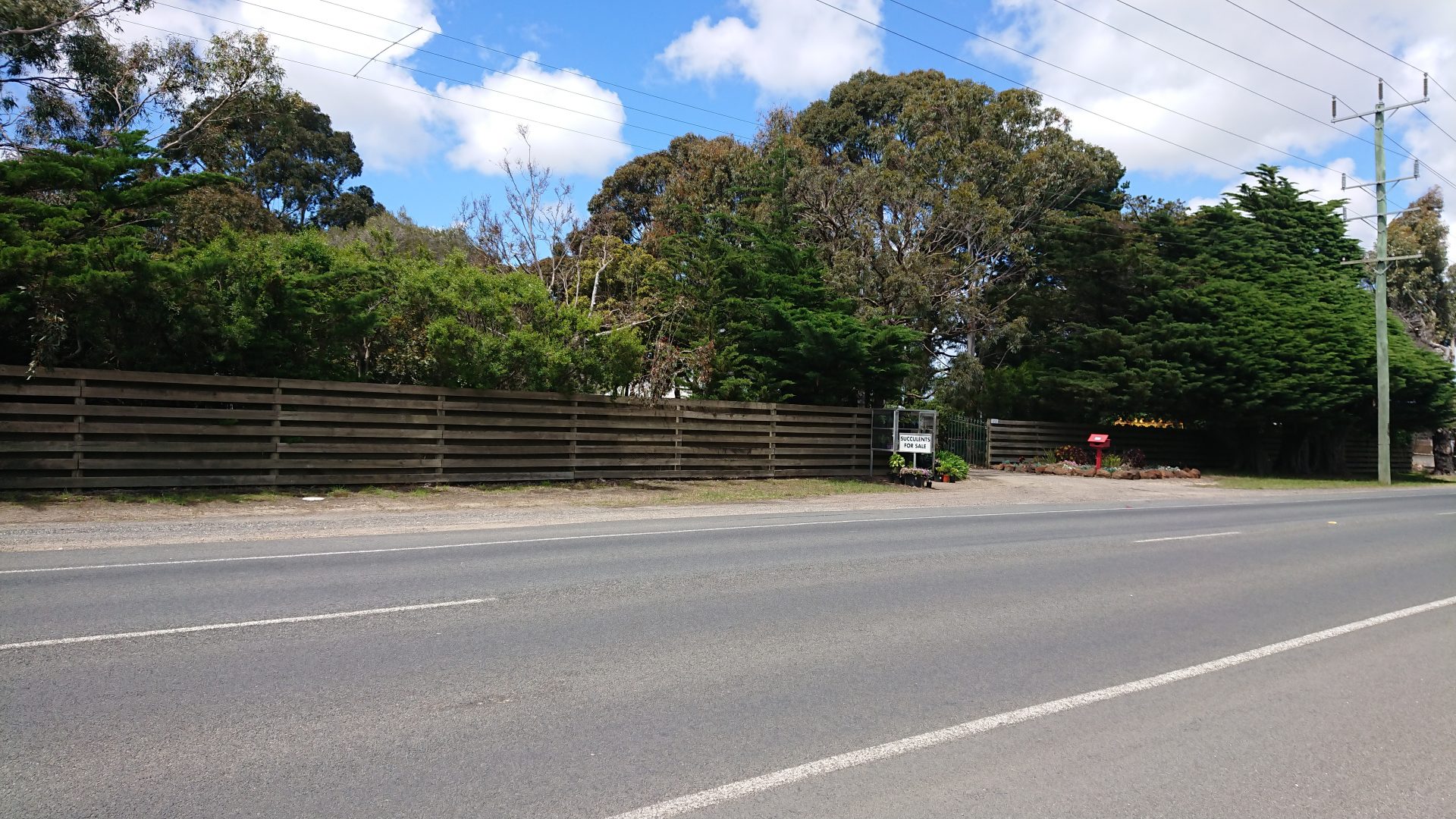 Furthermore
Mount Duneed Regional Primary School acknowledges its origins. Not just in word, but in deed, as the original Freshwater Creek Primary building takes pride of place on the school grounds.
655 Anglesea Road has changed hands several times since a colonial style family home was built on the former school site. Most recently in October 2014, for $770,000.
Links
No Facebook or other social media group has been detected. However, the Mount Duneed History Group has documented the travels of the school building.