Geelong East Technical School (SS7165) opened in temporary accommodation in 1958, moving to a permanent site on the corner of Boundary Road and Olney Avenue the following year. Initially controlled by the Gordon Institute of Technology, formal separation occurred in 1960. Enrolments had reached 670 by 1969. In the mid-1990s it was rebadged as James Harrison Secondary College, reflecting a change in Government attitudes to technical education. In 2002 declining enrolments led to its absorption by Newcomb Secondary College, and closure. The site became Australian Technical College Geelong from 2005 to 2009, a Federal Government initiative providing vocational pathways for Years 11 and 12 students. When the program ceased in 2010, the neighbouring Gordon Institute of TAFE acquired the former school site to expand its East Geelong campus.
Then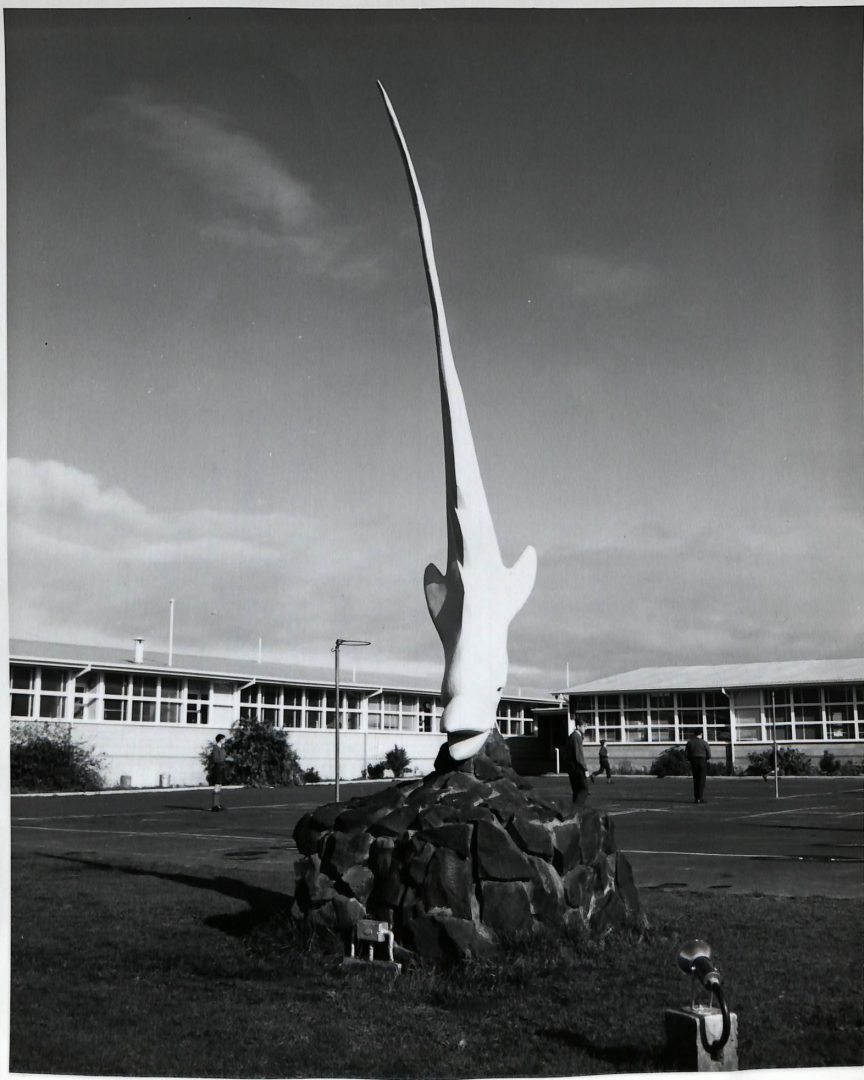 Now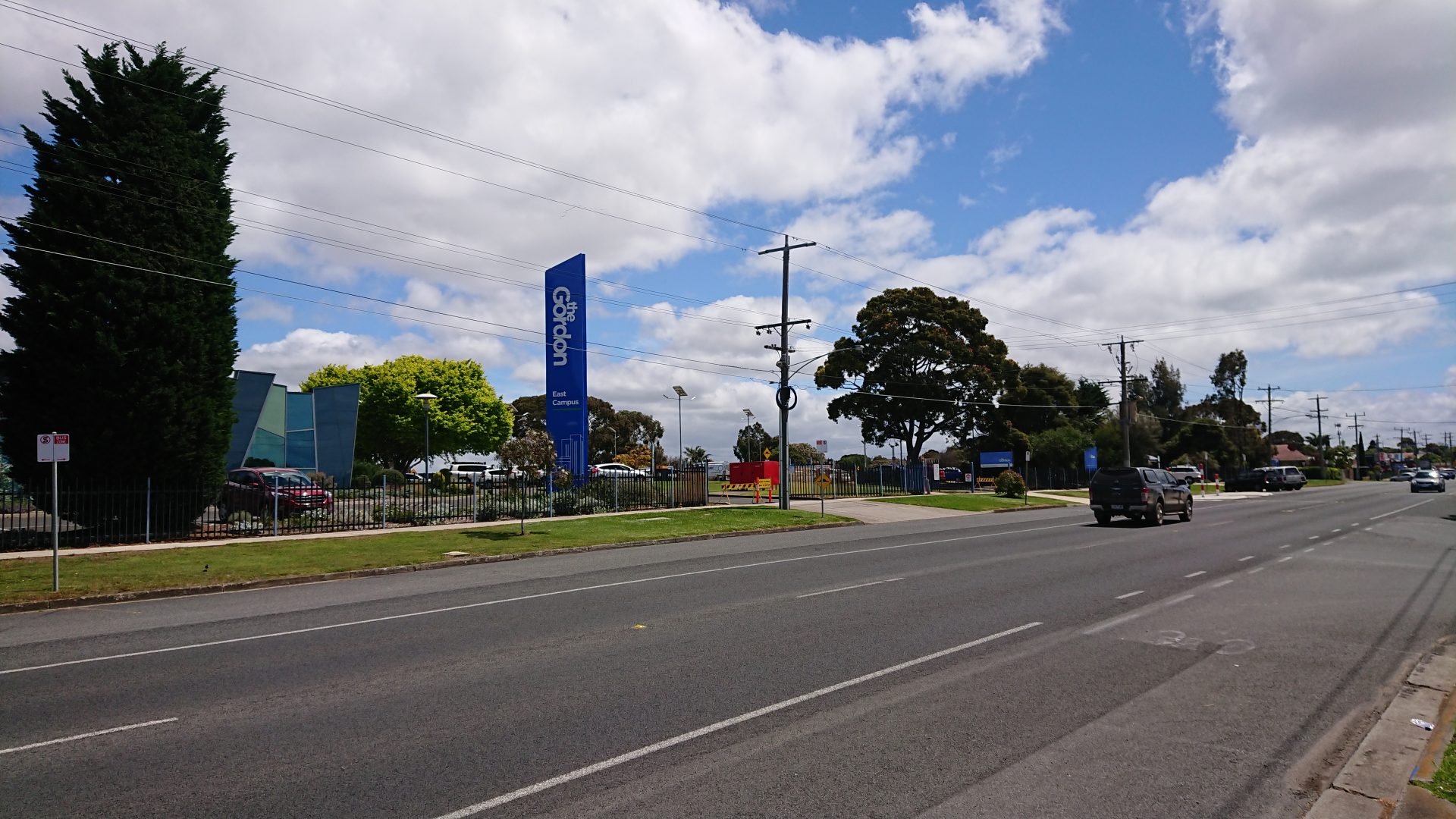 Furthermore
Newcomb Secondary College acknowledges its origins – very thorough.
While The Gordon does not directly reference the former Geelong East Technical School, it's ironic that the Institute hosts the new Geelong Tech School.
Links
Newcomb Secondary College Archives – Victorian Collections. Old photos from both precursor schools.