State School 4914 opened on a site bounded by Market Road, Golden Avenue and Silver Street in 1964. Originally known as Werribee West Primary, it was renamed Glen Devon the following year. Enrolments reached 620 by 1970. In 2011 it was 'merged' with Glen Orden Primary to form Wyndham Park Primary. Students were consolidated on the Glen Orden site, and Glen Devon was closed. The former school was subjected to arson attacks and vandalism until the buildings were demolished in 2013. While the State Government retained the site for future education purposes, in the interim it was leased to Wyndham City for transformation into a community park. Glen Devon Park opened in 2020.
Then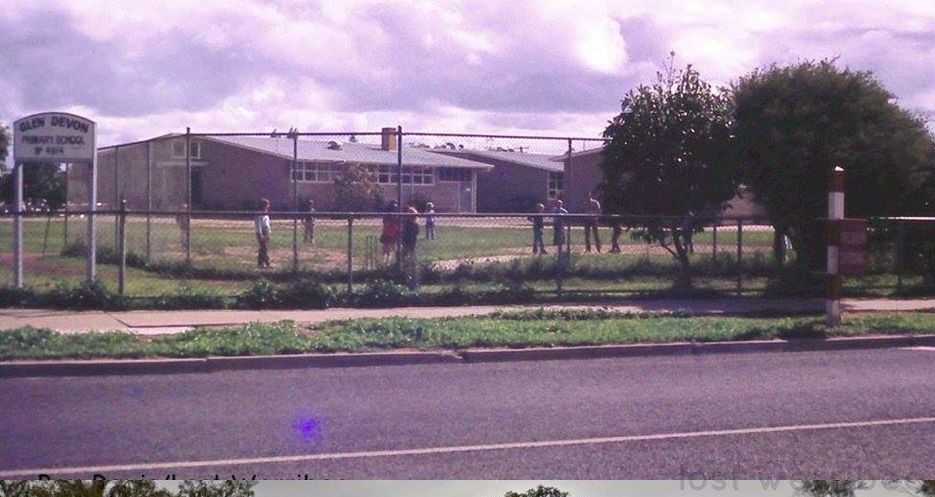 Now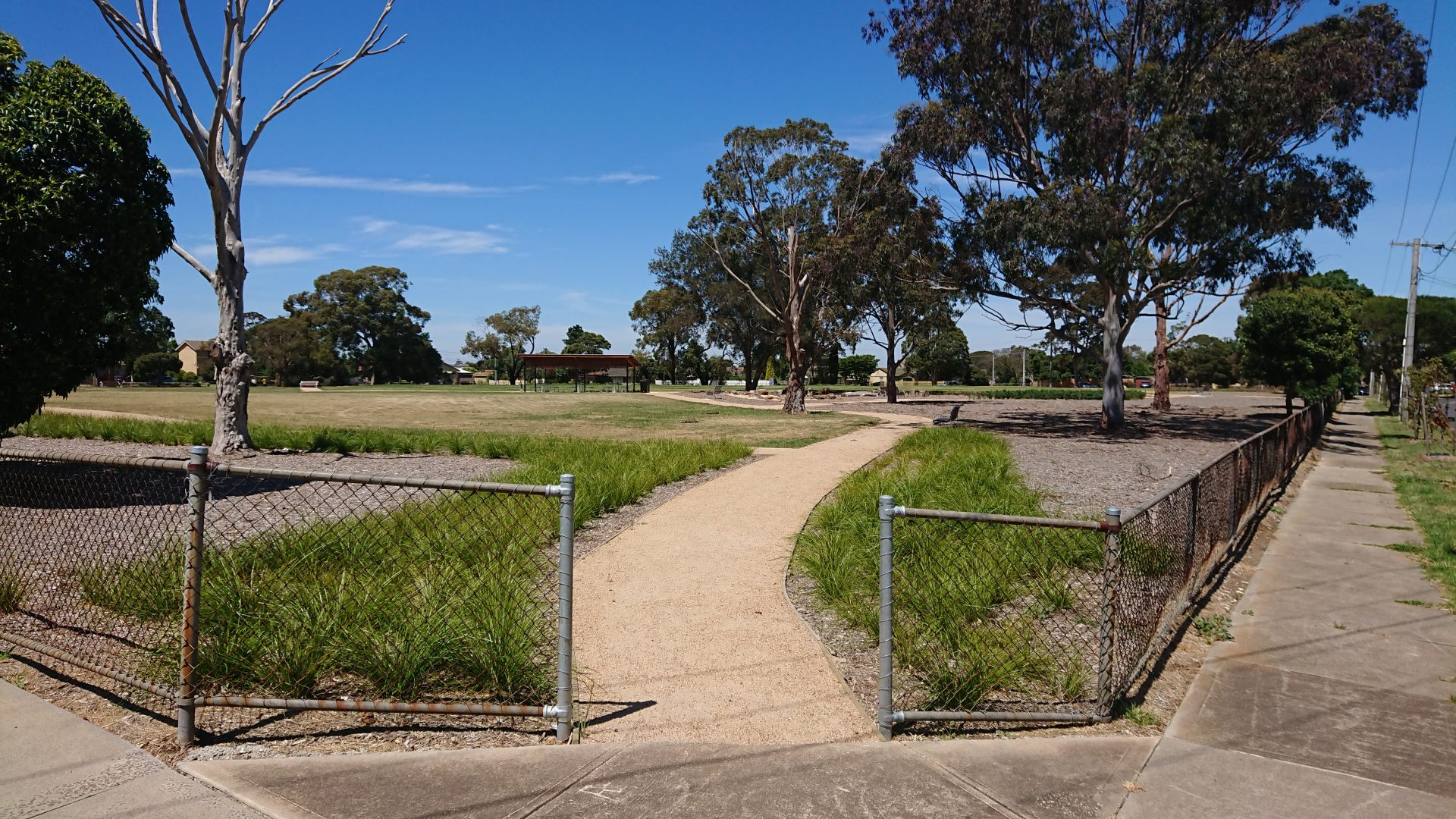 Furthermore
Glen Devon Park opened in 2020 as planned. An ideal outcome: the local community gets open space while the future education needs of this major growth corridor are covered.
Unfortunately, Wyndham Park Primary School does not acknowledge its origins.
Links
Lost Werribee – public Facebook group. The school photos folder includes Glen Devon Primary School.