State School 5077 opened on the corner of Ivory Court and Mounsey Street in 1976. It was renamed Sunshine West Primary in the late 1990s, only to be absorbed by Glengala Primary in 2000. The school's closure made it possible for Sunshine Special Development School to expand its presence on the shared site.
Then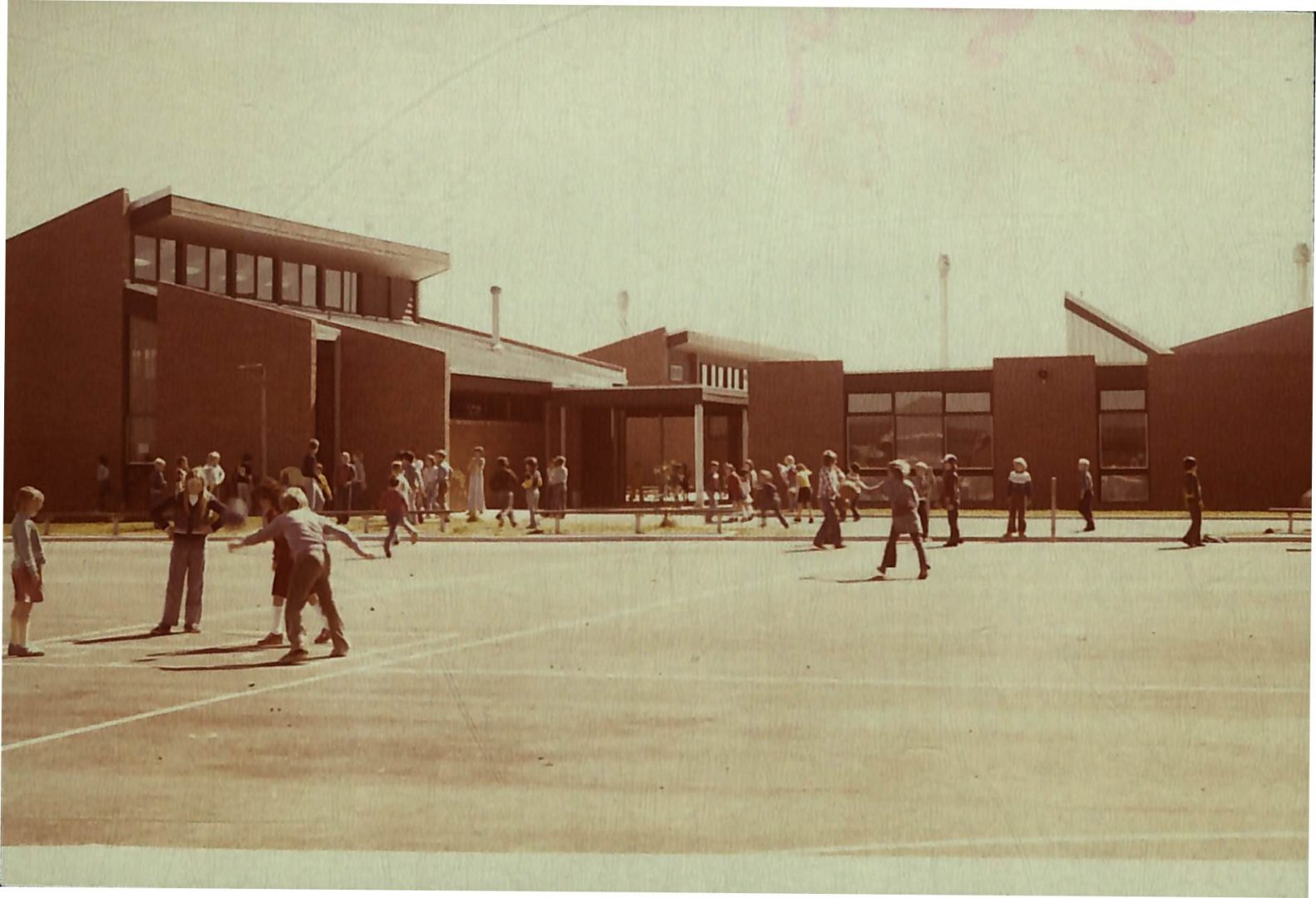 Now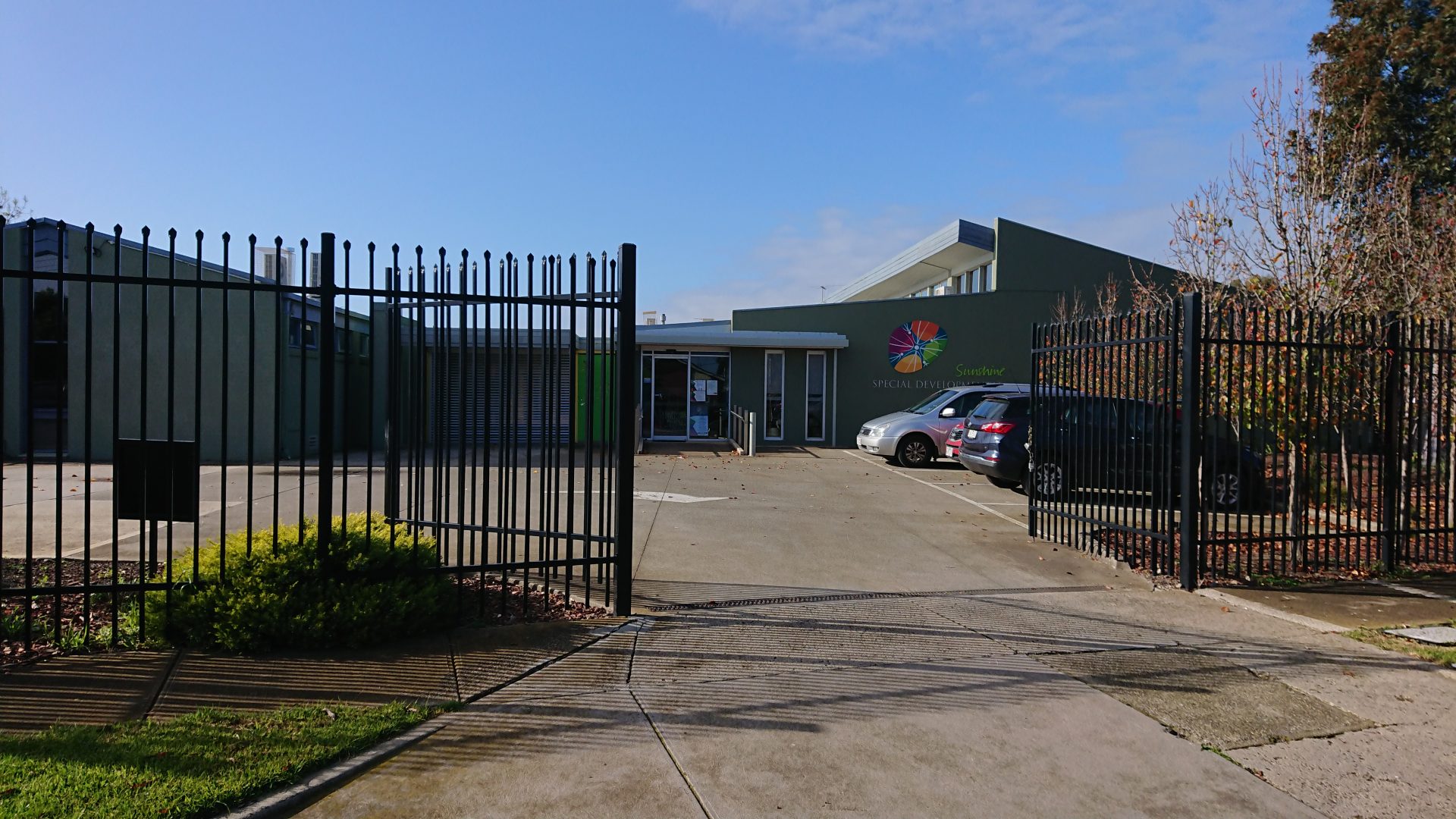 Furthermore
Glengala Primary School does not acknowledge its origins. Sunshine Special Development School has repurposed the original buildings, which will be self-evident to former Glengala Park students.
Links
No evidence of former students connecting online (e.g. Facebook). Sunshine and District Historical Society could be contacted.