State School 1493 opened in 1875 in a new building on a site bounded by Grant, English, and Dunn Streets. Although enrolments above 900 occurred throughout its history, by the 1980s they were in decline. A major rationalisation of schools occurred in December 1993, when Golden Point was merged with three other schools (Eureka Street, Richards Street and Millbrook) to form Canadian Lead Primary. The Eureka Street and Richards Street schools were retained as campuses until the new school building opened in 1997, while the others were closed. The former Golden Point Primary site became GPlace in 2008. GPlace (Golden Point Learning and Cultural Environment) was a community consortium of three bodies: Ballarat U3A, Mount Clear College and Ballarat Regional Multicultural Council.
Then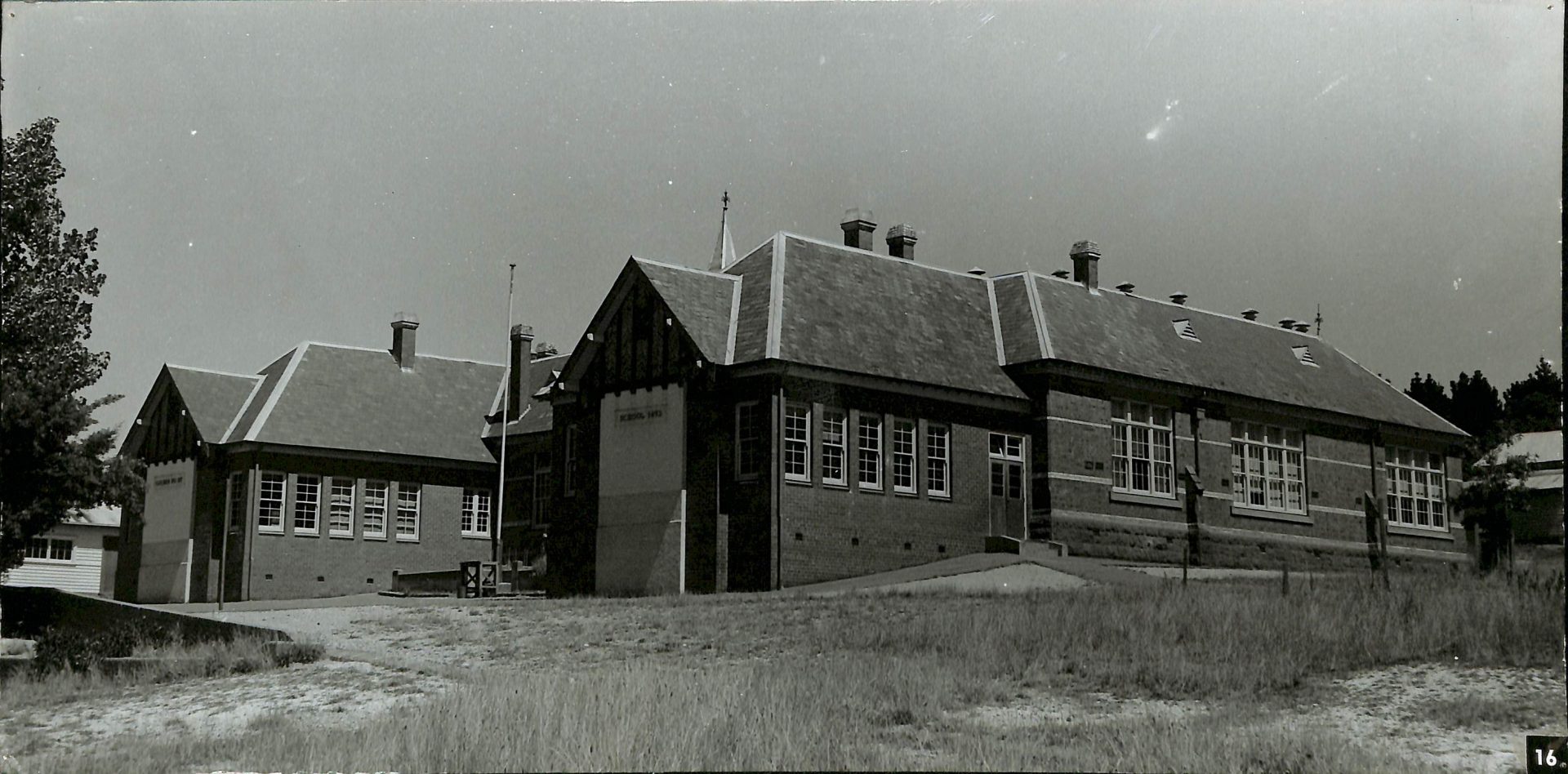 Now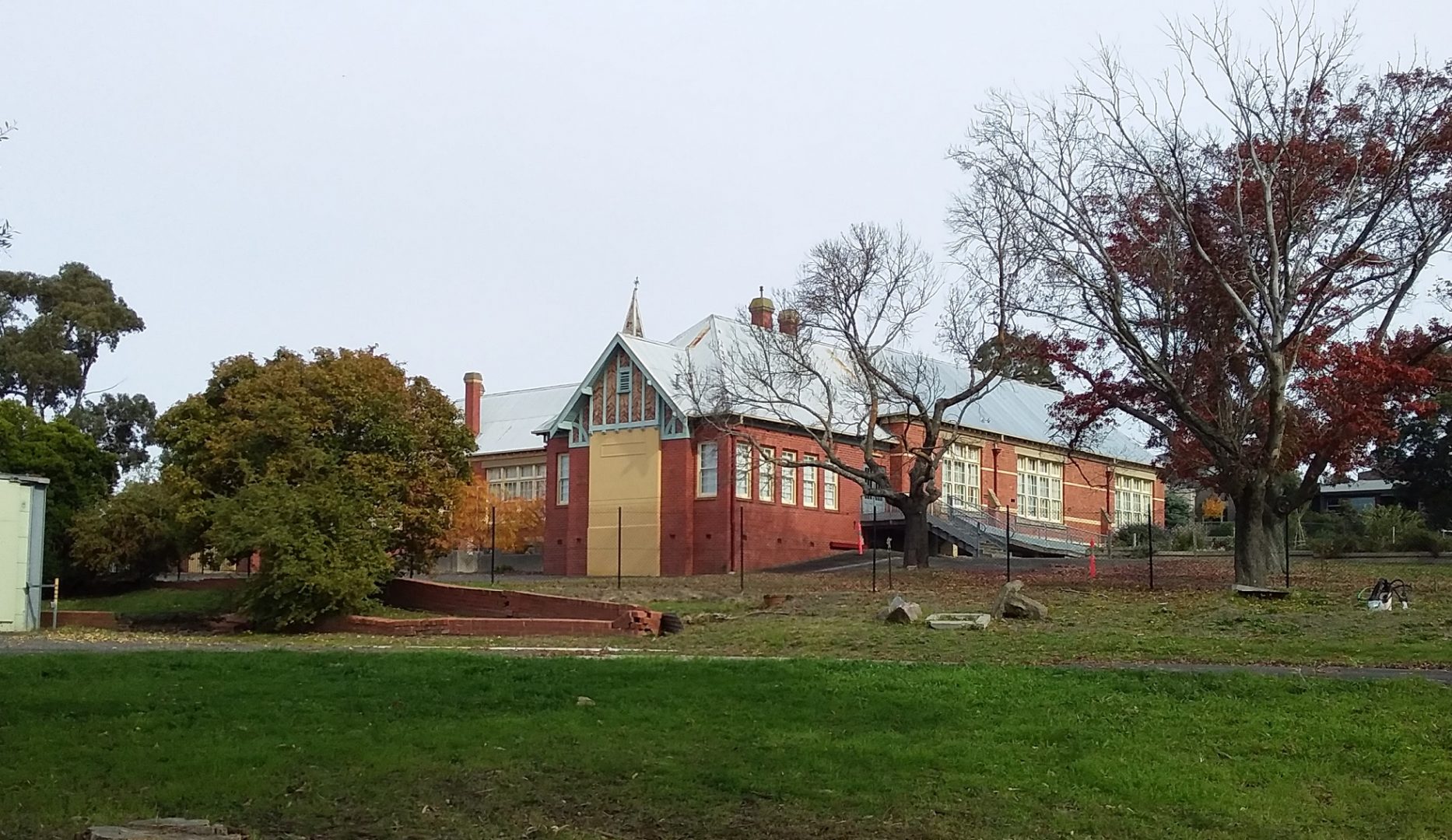 Furthermore
GPlace operated until the site was sold to Pinarc Disability Services in August 2017 ($992k). The green structure that obscures the building is none other than the Golden Point Intake Shaft for the Ballarat Gold Mine.
Canadian Lead Primary School does not acknowledge its origins. While technically a new school with a new number on a new site, four schools disappeared in the process.
Links
Golden Point Primary School – public Facebook group