Gravel Hill State School 1566 opened at 65-71 Mundy Street in 1875. It succeeded the former Sandhurst school (586) and the name lingered for some time. The Henry Bastow red-brick building was designed to accommodate 1,000 pupils, but that was immediately exceeded. By 1972 enrolments had declined to 500, a downwards trend that continued until the school was closed at the end of 1992. The building had been added to the Victorian Heritage Register in 1982 and was acquired by the Salvation Army following its closure ($425k). It has been home to The Salvation Army Bendigo Corps ever since.
Then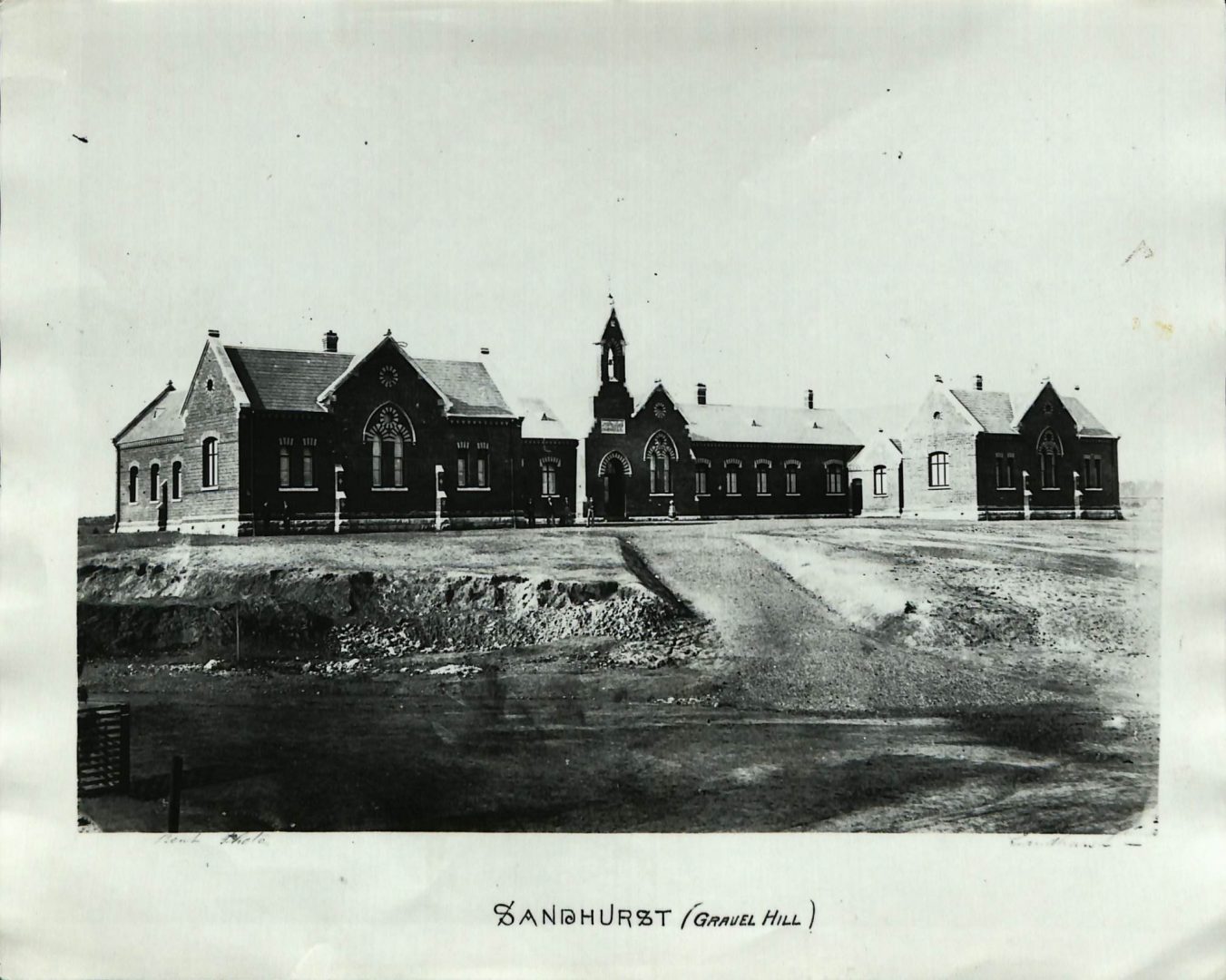 Now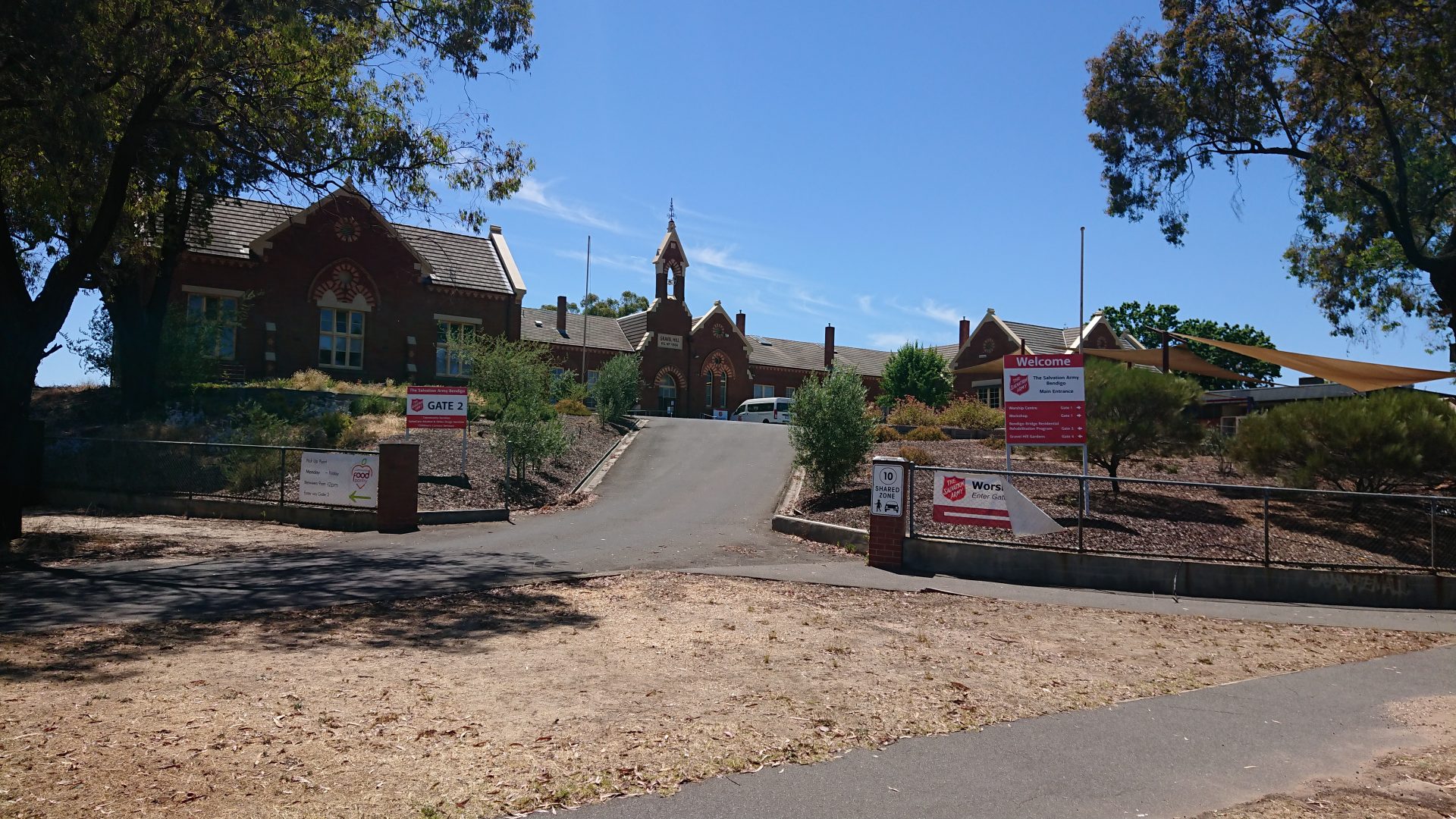 Furthermore
The Salvation Army Bendigo Corps does not acknowledge its location history, but it's glaringly obvious. While the Salvation Army benefited from the 1990s closed school sell off, there is little doubt that they are adept at maintaining fine old buildings.
Links
Bendigo Lost School & Club Photos – public Facebook group. Gravel Hill is one of many former schools covered.