State School 1467 opened in 1875 in a large gothic-style building on Malvern Road. It was known as Prahran until 1888, Prahran North until 1906, and finally Hawksburn. For most of its history the school had to cope with staggering enrolments – over 2,000 in 1888 – yet was closed in late 1993 after numbers had plummeted. The school grounds were sold off for housing while the heritage protected building became the new home for the Leonard Joel Auction House. The heritage listings are both National Trust and Victorian Heritage Register for this very significant structure.
Then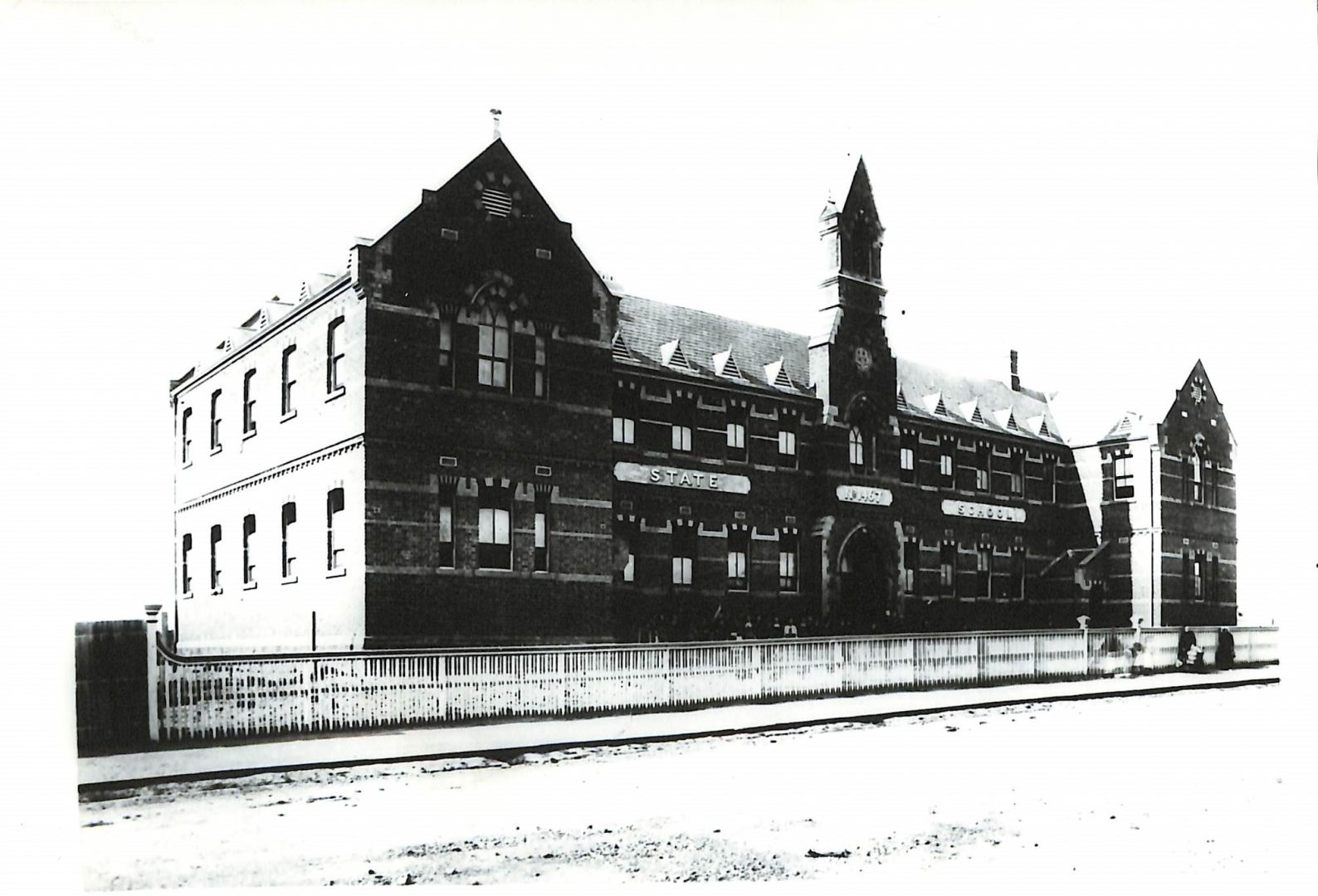 Now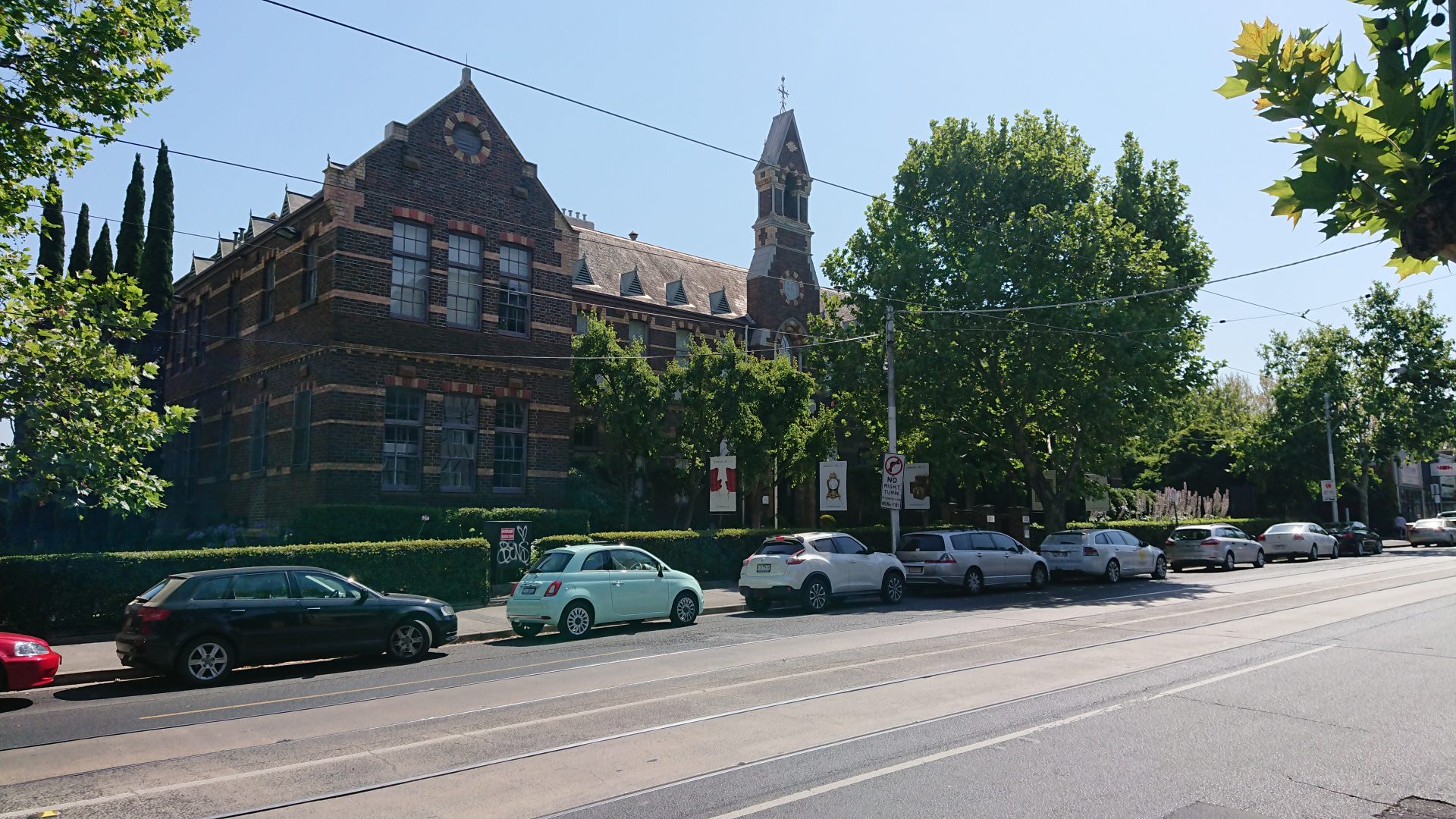 Furthermore
The Leonard Joel Auction House is quieter than usual, with auctions conducted online since the onset of the coronavirus pandemic.
Links
Primary School No. 1467 (Victorian Heritage Register) and Primary School – Hawksburn (National Trust)
Hawksburn State/Primary School No. 1467 – private Facebook group. Note: planned May 2020 reunion cancelled due to the coronavirus pandemic.
Hawksburn Primary School – Malvern Historical Society Facebook page
Hawksburn State School – Museums Victoria Collections
Malvern Historical Society – Stonnington, public Facebook group with an interest in local schools
Stonnington History Centre – the catalogue includes a wealth of material for Hawksburn Primary School