State School 5052 opened in temporary accommodation in 1973, moving to a new site on Mimosa Street mid-year. Declining enrolments led to the school's closure at the end of 1994. The site was sold to make way for the Silverwood Way housing estate.
Then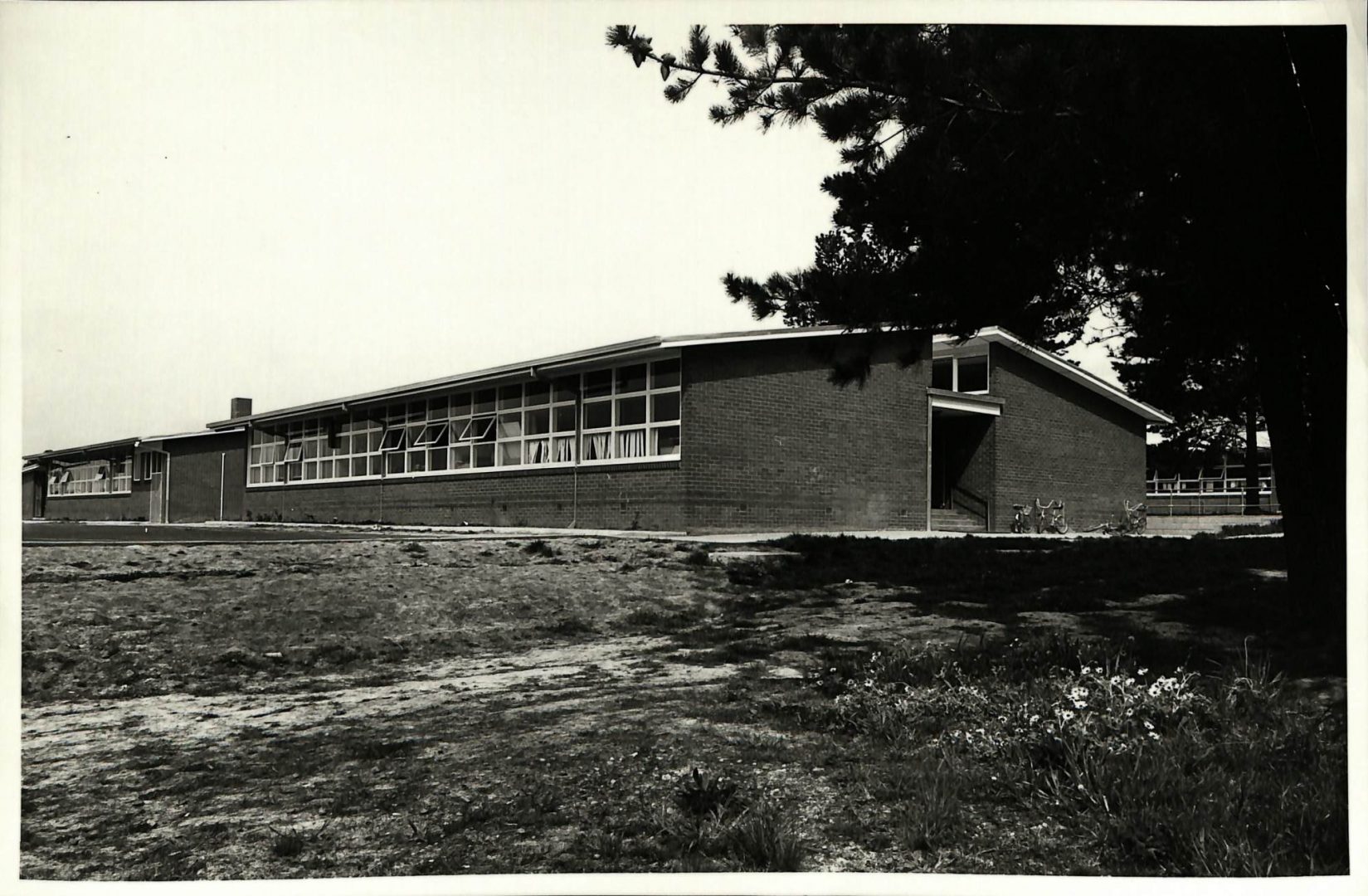 Now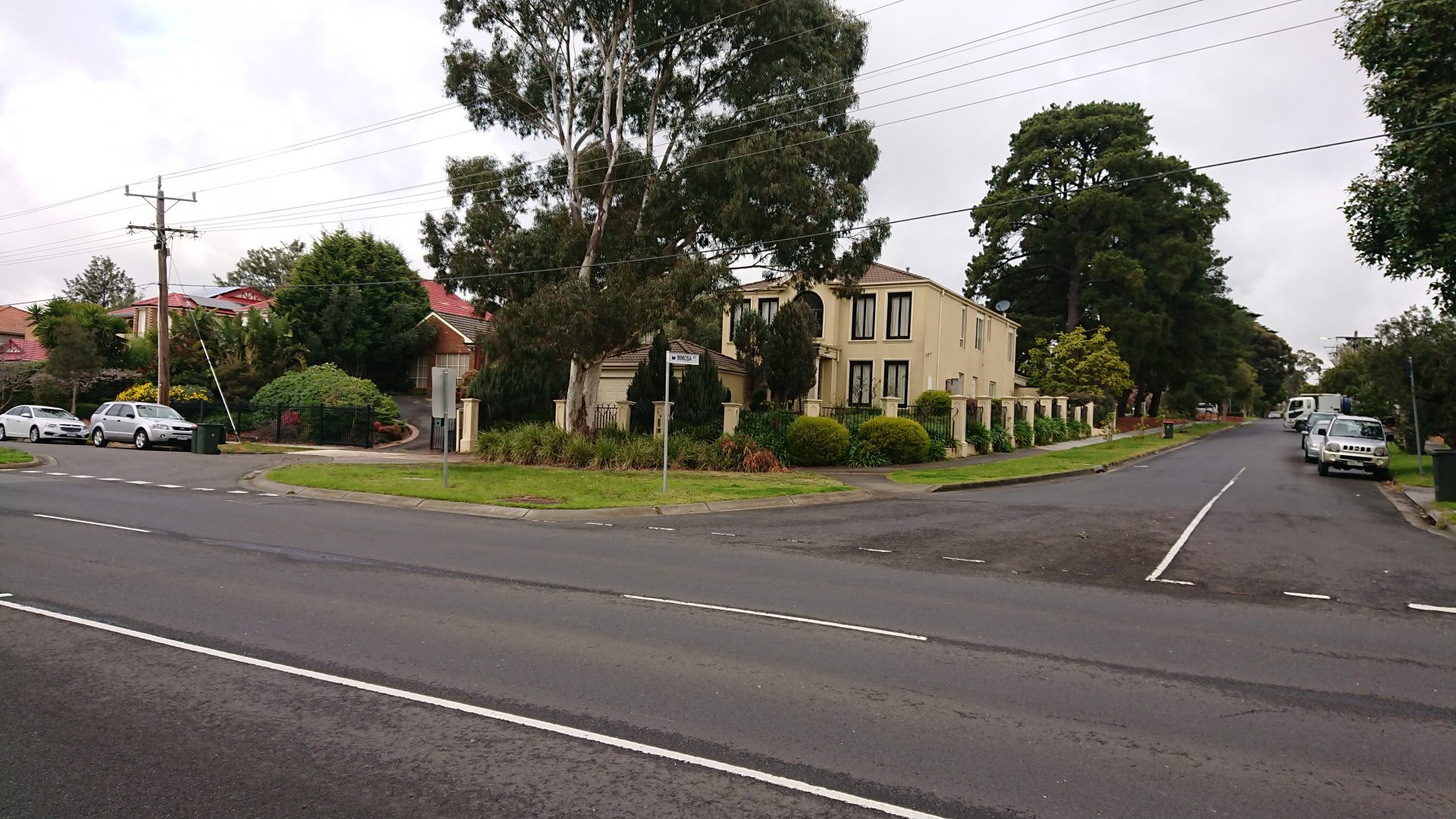 Furthermore
Silverwood Way is named after the former schoolyard trees (i.e. Silver Birch and Silver Pine).
Links
No evidence of former students connecting online (e.g. Facebook). Waverley Historical Society is very active and could be contacted.