Mitcham Technical School opened in temporary accommodation in 1965, moving into new buildings on Dunlavin Road the following year. By 1969 enrolments exceeded 600 and reached 1,000 in the 1970s. However, enrolments declined thereafter, leading to amalgamation with Mitcham High and Donvale High in 1989 to form the triple campus Mullauna College. The multi-campus format was short-lived however, as the former Donvale High was closed in 1995 and the former Mitcham Technical at the end of 1996. The Mitcham Technical site was sold off to become Knightsbridge housing estate.
Then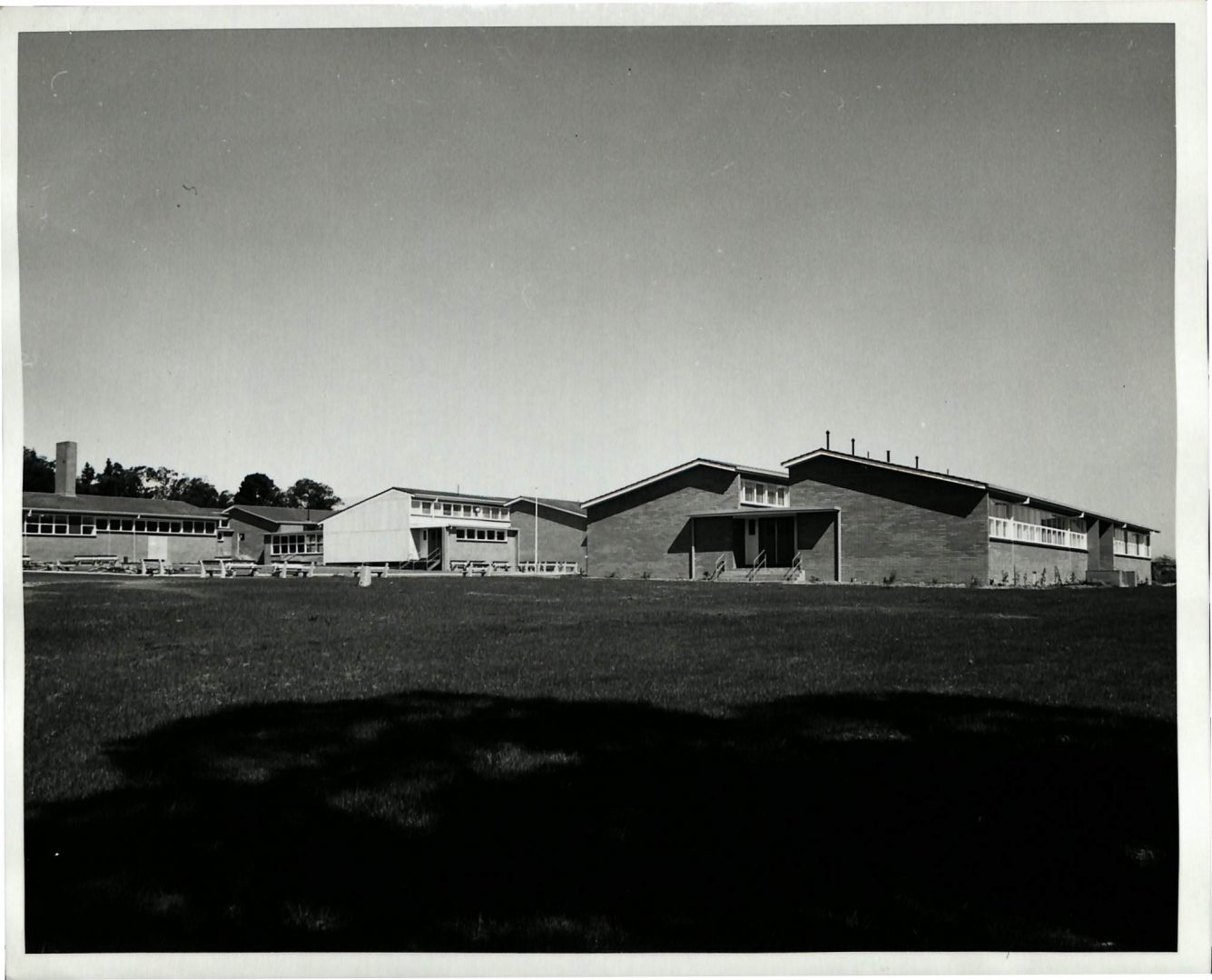 Now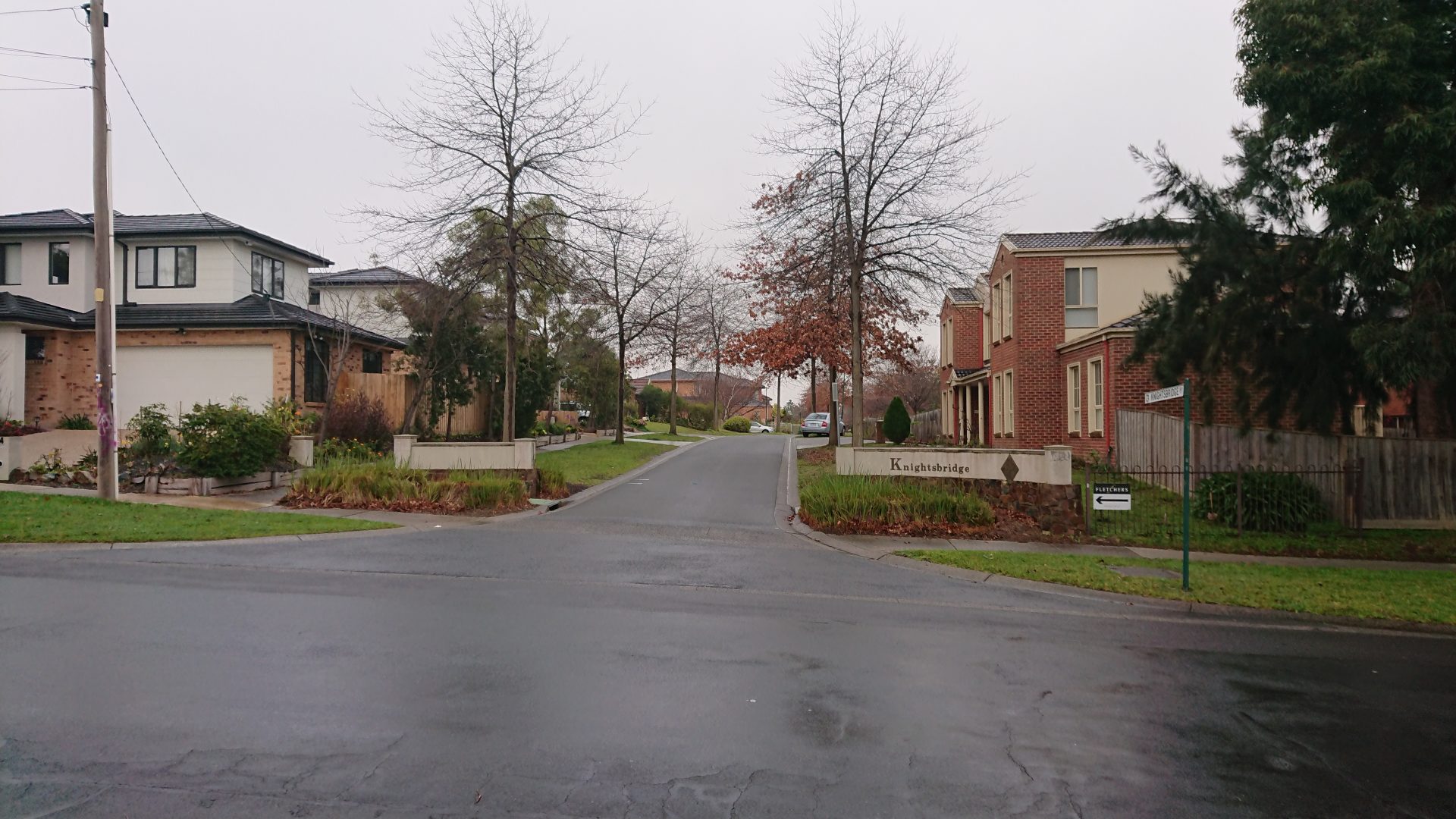 Furthermore
Mullauna College does not acknowledge its origins. Curious, given that some parents would have attended the precursor campuses/schools.
Links
No evidence of former students connecting online (e.g. Facebook). Whitehorse Historical Society could be contacted.