Moreland City P-12 College opened on Alma Grove in 1997, having been cobbled together from the short-lived Coburg-Preston Secondary College and Coburg East Primary. A recently vacated RMIT site (originally Coburg Teachers' College) was adapted for what ended up being another short-lived school. Declining enrolments brought an end to its troubled existence at the end of 2004. Yet in 2007 Coburg Senior High School had opened on the site, which in turn became the new Coburg High School in 2015.
Then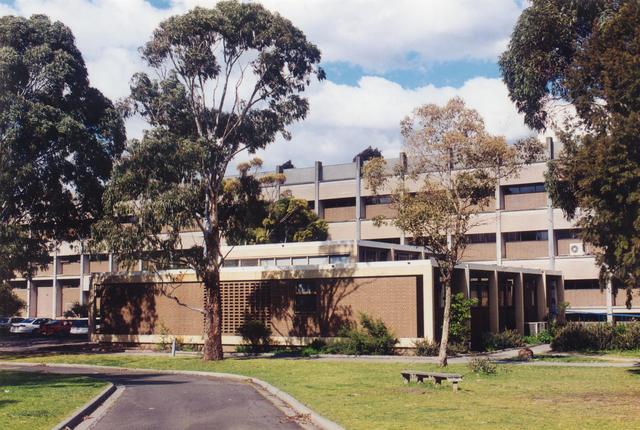 Now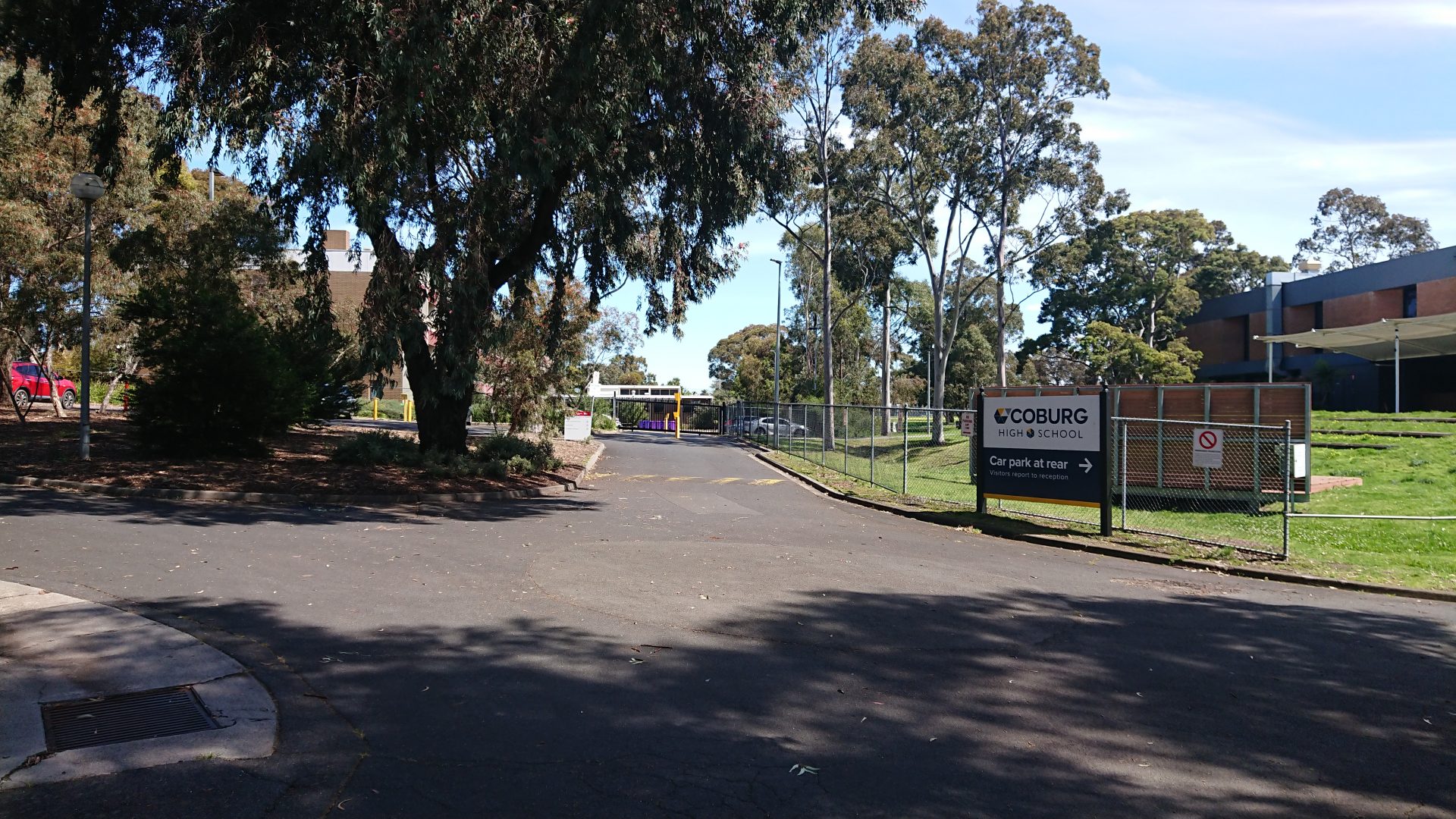 Furthermore
According to its website, Coburg High School was "re-established in 2015". This is an inaccurate claim, but how to summarise the complex history of the site?
1959: Coburg Teachers' College opens
1973: Becomes State College of Victoria, Coburg. Then Phillip Institute of Technology, Coburg campus (1984). Then RMIT, Coburg campus (1993)
1997-2004: Part of the site becomes Moreland City P-12 College, while the remaining buildings are used by the Education Department
2007-2014: Coburg Senior High School established in the former Moreland City College buildings
2015: The new Coburg High School opens.
Elsewhere on the site, the Education Department has broadened the use of the remaining buildings over the years. Lynall Hall Community School opened a campus in 2011 ('The Island Work Education Centre') and Sydney Road Community School also has a presence. As for the Department, School Sport Victoria is one of several business units located on the site.
Links
'A lesson in dignity as a school bows out' – The Age, 18 December 2004