Tunstall State School (SS4190) opened on the corner of Springvale Road and Esdale Street in 1923. Its name was changed to Nunawading State School in 1945, just as enrolments were beginning to soar. In 2010 declining enrolments led to a 'merger' with Springview Primary to form Whitehorse Primary. For two years the merged entity operated from the former Nunawading site, allowing time for the Springview site to be rebuilt. In 2012, the school population moved to its new buildings, and the former Nunawading Primary was closed. Most of the site was cleared in 2014 following an arson attack, although fortunately the original red brick building survived intact. In 2015 the City of Whitehorse purchased the site, which was developed into the Nunawading Community Hub (opened September 2020).
Then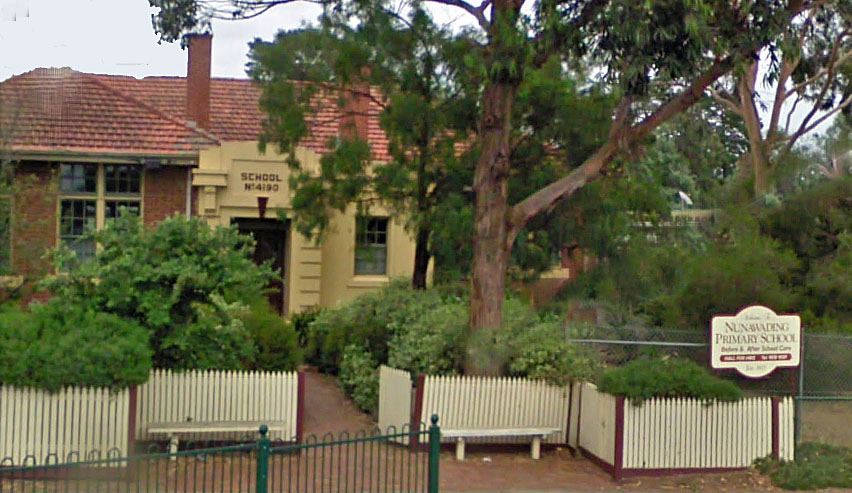 Now
Furthermore
Whitehorse Primary School acknowledges its origins, with more detail than most.
The Nunawading Community Hub is an impressive blend of past and present, and the City of Whitehorse is to be congratulated for its vision.
Links
Nunawading Primary School Site Preservation Group Inc. – public Facebook group, which documents the successful community campaign