State School 4093 opened in temporary accommodation in 1922, moving to a new building on Howell Road in 1924. A small, rural school for much of its history, it was closed at the end of 1993. The site was promptly sold ($200,005) and became the Plenty School of Health and Eastern Studies. In 2013 the school buildings were demolished to make way for a future housing estate.
Then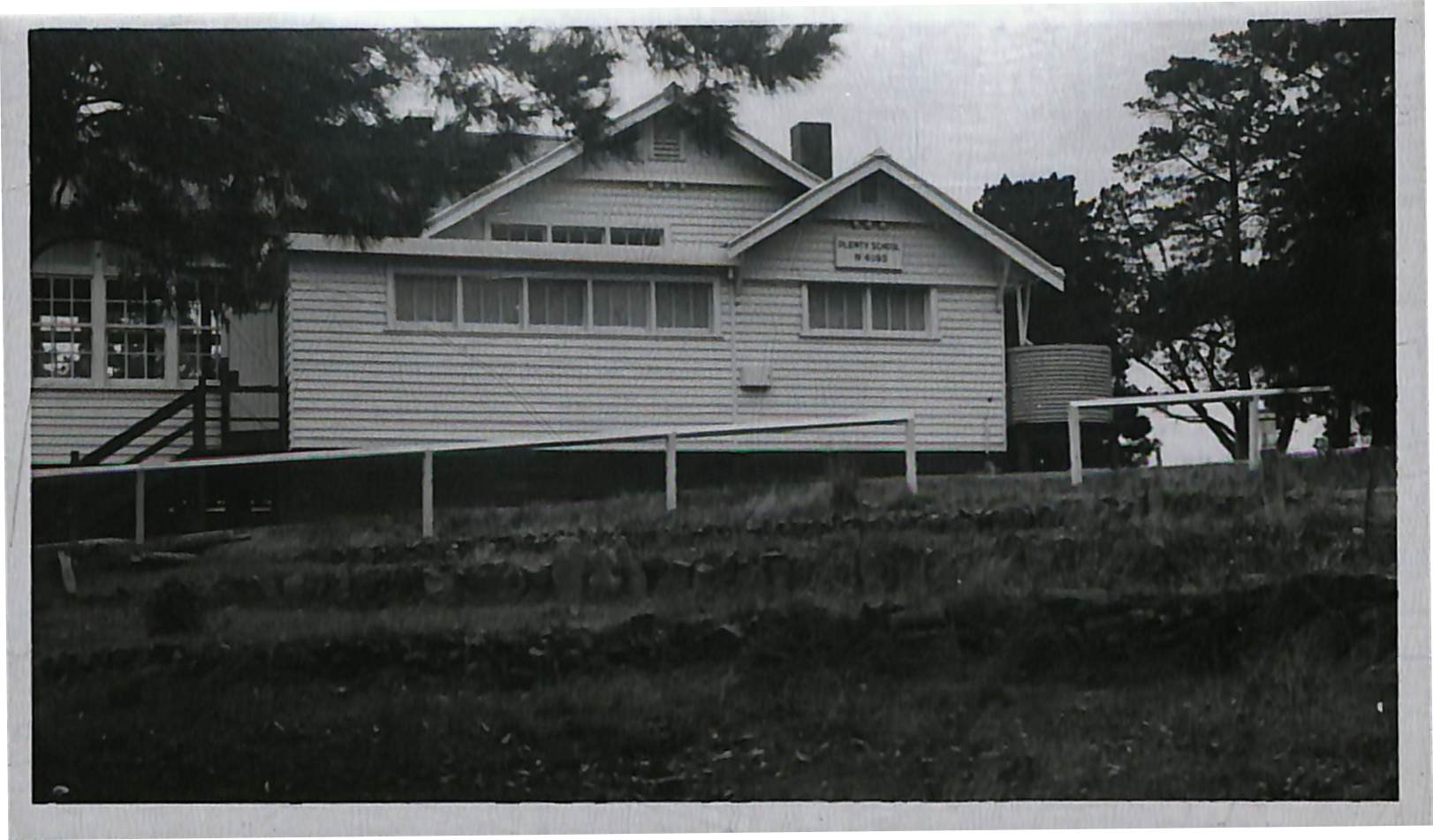 Now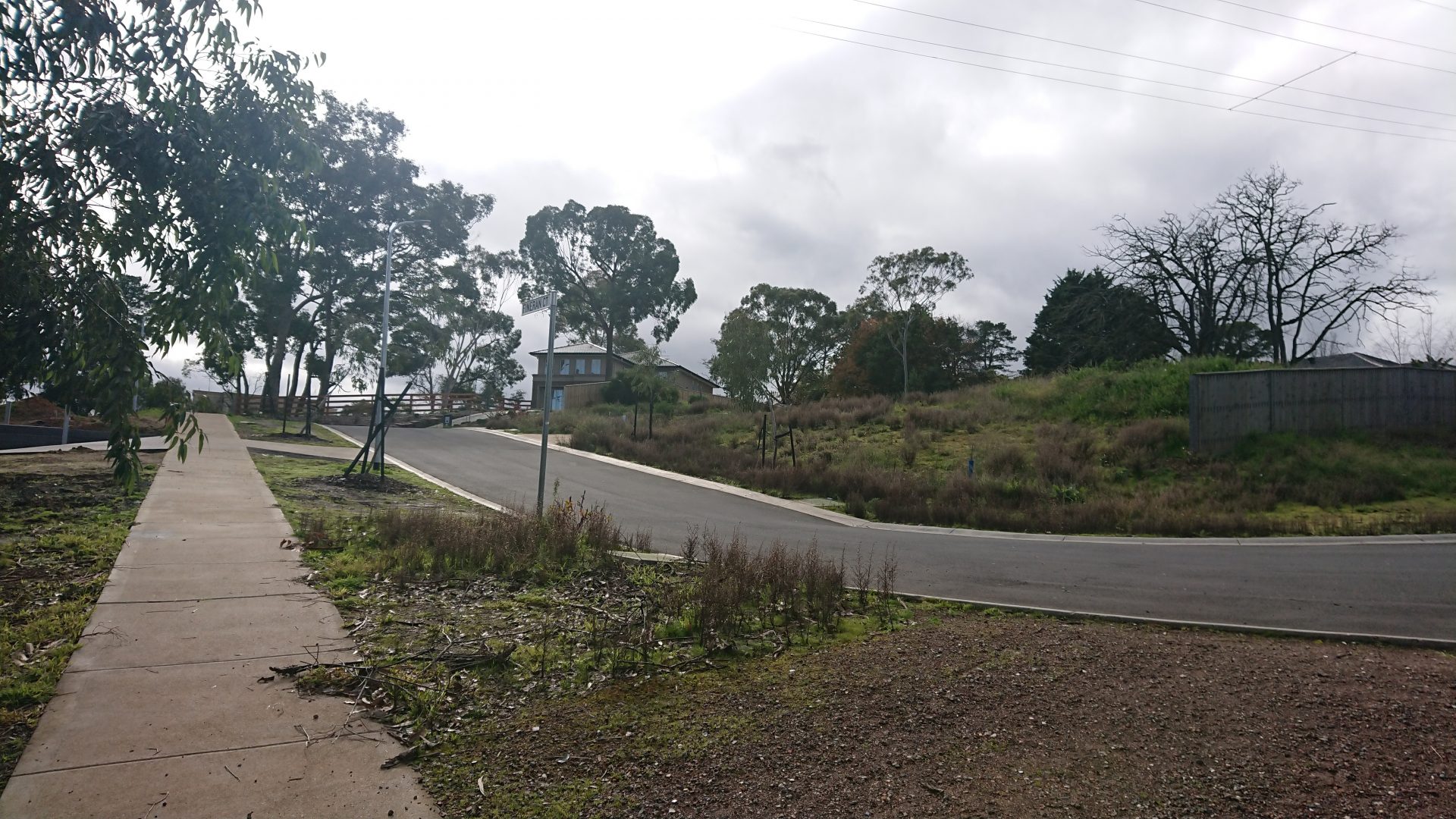 Furthermore
The Fineran Court housing estate is still under construction. #2 remains a vacant block (July 2020), but has an unusual claim to fame: Nillumbik Shire Council has placed a heritage overlay on two oak trees (at right in the Now photo).
Links
No evidence of former students connecting online (e.g. Facebook). Nillumbik Historical Society could be contacted.