Prahran High School opened in temporary accommodation in 1966, taking until 1969 to fully occupy its new building on the corner of Molesworth Street and Orrong Road. By 1968 enrolments had reached 700, but fell to 220 by 1996. This led to a 'merger' with Caulfield Secondary College to form Glen Eira College, and closure. The buildings were demolished and the land was converted to public open space through the expansion of Orrong Romanis Park.
Then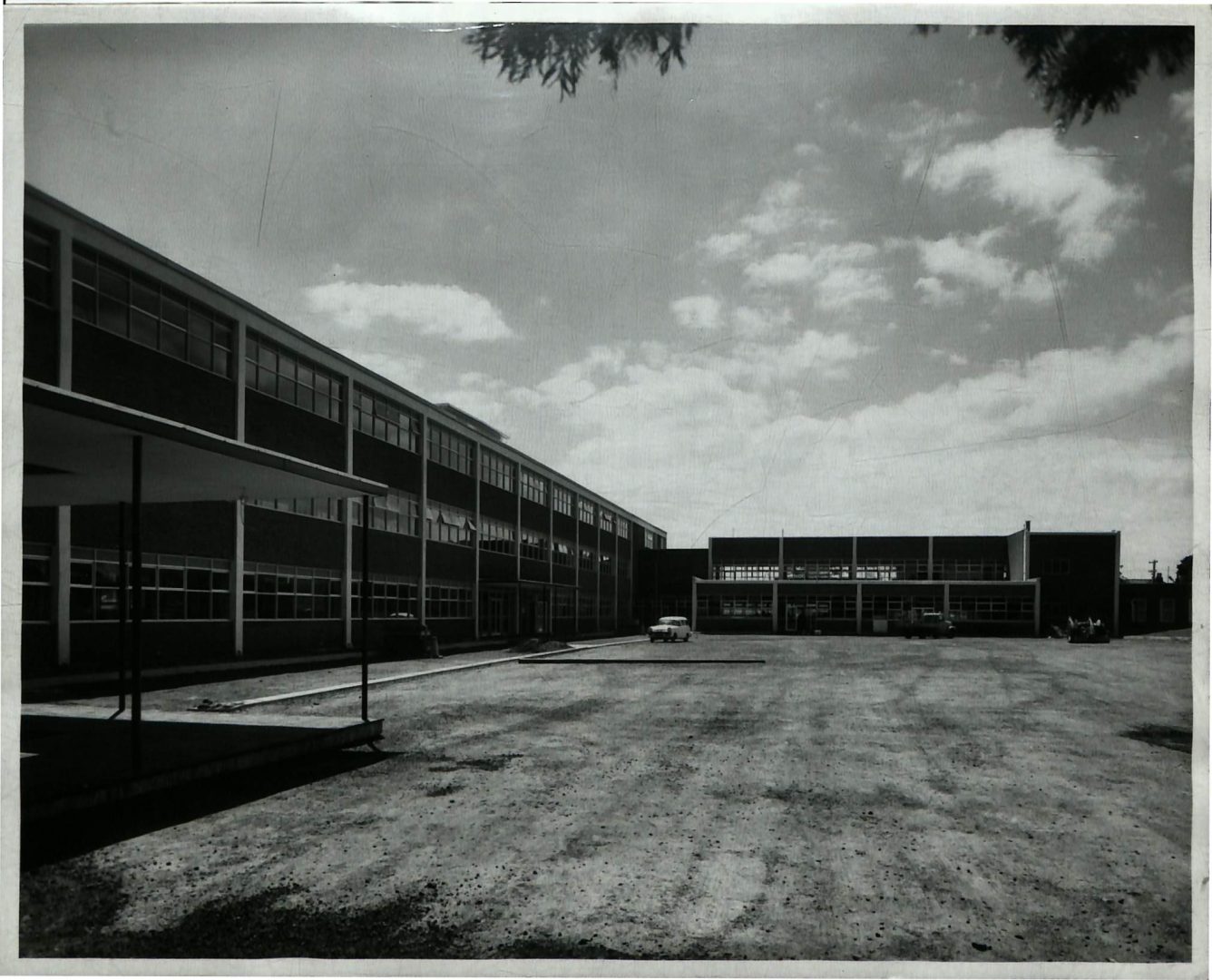 Now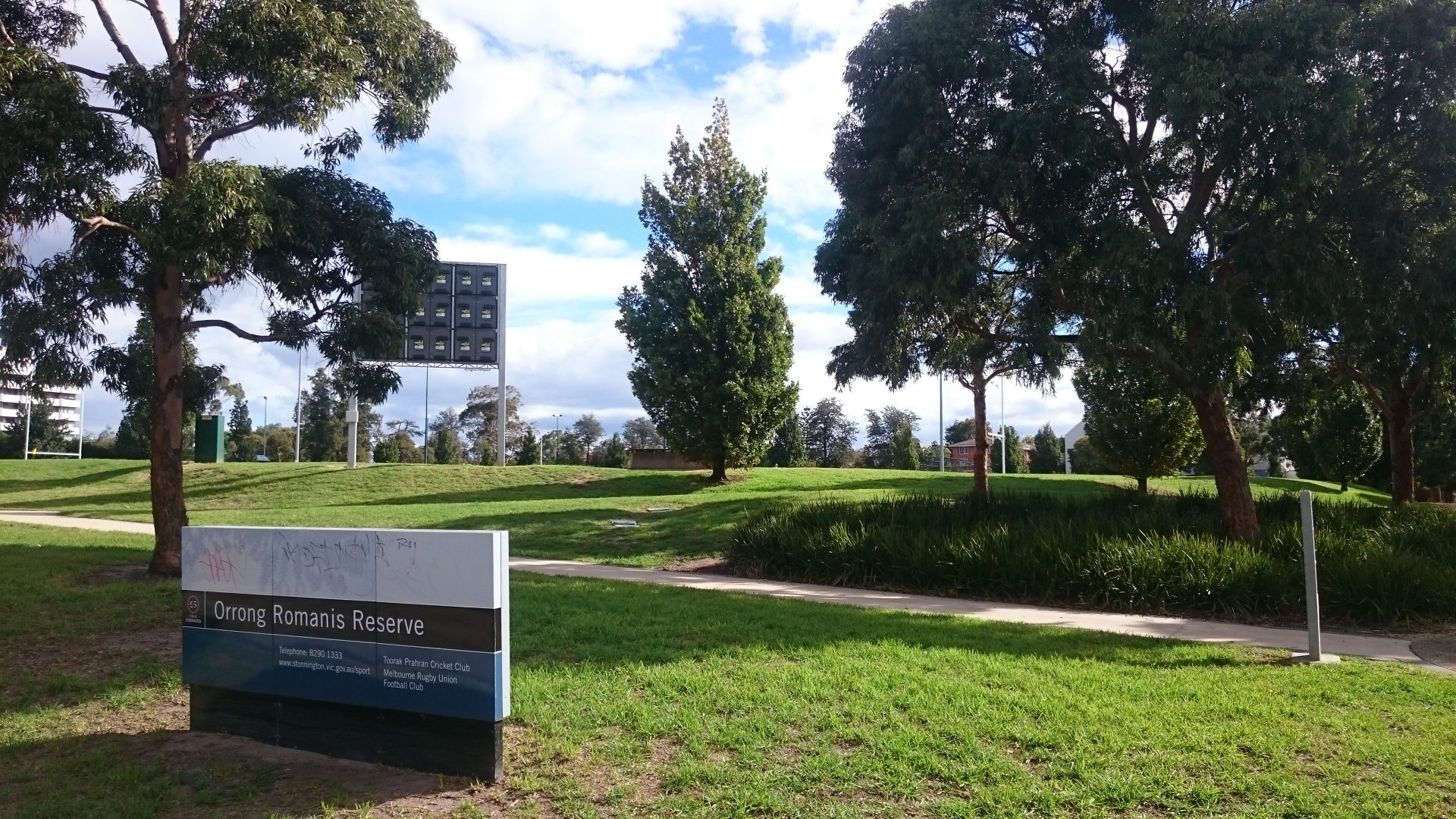 Furthermore
A new Prahran High School opened in time for the 2019 school year. Only the name is the same: the former school is not acknowledged. Yet the journey from 1996 to 2019 has been fascinating, as detailed in our Case Study.
Links
Stonnington History Centre – the catalogue includes a wealth of material for Prahran High School
Malvern Historical Society – Stonnington, public Facebook group with an interest in local schools
Picture Victoria holds a series of photographs documenting the demolition of Prahran High School.