Preston Technical School opened in a Percy Everett designed building on St Georges Road in 1937. By 1951 it was the biggest technical school in Victoria with nearly 900 boys. A push for the inclusion of girls led to the construction of Preston Girls' Technical School on nearby Cramer Street in 1956. Growth and expansion continued in the decades that followed. By 1990, Preston College of TAFE had become the dominant presence on the site, while the former technical schools had become Preston Secondary College. Then in 1994 Preston Secondary was 'merged' with Coburg High to form the short-lived Coburg-Preston Secondary College (closed end 1996). Students were consolidated at Coburg's Bell Street site, and Preston Secondary was closed. The original building in St Georges Road is now part of Melbourne Polytechnic.
Then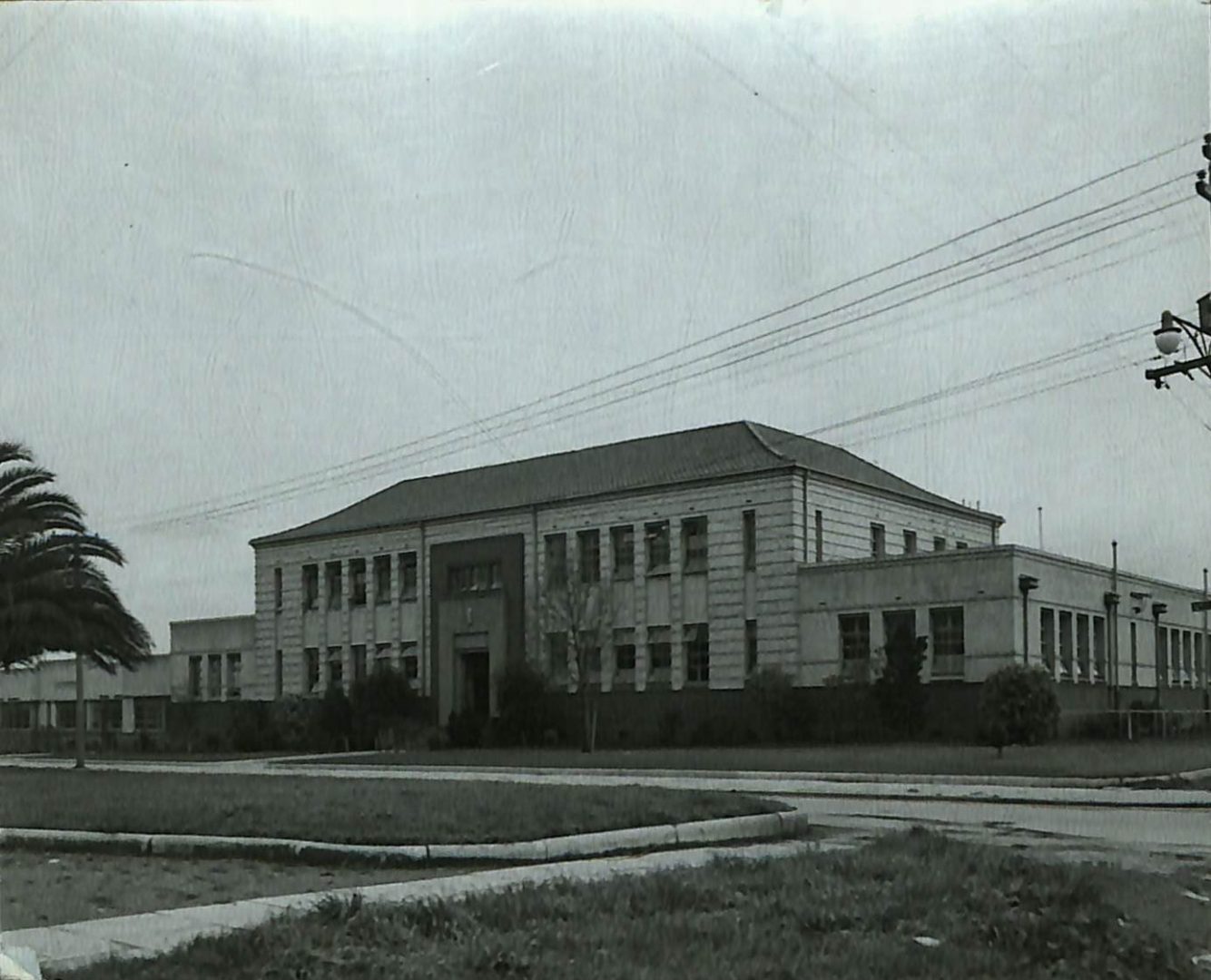 Now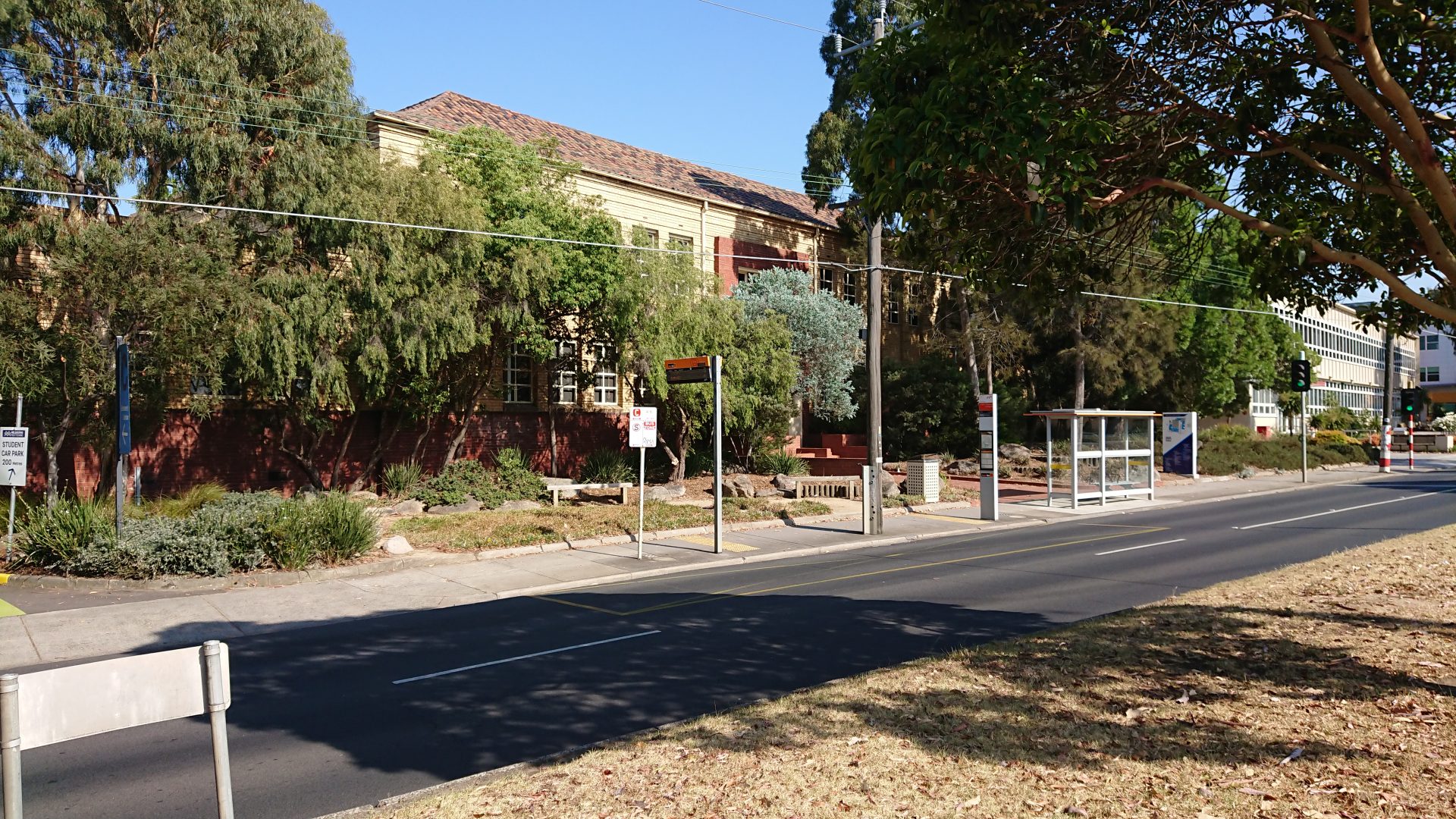 Furthermore
Coburg-Preston Secondary College morphed into Moreland City College in 1997. Relocated to RMIT's recently vacated site in Alma Grove, they were joined by Coburg East Primary School students to create the P-12 entity. Moreland City College gradually withered away and closed in 2004.
Back in Preston, Melbourne Polytechnic takes its history seriously. The heritage listed Preston Technical School had an impressive list of alumni, including sporting greats such as Ron Barassi and Bill Lawry.
Links
Preston Technical School (Preston Secondary College) – public Facebook group
Preston Technical School Magazine 1951-1969 – Victorian Collections, Museums Victoria
Social Studies in Victorian Technical Schools, 1938-1974 – Melbourne University Library