Richmond High School opened in temporary accommodation in 1967, moving to a new building on the Yarra Boulevard (near Bridge Road) in 1969. In 1988 it was merged with Richmond Technical to form the dual campus Richmond Secondary College. This was short-lived however, as the College was closed in 1992. A new entity, Melbourne Girls' College, was opened on the site in 1994.
Then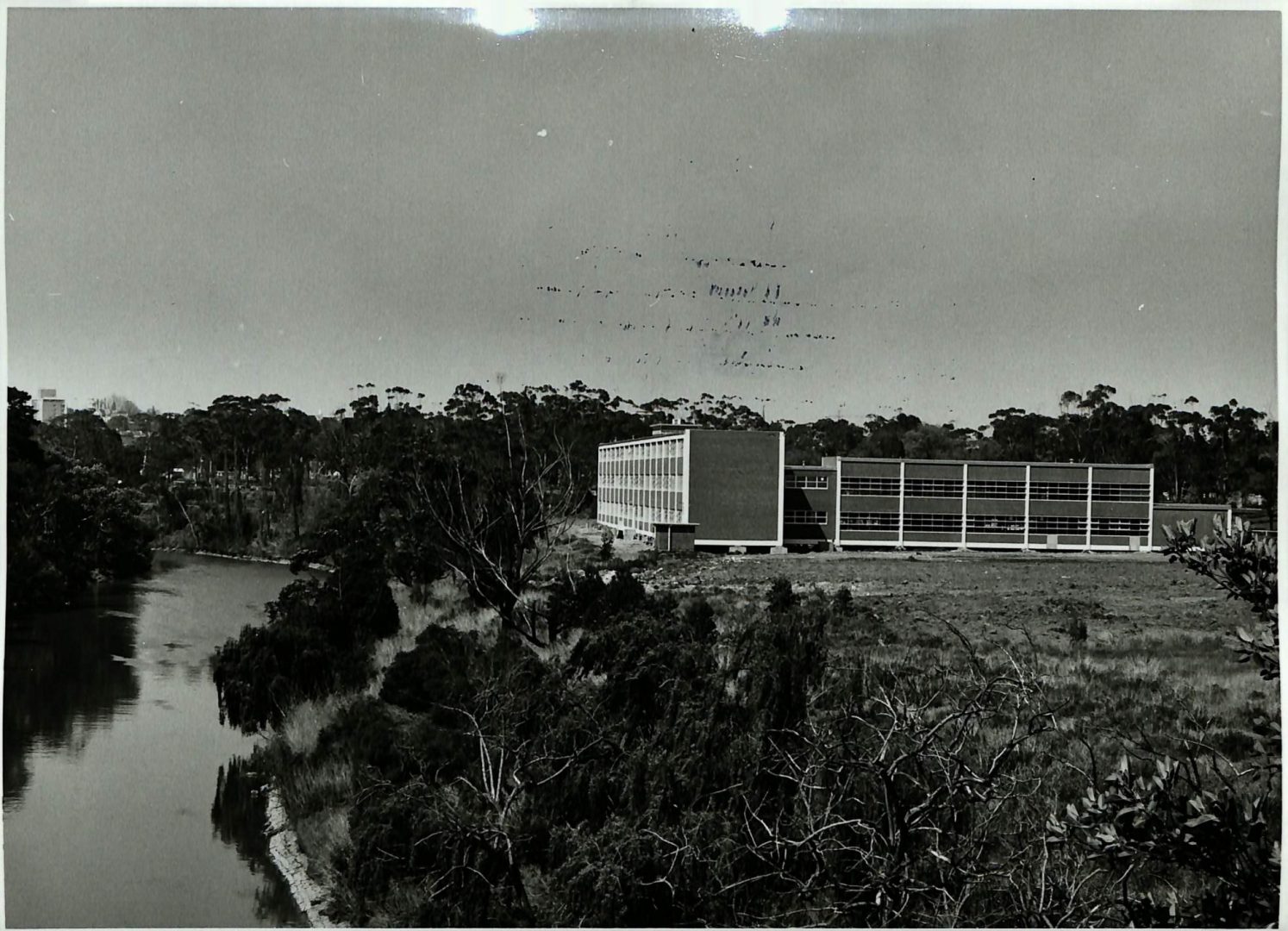 Now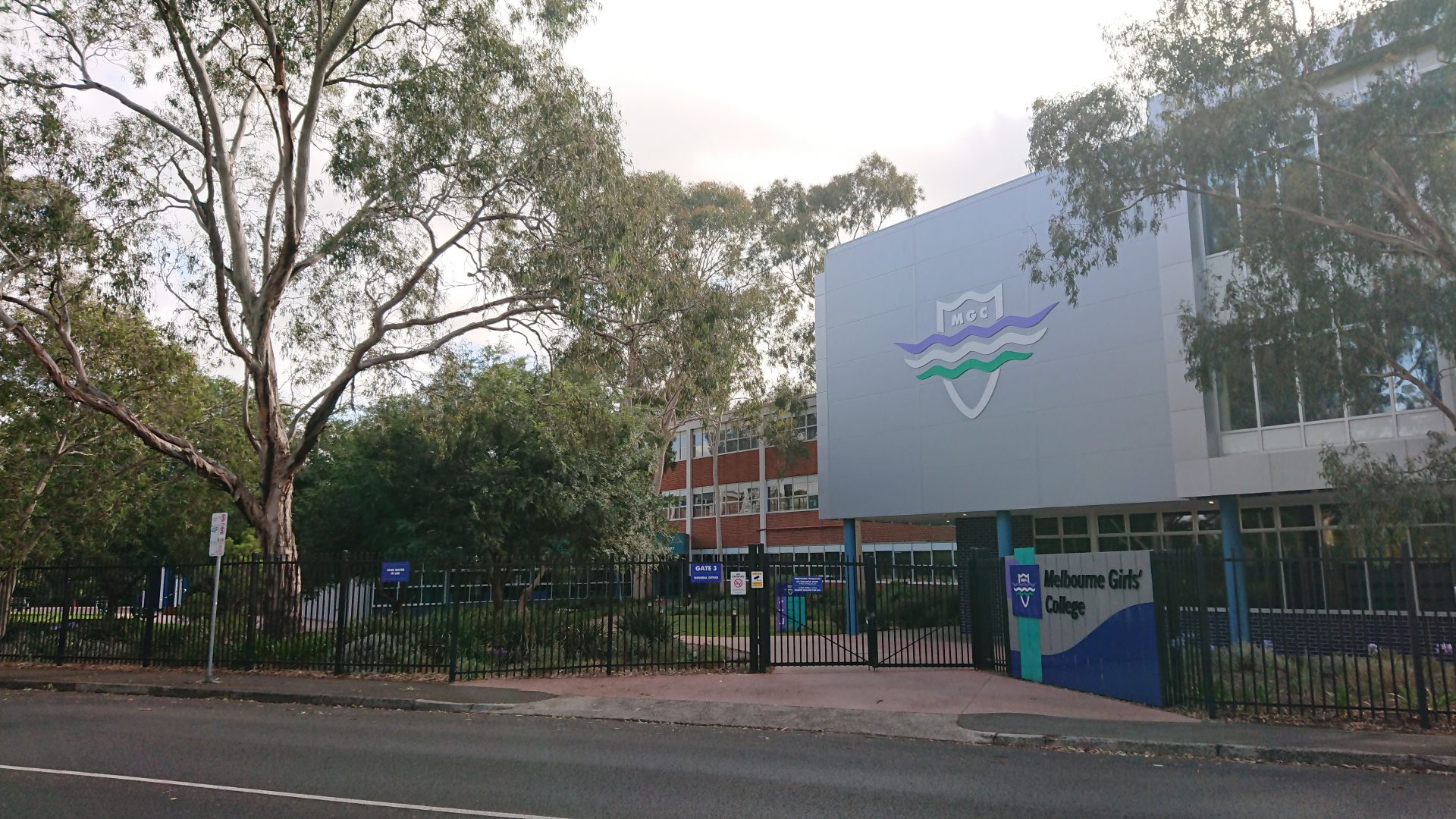 Furthermore
As discussed in our Case Study, secondary school options in the Richmond area have improved markedly since the community occupation in 1993. Melbourne Girls' College may be housed in the original school building, but has always acknowledged that it was a separate entity. Likewise, the new Richmond High School is aware that only the name is the same, while paying homage to its heritage schools. No whitewashing of history: what a refreshing change.
Links
Richmond High School – Melbourne. Public Facebook group.
Richmond High School – a treasure trove of historical information, including the community fight to save the school in the early 1990s.