Ringwood Railway Station State School (SS2997) opened on a small site in 1889. Enrolments had reached 399 by 1922 when the school moved into a new brick building on Greenwood Avenue and was renamed Ringwood State School. Numbers surged to nearly 1,000 following the second World War, leading to the building of new schools in the district. The opening of Southwood Primary in 1965 brought enrolments down to a manageable 555. Ironically, declining enrolments in the area led to the closure of several primary schools in 1997: Ringwood, Heathmont and Southwood. A new 'merged' entity – Great Ryrie Primary School – opened to replace them in 1998. The new school shared the Heathmont College senior campus (formerly Ringwood Technical). Having protected the Ringwood Primary site with a heritage overlay, Maroondah City Council acquired the school and grounds and converted them into the multi-purpose Maroondah Federation Estate.
Then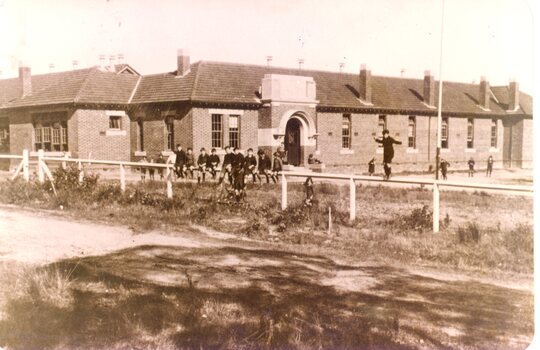 Now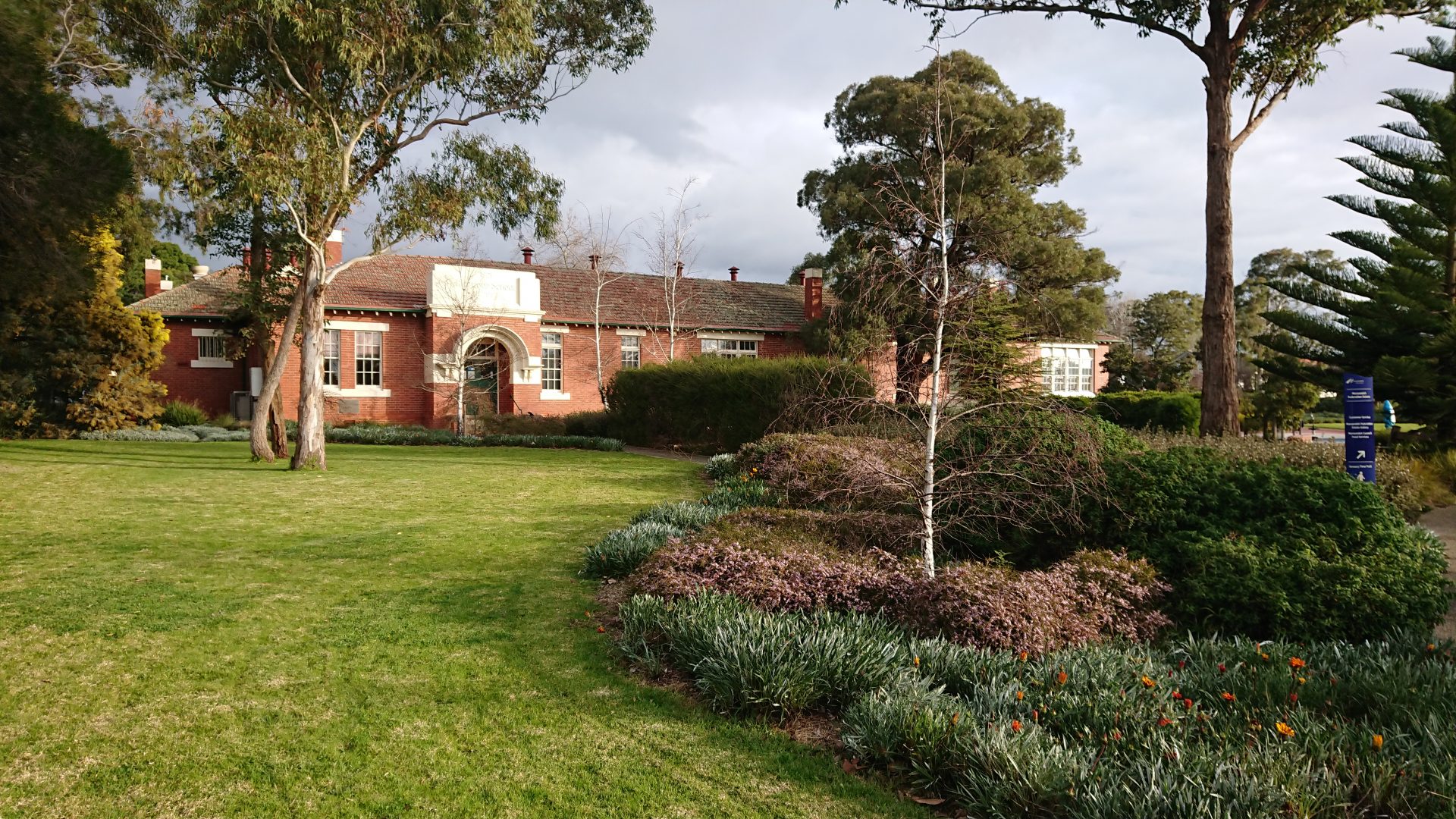 Furthermore
Although Great Ryrie Primary School does not acknowledge its origins, Ringwood and District Historical Society is very active and Maroondah City Council knows how to integrate past, present and future. Maroondah Federation Estate is framed around the well preserved school, and features playground, art gallery, community centre and more.
Links
Former students do not seem to have connected online, but Ringwood and District Historical Society partly makes up for it (Facebook public group).
Former Ringwood State School (Victorian Heritage Register). Note that the Statement of Significance makes erroneous conclusions about the links between SS1451 and SS2997.