State School 1253 opened in temporary accommodation in 1873, with its new building in Dorcas Street (near Ferrars Street) not ready for occupation until 1881. Although enrolments had been high for much of its history, they fell to 100 in 1996. The Charles Webb designed school was closed, and the heritage listed building was converted to luxury apartments. A Victorian Heritage Register plaque adorns the front entrance, providing residents and visitors with key features of its past.
Then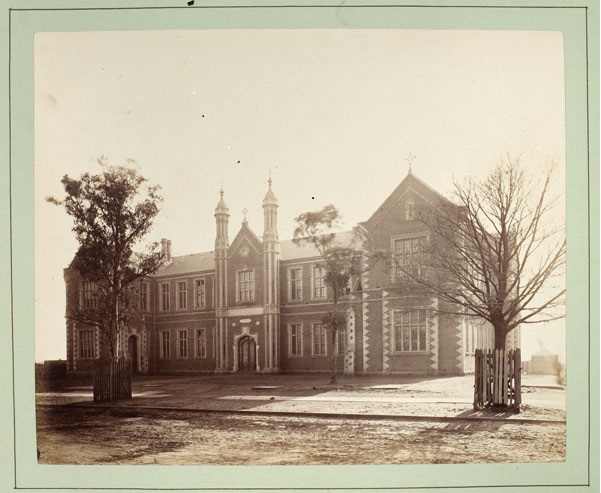 Now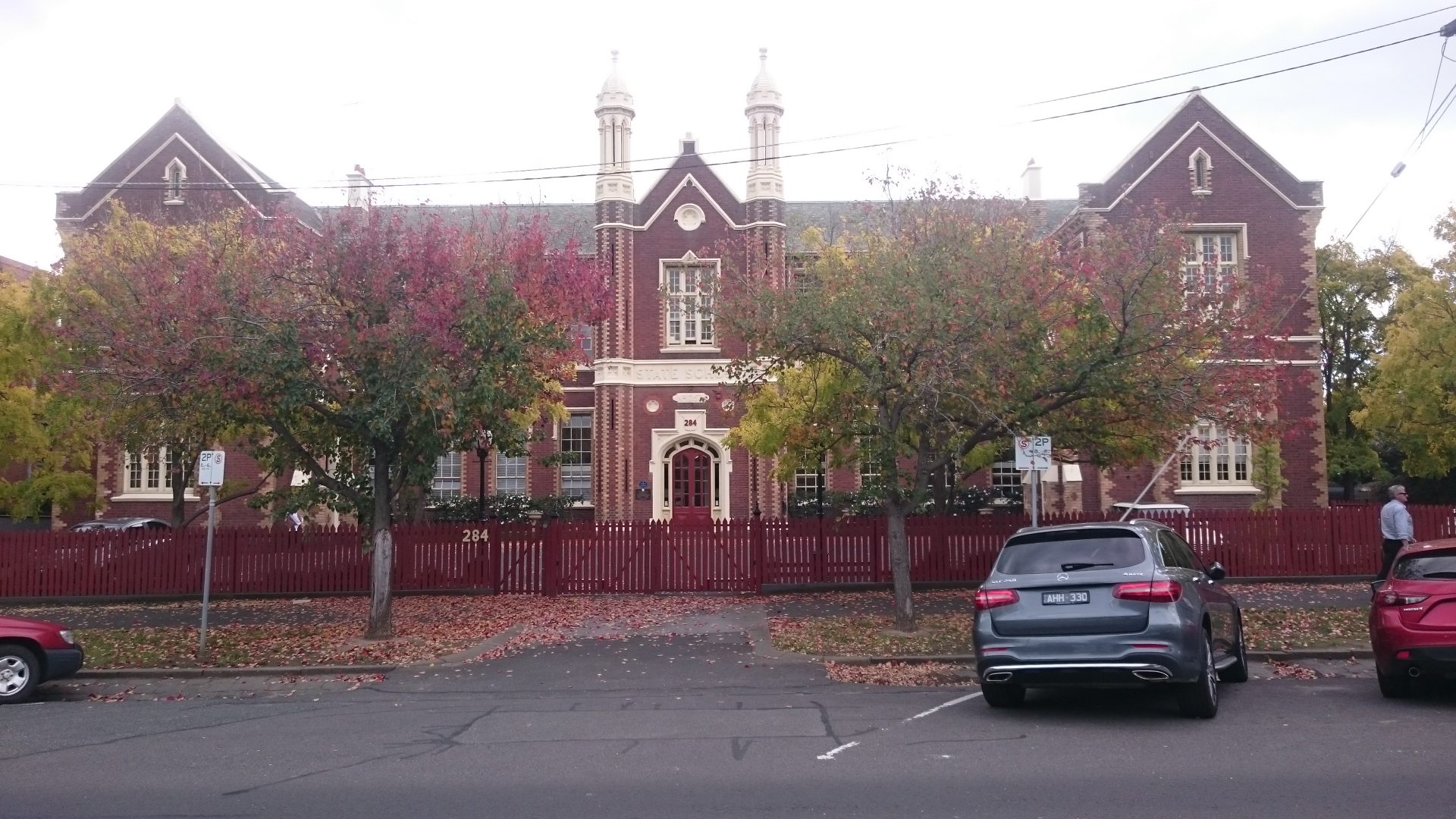 Furthermore
As discussed in our Case Study, a new South Melbourne Primary School opened on Ferrars Street in 2018. Meanwhile, apartment sales in the former school continue to attract seven-figure sums, for what are now described as 'New York Style Living'.
Links
Dorcas Street Primary School – private Facebook group
Primary School no. 1253 – Heritage Victoria Council.