State School 1852 opened in 1877 in a Henry Bastow designed building on the corner of Eastern Road and Napier Street. Further rooms were added at regular intervals over the following decades as enrolments soared. Declining enrolments led to closure at the end of 1991, and the site was sold ($2,605,306). The main building was converted to luxury apartments and new townhouses rose on the former playground.
Then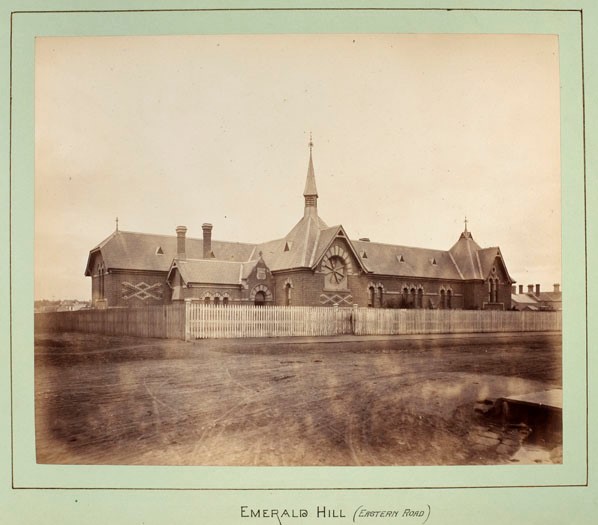 Now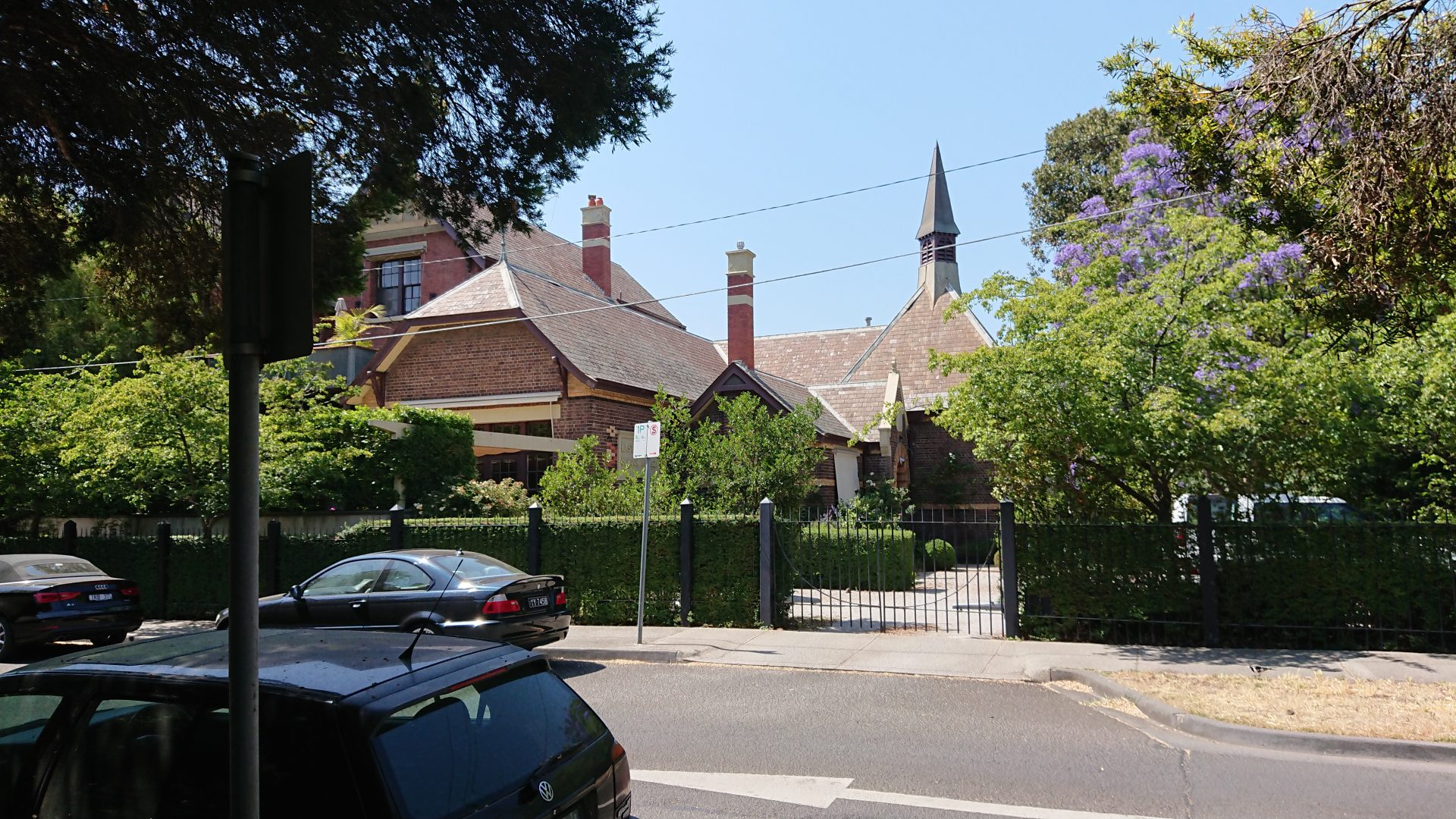 Furthermore
As foreshadowed in our Case Study, the new South Melbourne Park Primary School opened in 2019. Back in Eastern Road, the apartments in the fine-old school building change hands from time to time.
Links
Eastern Road State School, South Melbourne – an old entry from Ancestry UK.