Sunshine High School opened in temporary accommodation in 1955, moving into a new building on the corner of Ballarat and Westmoreland Roads later that year. By 1959 enrolments exceeded 800. A major restructure of secondary schools occurred at the end of 1991 when six schools were amalgamated to form Sunshine College: Sunshine High, Tottenham Technical, Sunshine Technical, Ardeer High, Sunshine West High and Sunshine North Technical. The College operated from only four campuses, as Sunshine High and Tottenham Technical were closed. The Sunshine High site promptly became the Ballarat Road campus of Western Metropolitan College of TAFE (now Victoria University).
Then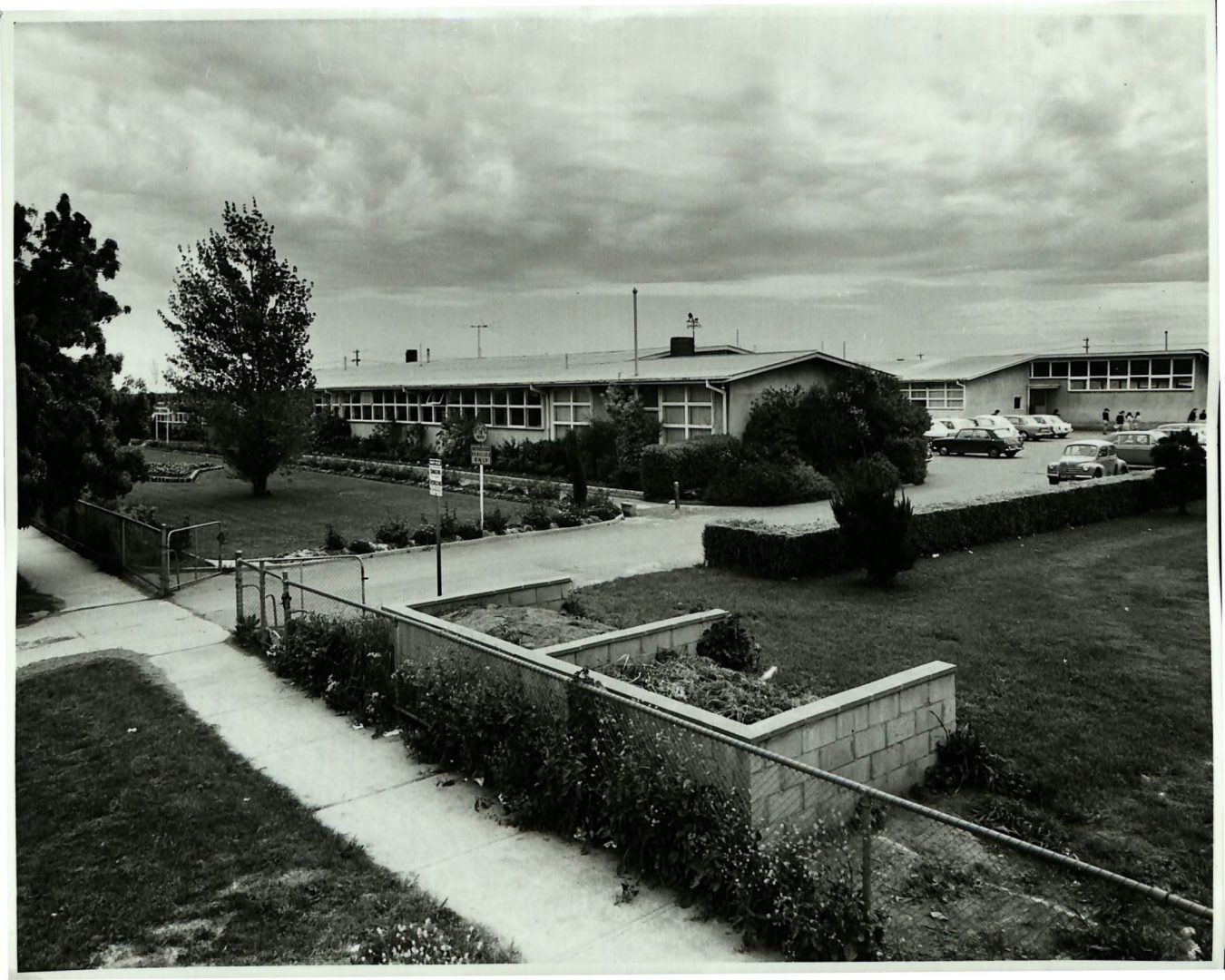 Now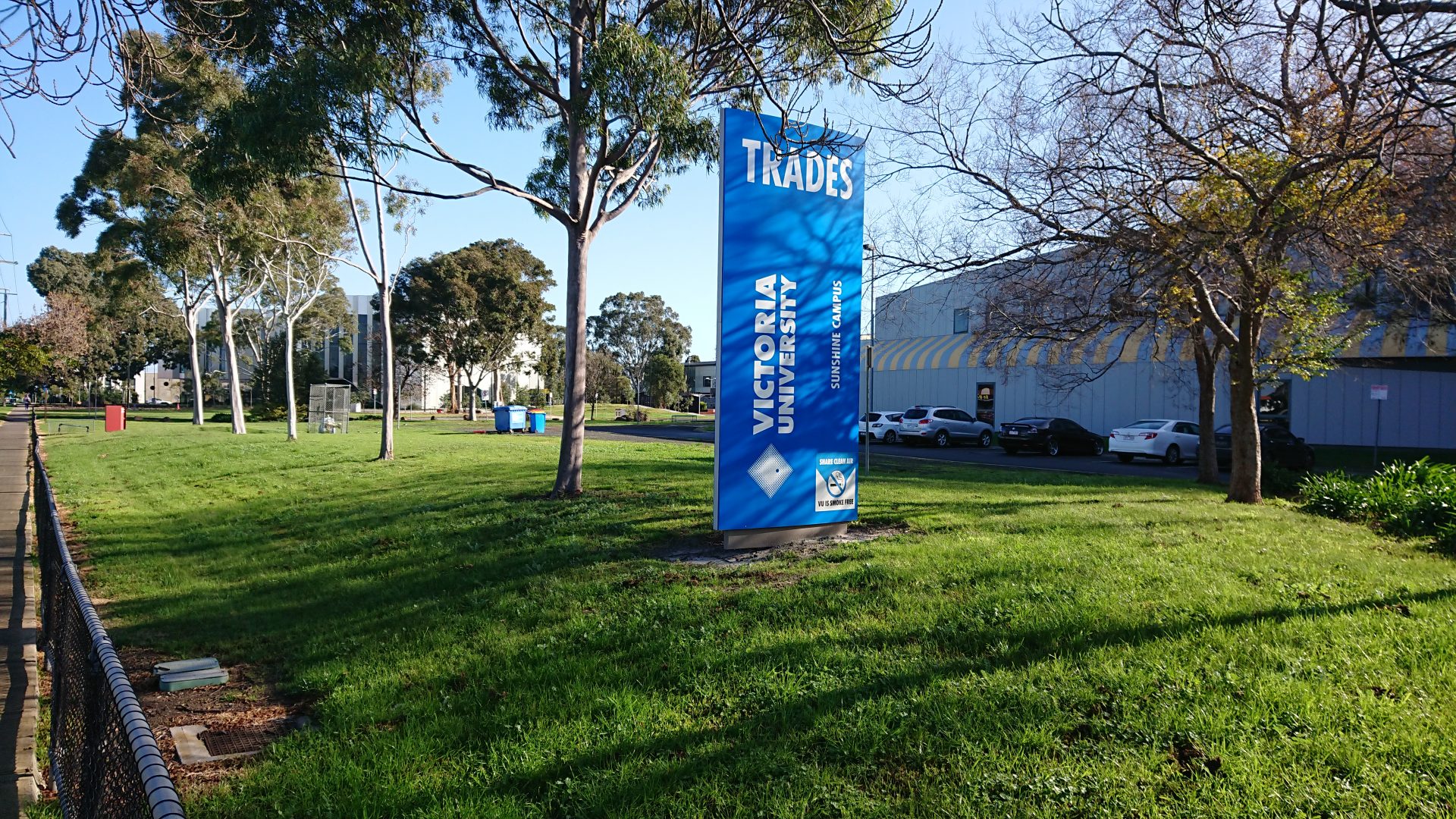 Furthermore
Victoria University acknowledges the origins of its Sunshine campus in its Archives. The transformation of the site is remarkable.
Links
No evidence of former students connecting online (e.g. Facebook). Sunshine and District Historical Society could be contacted. Indeed, the Society is the source of 'Seek Light', a history of Sunshine High School.