Syndal Technical School opened in temporary accommodation in 1958, moving into a new building on Lawrence Road the following year. Enrolments grew from 150 in 1959 to 600 in 1970. In 1990 it was rebadged as Lawrence Secondary College. Then in 1993 it was merged with Glen Waverley High and Syndal Secondary College to form the triple campus Glen Waverley Secondary College. This was brief, for the Lawrence campus was closed end 1994 (and Syndal campus mid 1996), and students consolidated on the Glen Waverley campus. Most of the former Syndal Technical site became a housing estate, featuring Huntingtower Crescent, Dorrington Drive, Clarke Place and Yvette Court. Fortunately, the gymnasium was acquired by Monash Council and became Waverley Gymnastics Centre in 1996.
Then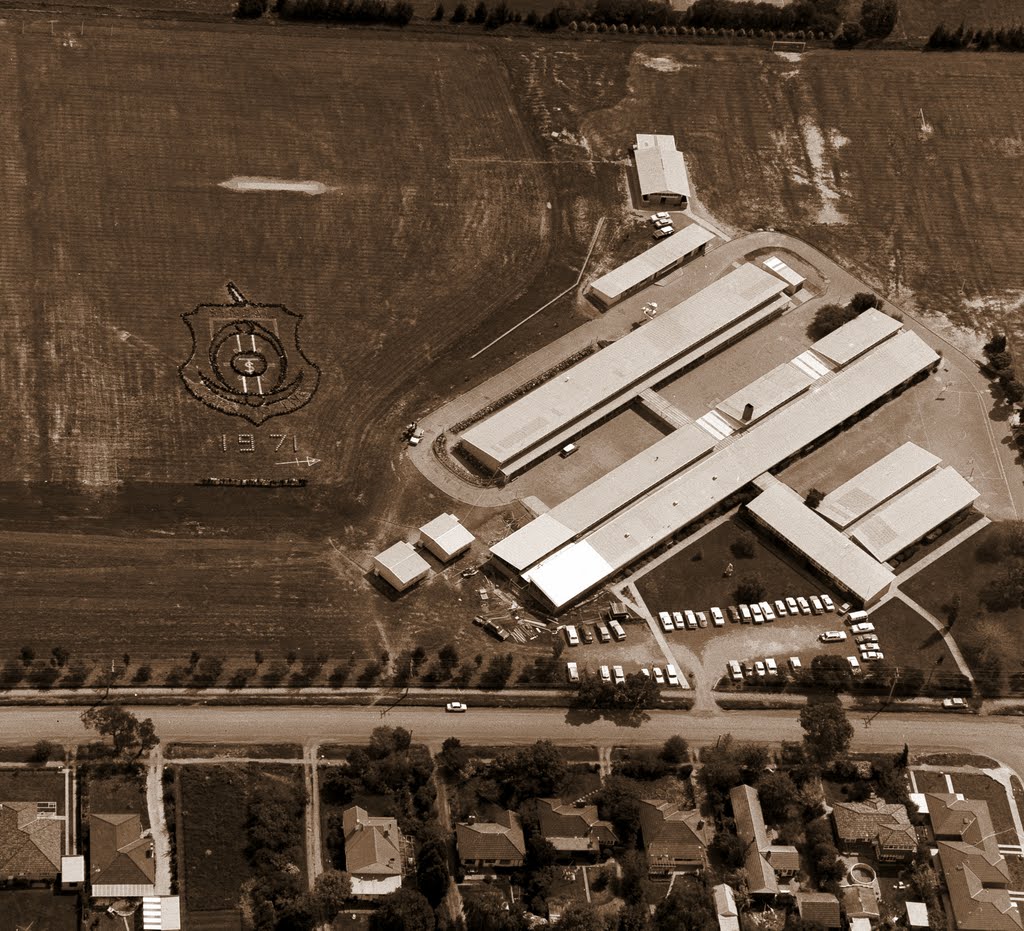 Now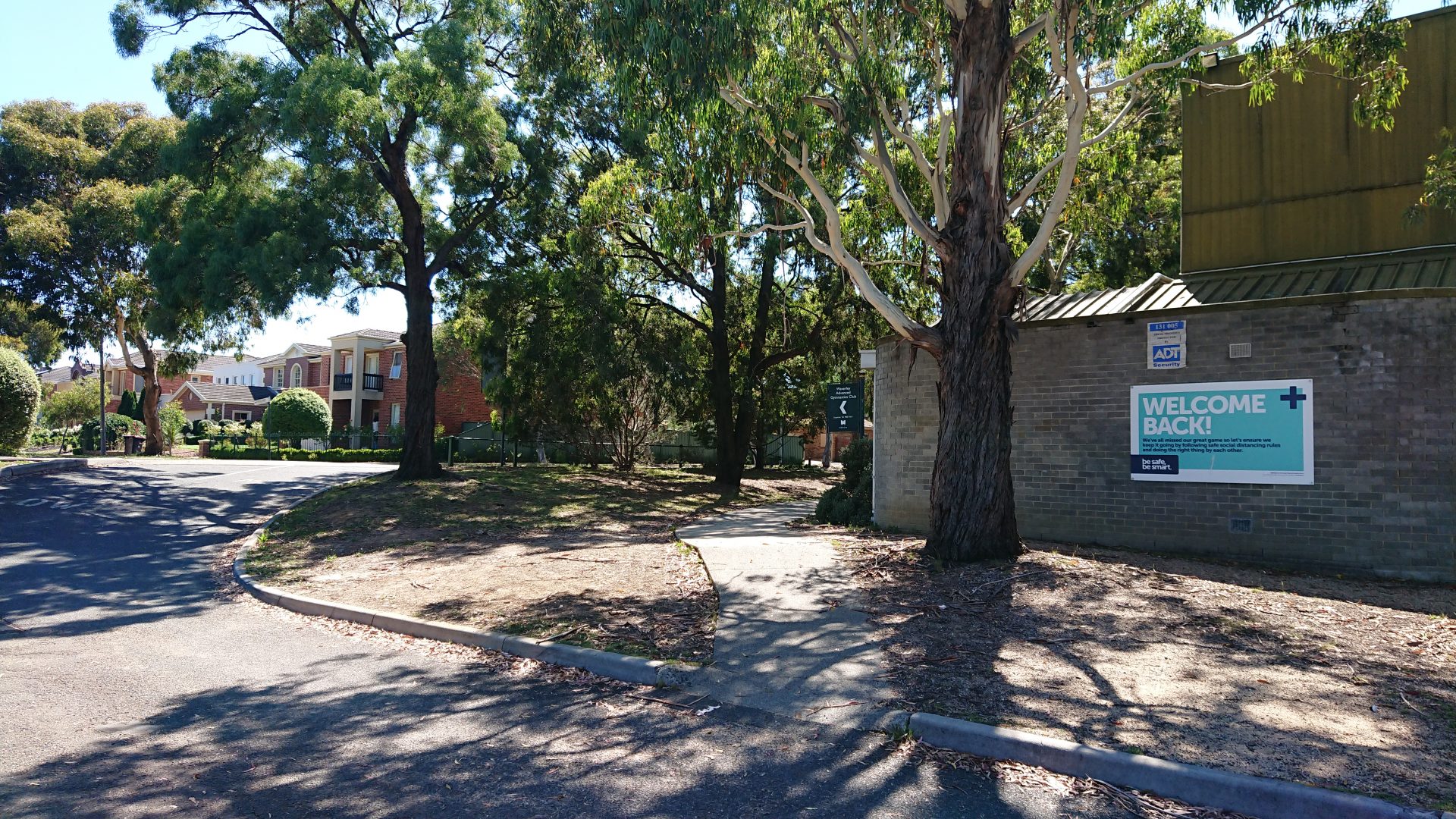 Furthermore
Although Glen Waverley Secondary College acknowledges its origins, the language is peculiar. That Lawrence Secondary College had "a 'Technical School' specialisation" trivialises the purpose of the former school.
Matthew Hardy's Saturday Afternoon Fever contains many references to Syndal Technical School in its heyday. In a poignant moment, Hardy links the departure of his beloved St Kilda Football Club from its Moorabbin base to the demise of his former school:
"When your hopes and dreams have been lived out on a certain piece of land, the emotional wrench when it disappears reflects the fact that part of your personal history disappears with it. Not long afterwards, Syndal Tech, my secondary school, was demolished. In a matter of months, my entire life history had been erased."
Links
Syndal Technical School – private Facebook group with a large membership
Waverley Gymnastics Centre – moving to new facilities in 2021.