State School 3476 opened in temporary accommodation in 1904, and the school moved to a new building at 58 Hall Road in 1907. The January 1939 bushfires destroyed the site and the school operated out of tents until a new building was completed later that year. Enrolments were 126 in 1969, but gradually declined thereafter. The school was closed in 1995 and sold in May 1996 ($323,500), becoming home to the inter-church youth organisation, Youth Dimension. In 2018 it was resold, to Donvale Christian College, which is converting the heritage protected site to a Year 9 Centre (to open 2021).
Then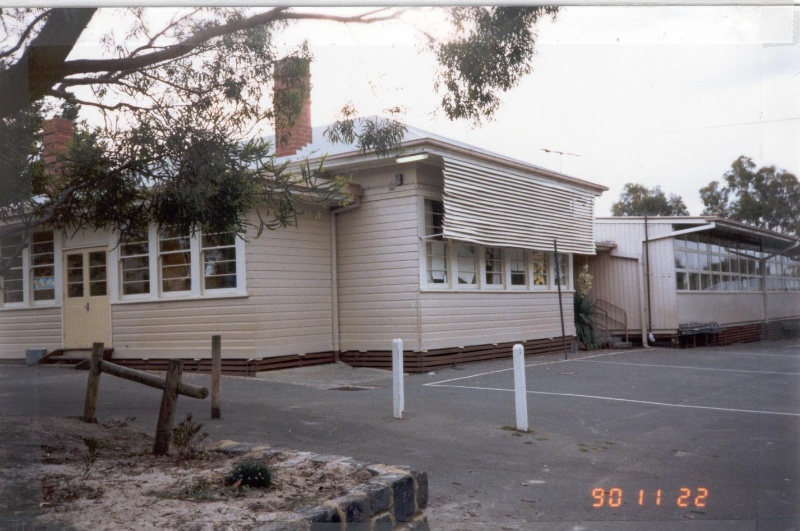 Now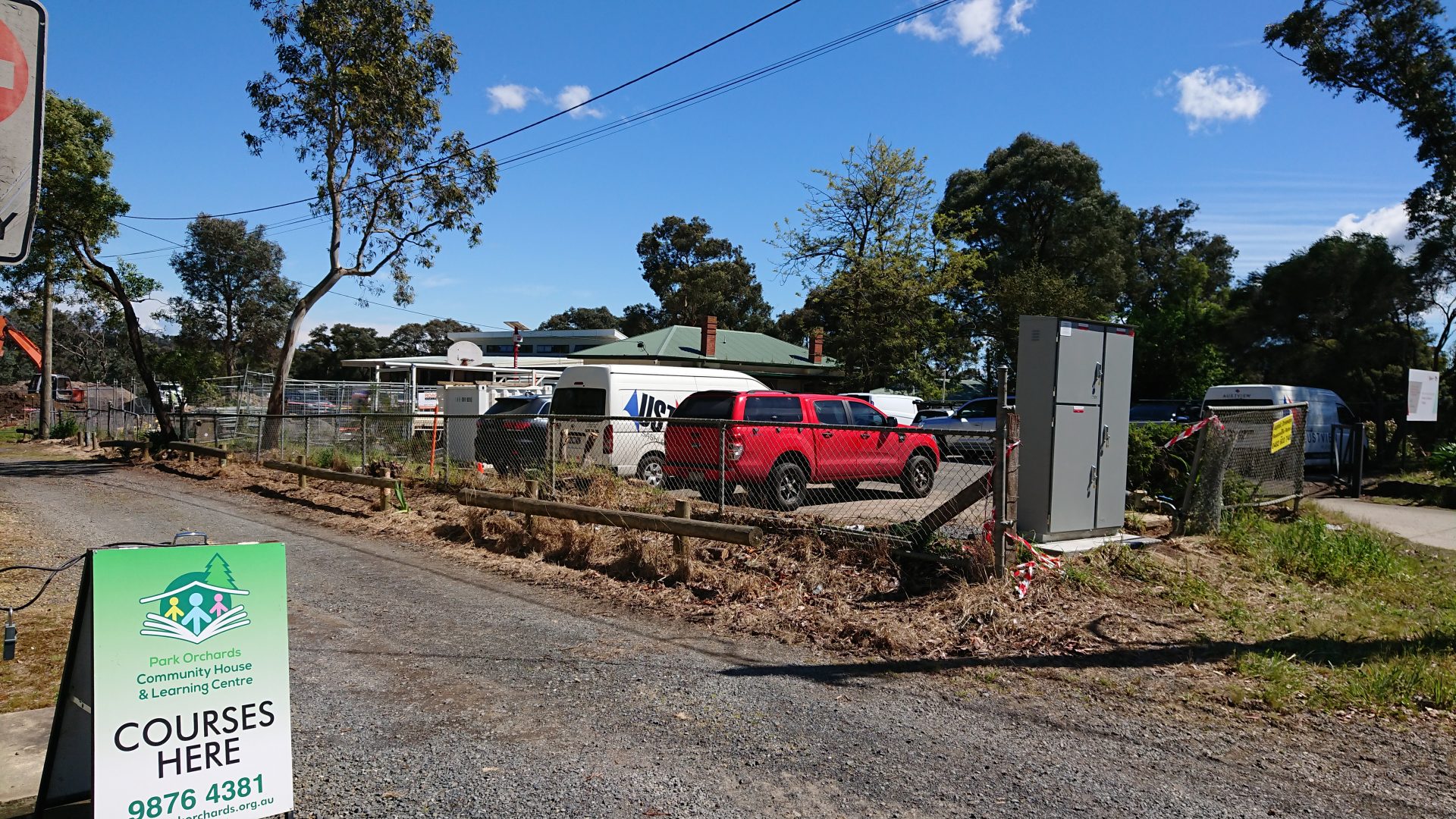 Furthermore
Neither Youth Dimension nor Donvale Christian College acknowledges the former primary school. But the City of Manningham heritage overlay is working: Youth Dimension restored the original building and Donvale's Year 9 Centre development will refurbish it.
In 1996, Warranwood Primary School opened as a replacement for Warrandyte South Primary. Fortunately, the new school acknowledges the historical connection.
Links
Warrandyte South 3134 Historical Page – public Facebook group that includes the former primary school
Warrandyte South Primary School No. 3476 (former) – Victorian Heritage Register