State School 3476 opened in temporary accommodation in 1904, and the school moved to a new building at 58 Hall Road in 1907. The January 1939 bushfires destroyed the site and the school operated out of tents until a new building was completed later that year. Enrolments were 126 in 1969, but gradually declined thereafter. The school was closed in 1995 and sold in May 1996 ($323,500), becoming home to the inter-church youth organisation, Youth Dimension. In 2018 it was resold, to Donvale Christian College, which is converting the heritage protected site to a Year 9 Centre (to open 2021).
Then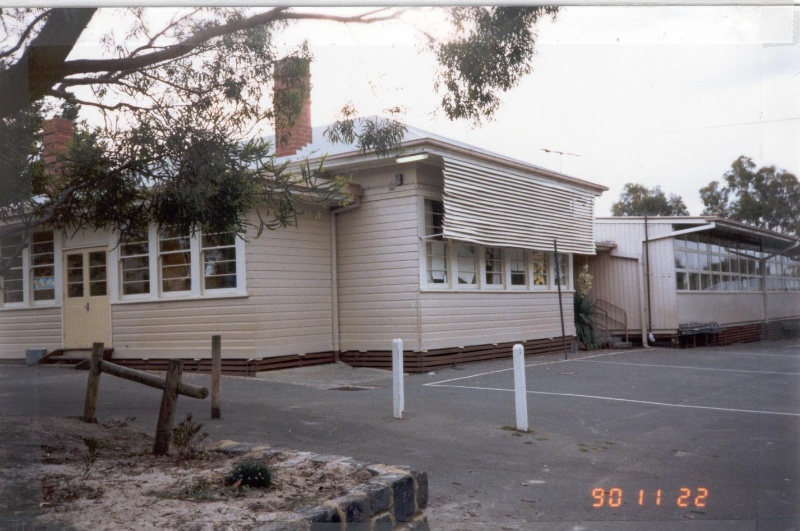 Now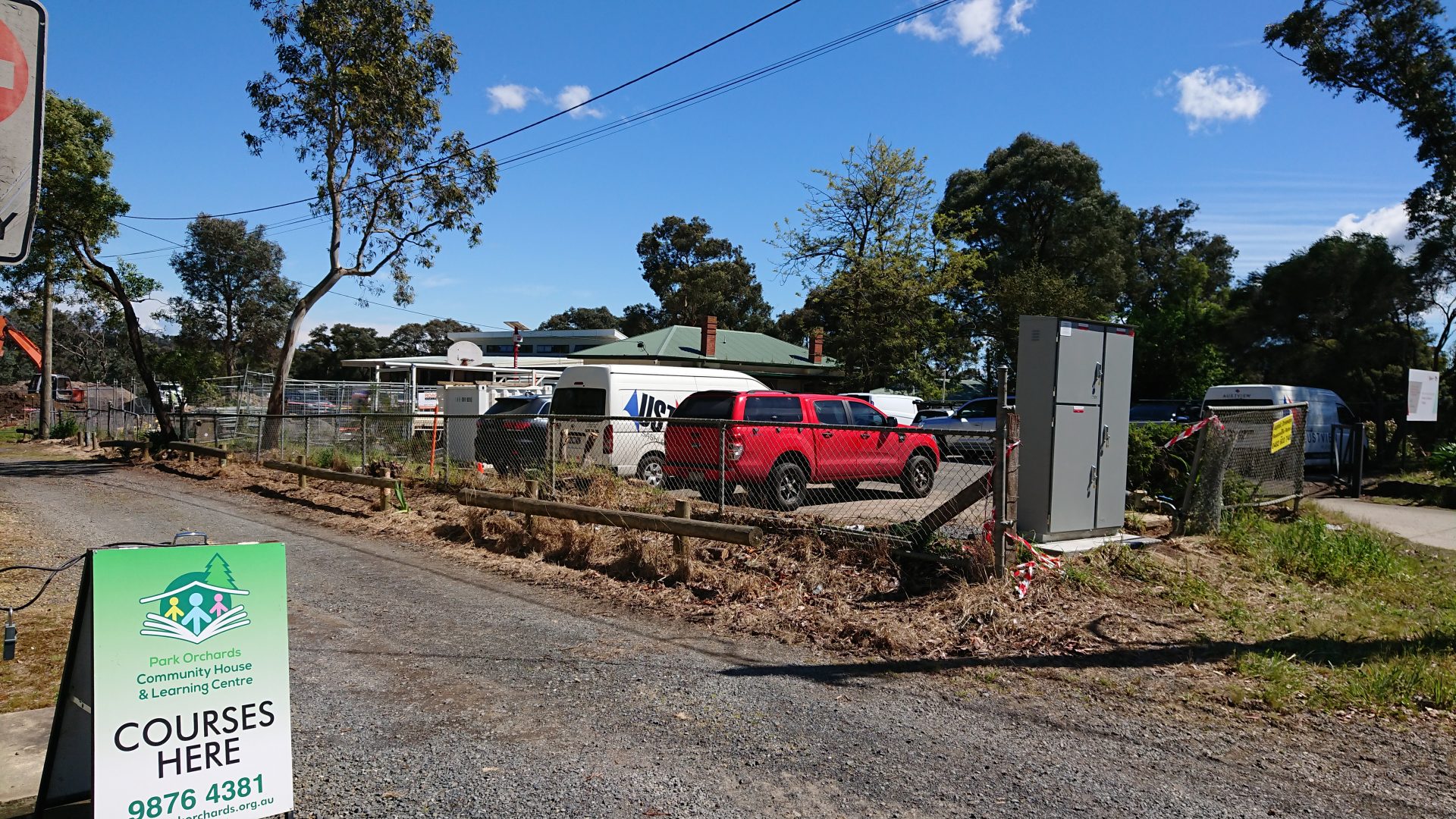 Furthermore
Neither Youth Dimension nor Donvale Christian College acknowledges the former primary school. But the City of Manningham heritage overlay is working: Youth Dimension restored the original building and Donvale's Year 9 Centre development will refurbish it.
It has been claimed that Warrandyte South Primary was relocated and renamed in 1996, to be reborn as Warranwood Primary School. Indeed, Warranwood retained the same number (#3476) and acknowledges the connection. However, at 1.5km it fails our distance test. Further, it is very close to the original Warranwood Primary, which was closed in the 1970s.
Links
Warrandyte South 3134 Historical Page – public Facebook group that includes the former primary school
Warrandyte South Primary School No. 3476 (former) – Victorian Heritage Register