Wonthaggi Technical School opened on McBride Avenue in 1922. Enrolments at the co-educational school reached 746 in 1964, with several new buildings added over the years. A separation occurred in 1969 when Wonthaggi High School was established on South Dudley Road. In 1988 the two schools reconnected to form the dual campus Wonthaggi Secondary College. This was a genuine merger, with McBride the senior campus (Years 10-12) and South Dudley the junior campus (Years 7-9). In 2020 a new senior campus opened on McKenzie Street, and McBride Avenue was vacated. This was the end of the line for Wonthaggi Technical School.
Then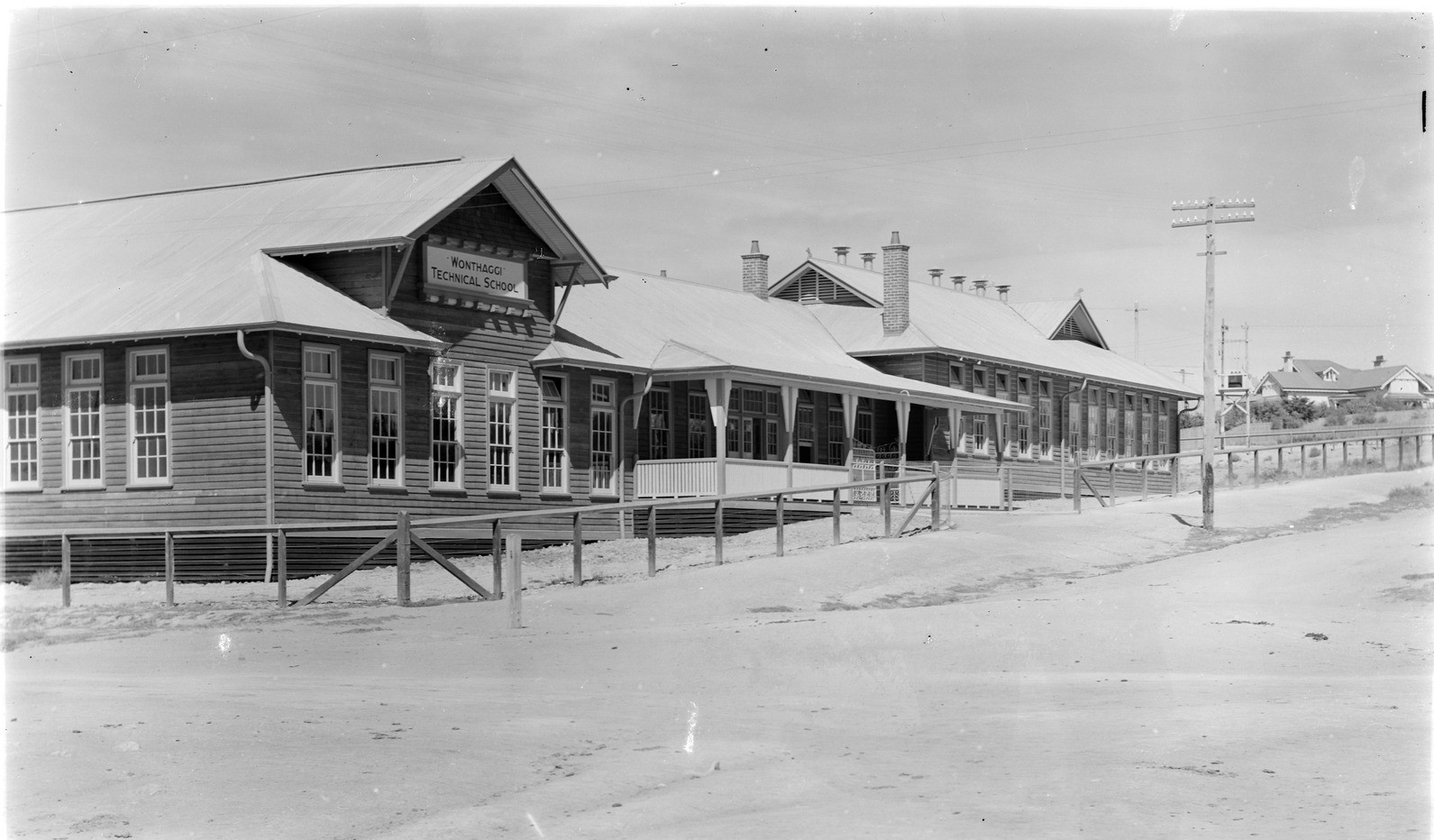 Now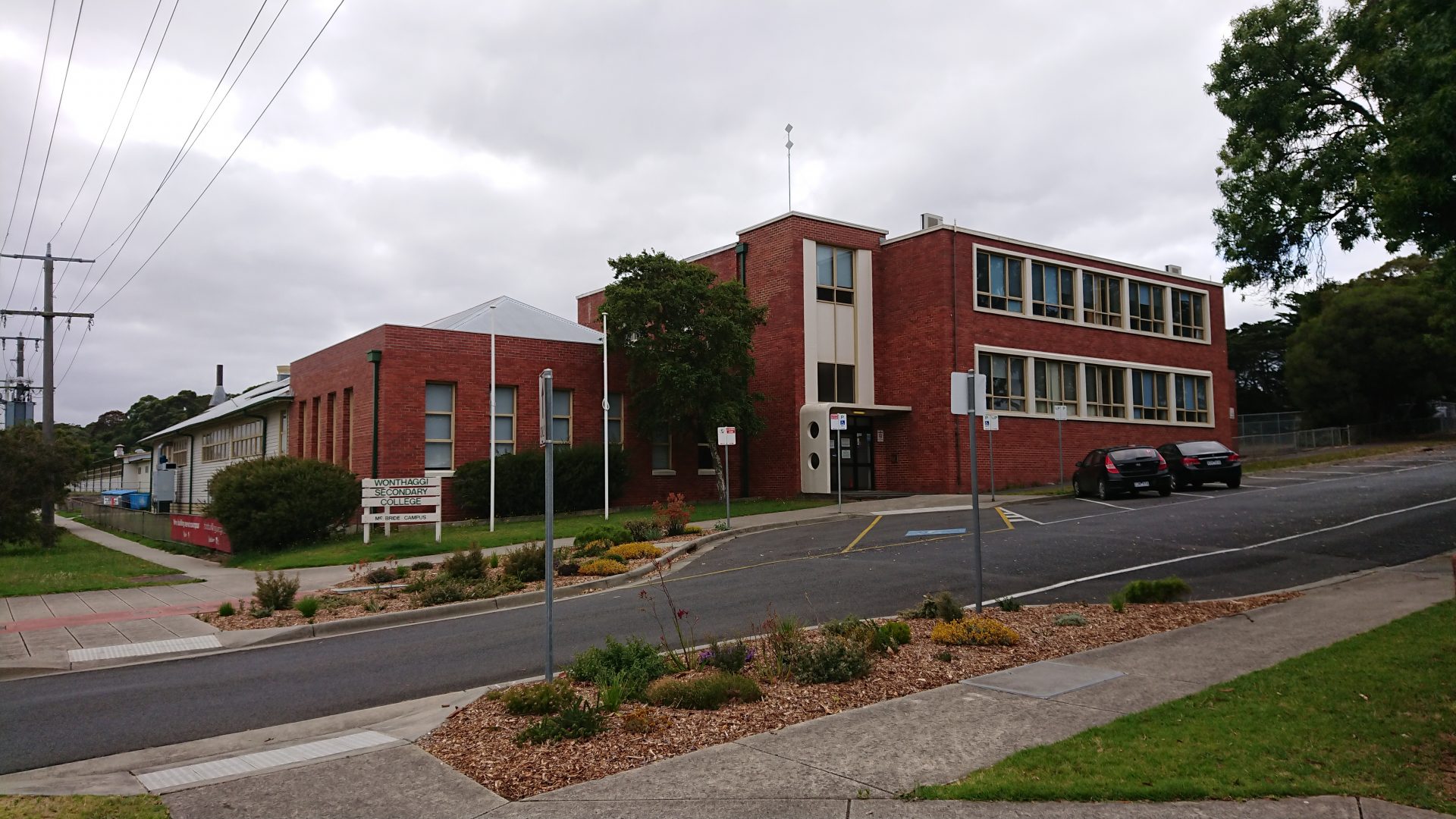 Furthermore
The separation actually began in 1967, but it took until 1969 for the Wonthaggi High School buildings to be ready. Wonthaggi Secondary College serves a widespread rural community.
The Victorian School Building Authority named the building project McBride Senior Campus, even though it is located on McKenzie Street.
Links
End of an era for Wonthaggi Secondary College's McBride campus – Sentinel-Times, 10 December 2019
Wonthaggi Technical School (1969-1976) – public Facebook group
Wonthaggi Tech/High students 1960-1969 – public Facebook group