State School 1501 opened at 59 Francis Street in 1875. The original building was destroyed by fire in 1888, and a new brick building was erected in its place. A modern school was built at the rear of the site in the mid-1970s, and Yarraville Primary effectively moved into its own backyard. The original building became home to the Yarraville Community Centre, providing adult education and other community services to Melbourne's western suburbs. This cohabitation continued until the end of 1994, when declining enrolments led to closure of the primary school. The National Trust listed building on Francis Street continued as the Community Centre, while the modern structure was converted into the Stephen Street apartments.
Then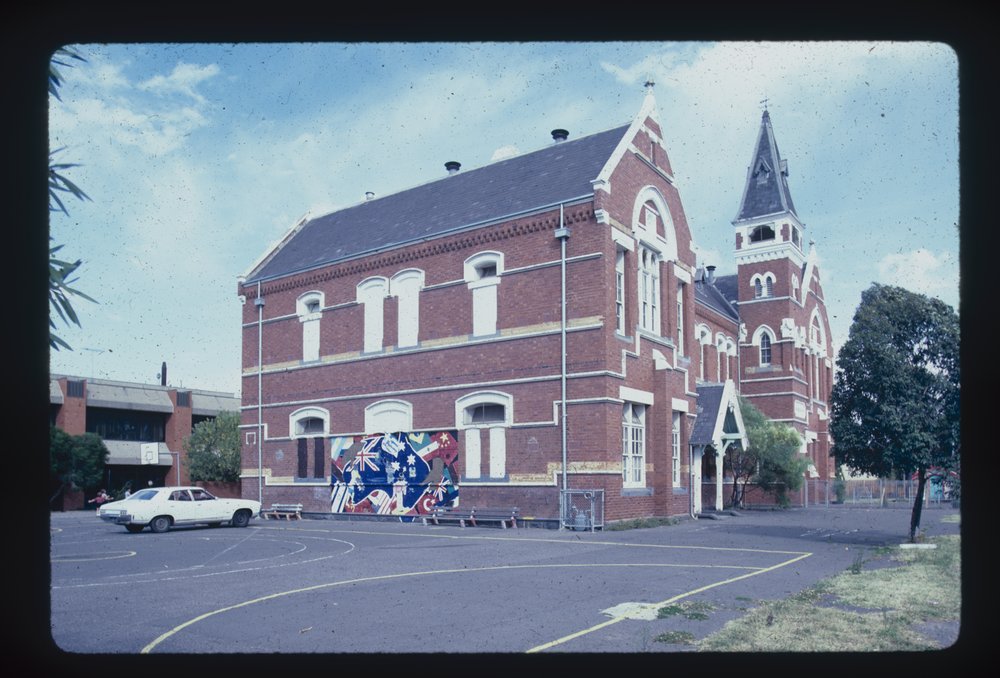 Now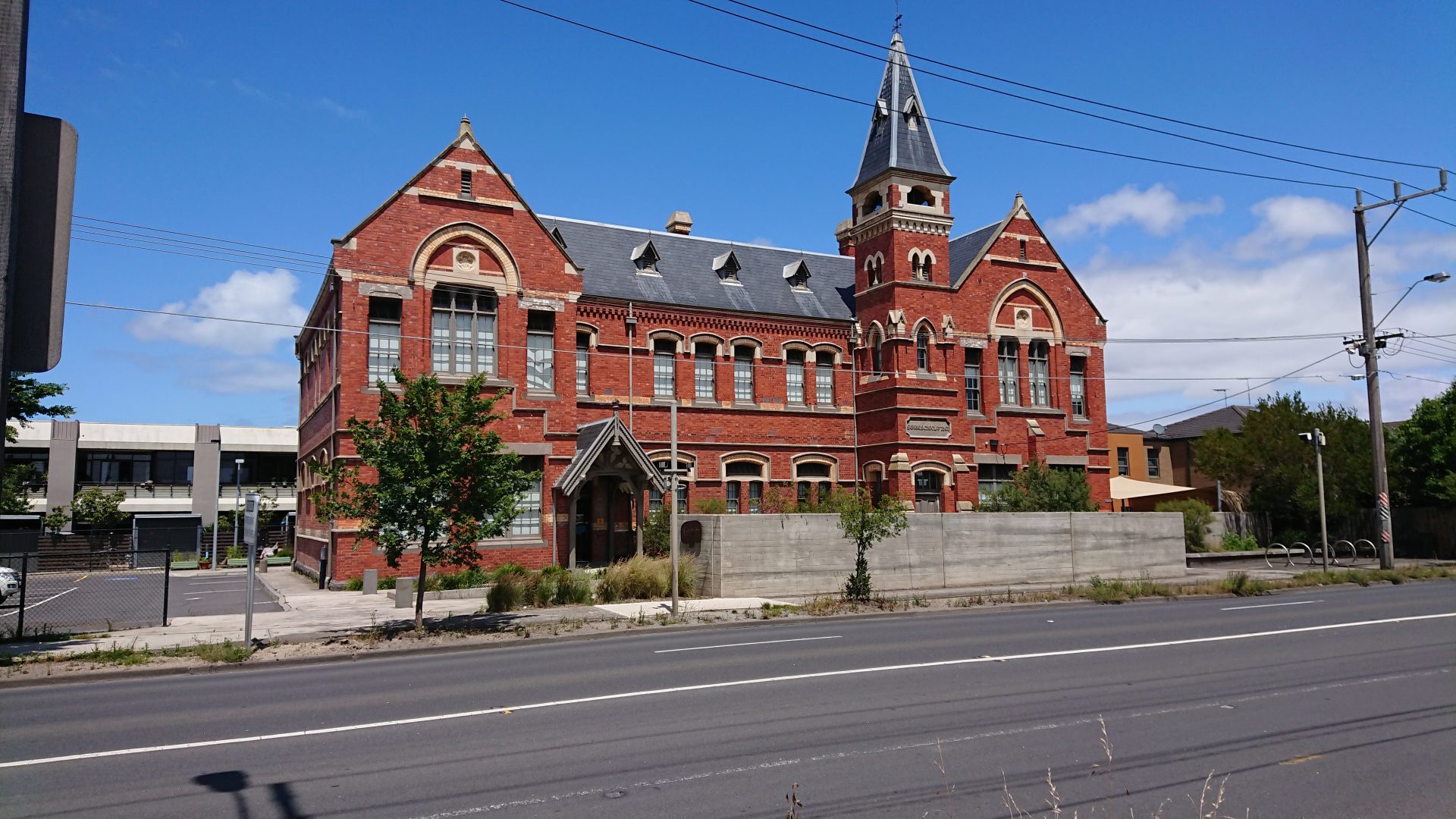 Furthermore
Yarraville Community Centre acknowledges its origins, albeit inaccurately. The school did not close in the early 1970s – it moved into a new building.
Following the closure of the school in 1994, the Whitlam era building was repurposed as apartments – clearly visible in the photos. The new Stephen Street surrounded the apartments like a bitumen moat. Also, smaller sections of the former playground were sold off for private housing.
Links
Yarraville Primary School (francis St) – public Facebook group
Former Yarraville State School No 1501 – National Trust listing, Victorian Heritage Register
Yarraville Primary School – Maribyrnong City heritage overlay, Victorian Heritage Register